Cristiano Ronaldo already left Manchester United after two sides agreed upon contract terminated with immediate effect last month.
Ronaldo set to become the highest-paid footballer if he agrees to join Al Nassr, according to Fabrizio Romano.
The trusted Italian reporter confirmed the interest from Al Nassar, a Saudi Arabian football club based in Riyadh.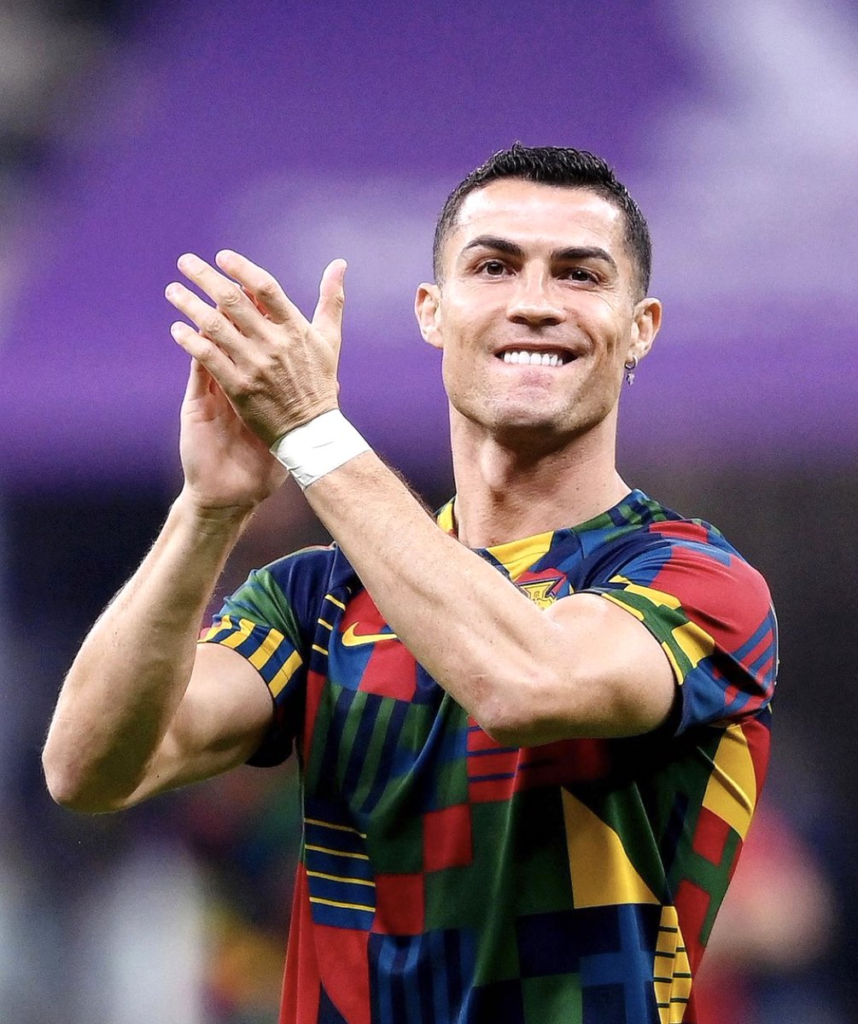 The incredible offers
The mammoth offer is said to be almost €200m per season until 2025, which will make the Portugal legend to surpass Lionel Messi or Neymar from PSG.
However, it's not clear yet if image rights can be agreed with nothing has been done or signed so far.
Meanwhile, Portugal has sealed early ticket to round of 16 at the 2022 World Cup in Qatar, his priority so far will be with the national team.
This is how much Cristiano Ronaldo could potentially earn at Al Nassr:
€200,000,000 per year
€16,000,000 per month
€3,800,000 per week
€760,000 per day
€96,000 per hour
€1,600 per minute
€26 per second
Check out for M88 Mansion best offers here.
Sign up here for best offers from M88 Mansion x World Cup 2022
Marca from Spain also stated that Ronaldo is "close" to signing a deal with Saudi Arabian club worth $207.3 million, annually.
Per over 2.5 years, it'd be the highest AAV of any athlete's contract ever — topping Messi's previous record by nearly $40 million.

Ronaldo's departure from Man United
Ahead of Ronaldo and Portugal's opening 2022 World Cup match against Ghana, United issued a statement for Ronaldo's dramatic departure.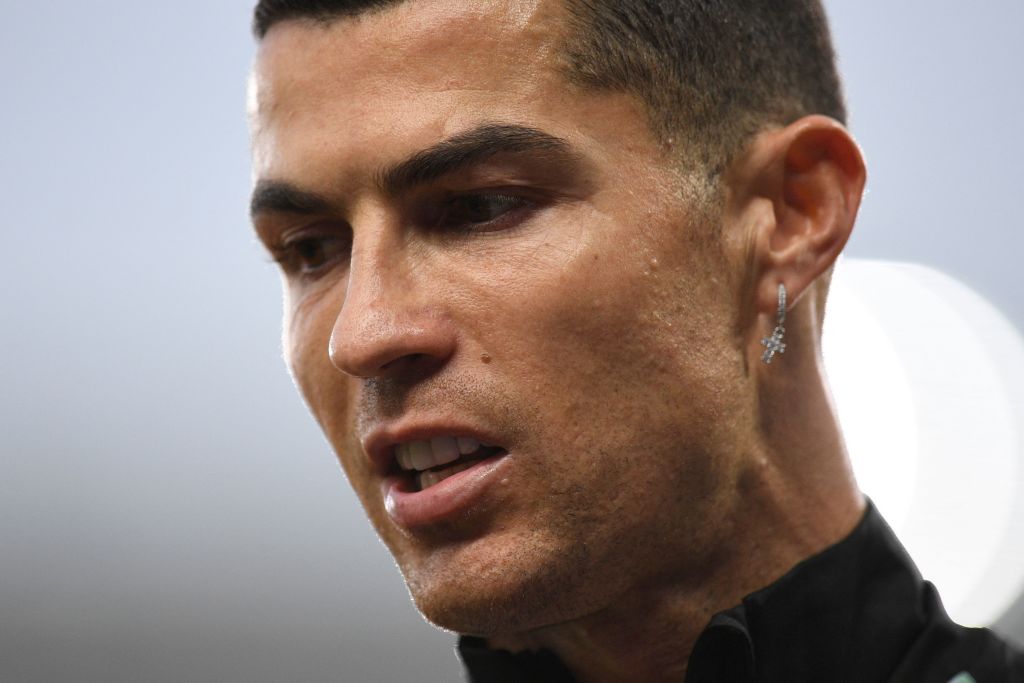 Zero compensation from Ronaldo's exit
According to James Ducker from Telegraph, Ronaldo stood to earn up to another £17 million from a contract that ran until the end of the season.
However, as it stands, the English club seems to be confident that they have strong legal grounds to sue for breach of contract.
United were determined to ditch Ronaldo without a pay-off in the belief he had breached his contract and the player will walk away from Old Trafford with nothing.
This started with Ronaldo's explosive interview with Piers Morgan which damaged the player's image and status in the club.
Before the notorious interview, Ronaldo refused to come as substitute against Tottenham last month.
A big change in the world of football is set to happen in the future after the FIFA world cup.