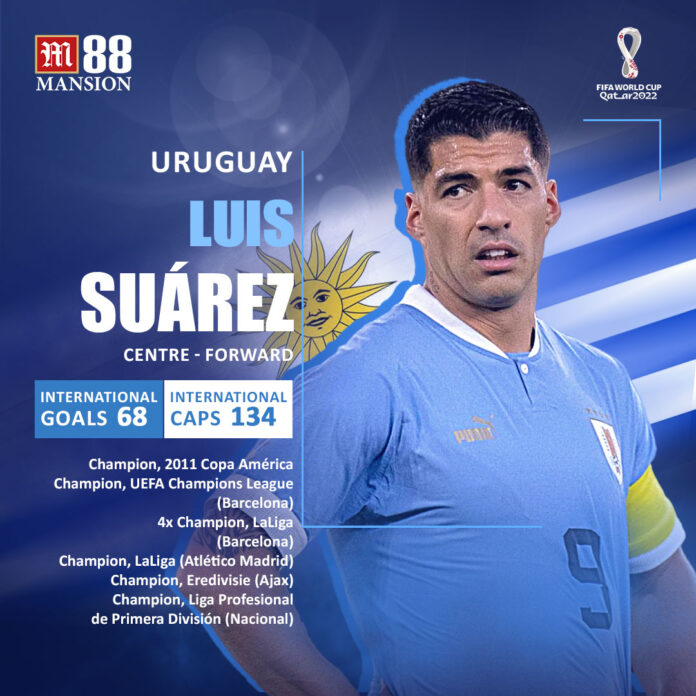 Matchday two of the 2022 FIFA World Cup wrapped up with Group H action. How did the teams fare on our grading system?
Portugal (A)
Os Navegadores avenged their 2018 FIFA World Cup loss to Uruguay. With that as well, three clubs are now assured of a round of 16 spot.
Bruno Fernandes is staking his claim to be Portugal's heir apparent with this brace. Cristiano Ronaldo claiming the first goal was hilarious.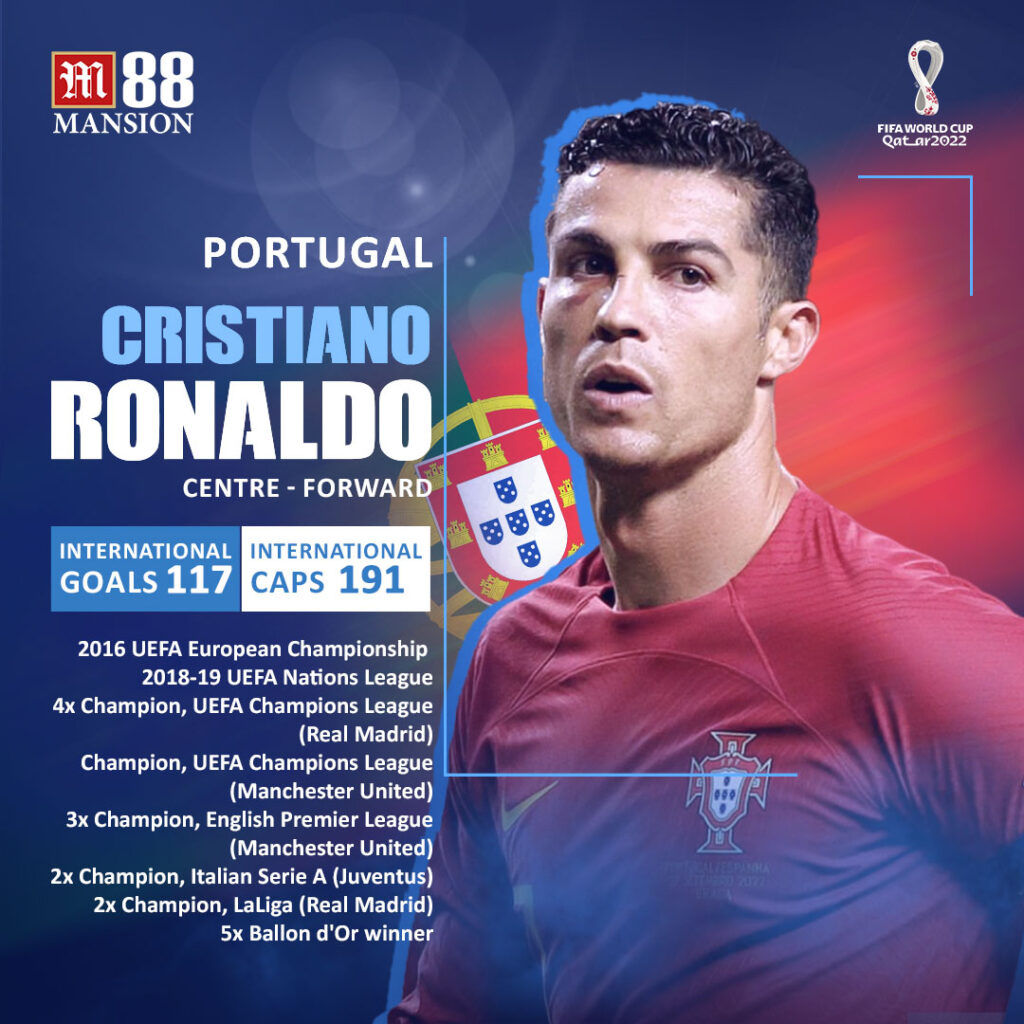 Ghana (A-)
This matchday was all about the African teams. Cameroon might not have fully pulled off the comeback, but they ended up with a draw.
On the other hand, the Black Stars had to muster everything that they had just to hold off a fighting Korean side. Mohammed Kudus completed a brace to counter Cho Gue-sung's two goals and be the hero for Ghana.
South Korea (B+)
The Taeguk Warriors wanted to replicate what Cameroon did earlier the day but fell short. Ghana had the jump on them and that was all the difference.
Nevertheless, this is one of the most entertaining (and heartbreaking if you are a fan of Korea) games this matchday.
Uruguay (C-)
Having Edinson Cavani come in as a sub in the first match, and Luis Suárez in this fixture, shows the confidence La Celeste coach Diego Alonso has in his roster.
But with their qualification to the next round on the line, maybe it is time to field both at the same time as starters. Or maybe that was the plan all along and Uruguay is just playing the long game.
The group stage now heads to matchday three. How will you watch the concurrent matches?

It will also help a lot to watch the changes in the world cup 2022 betting odds while watching the football matches.