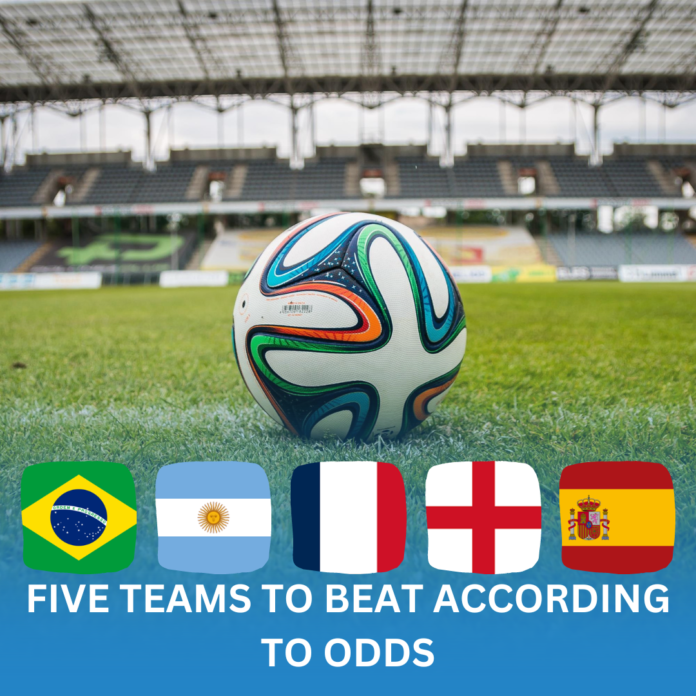 The 2022 FIFA World Cup is about a week away. As teams finalize their rosters, let us take one last look at the top teams according to Outright odds before the tournament officially kicks off.
Brazil (5.00)
Bar none, Brazil has the most formidable forward line in this tournament. Anyone from Neymar, Raphinha, Antony, Gabriel Jesus, and Vinícius Júnior can hit the back of the net. If only head coach Tite can field them all at the same time, position balance on the field be damned.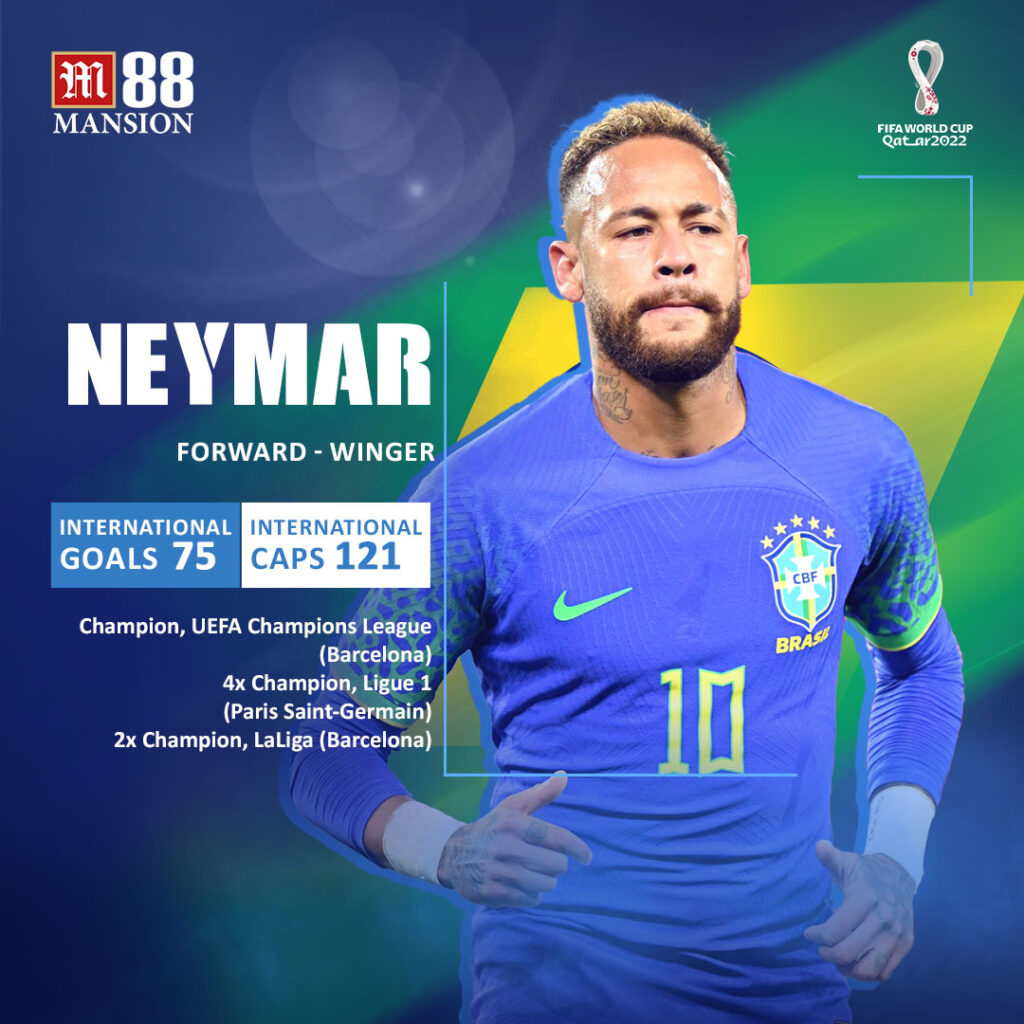 The strongest lineup on paper and the odds-on favorites, this is A Seleção's tournament to lose. Will they be celebrating like they did 20 years ago, or will it be 2014 (or 1998) all over again?
Argentina (6.00)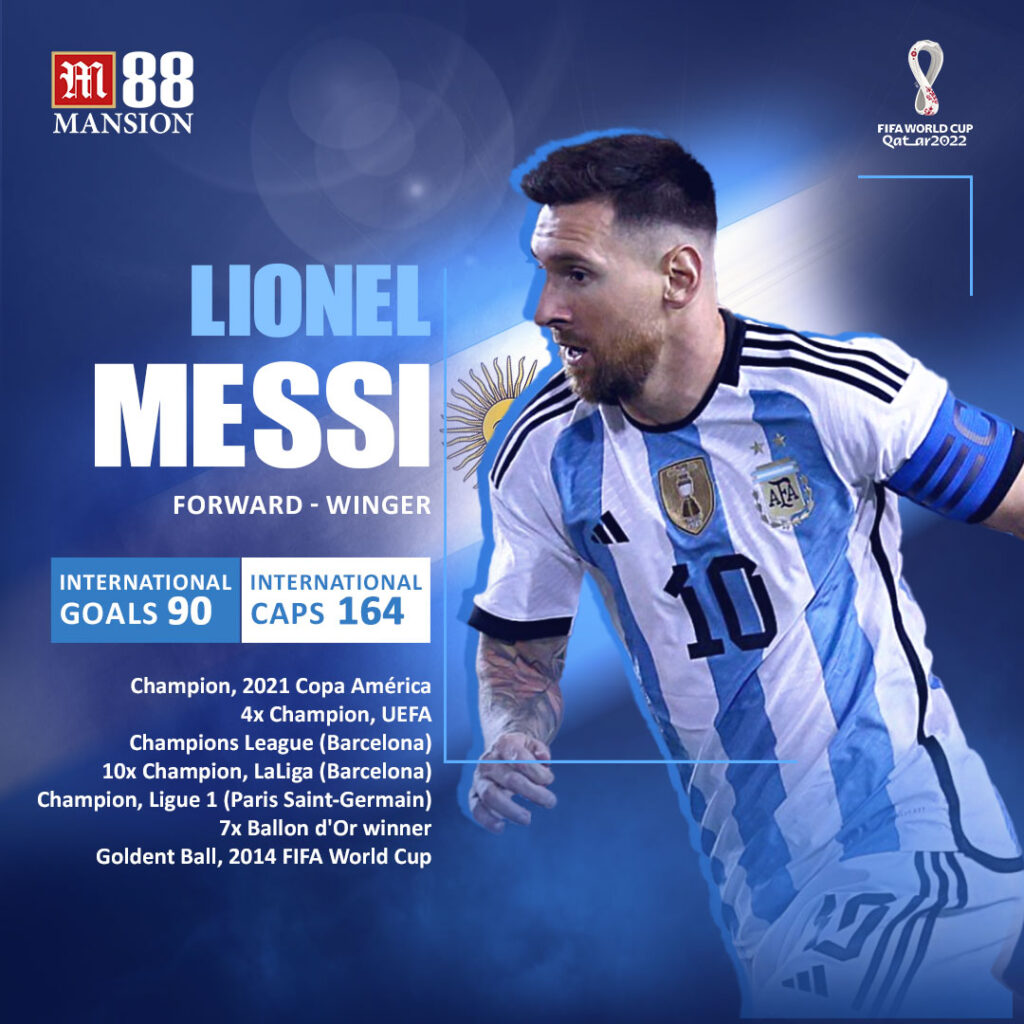 Argentina might have the second0-est odds, but they are the safest bet among the top five. Let us justify that statement.
First, this is Lionel Messi's final FIFA World Cup tournament. Second, La Albiceleste have been dominant in their most recent international fixtures.
The only thing that can make this edition of the World Cup much sweeter is to have Portugal go up against them for the championship. That would be the battle of the ages.
France (7.00)
The defending champions have the core of their 2018-winning lineup. And they also have Karim Benzema back in the fold.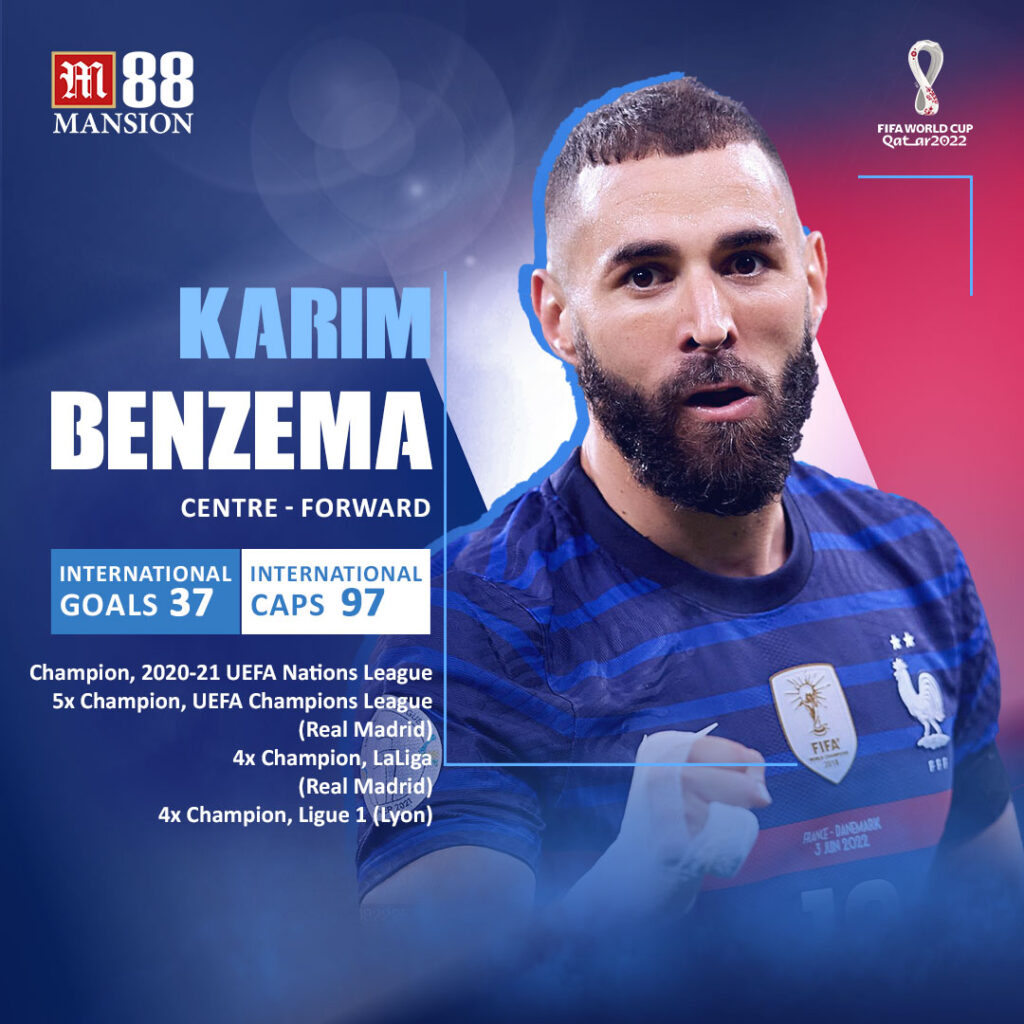 What is eating Les Bleus though is their internal drama. Then again, it is not the French men's national football team if there was no form of strife happening in the locker room.
Whether they can ride this one out and actually perform well remains to be seen.
England (9.00)
This has been the most heralded bunch of Three Lions since the "Golden Generation". They were that close to winning any trophy when they almost won the last UEFA Euro.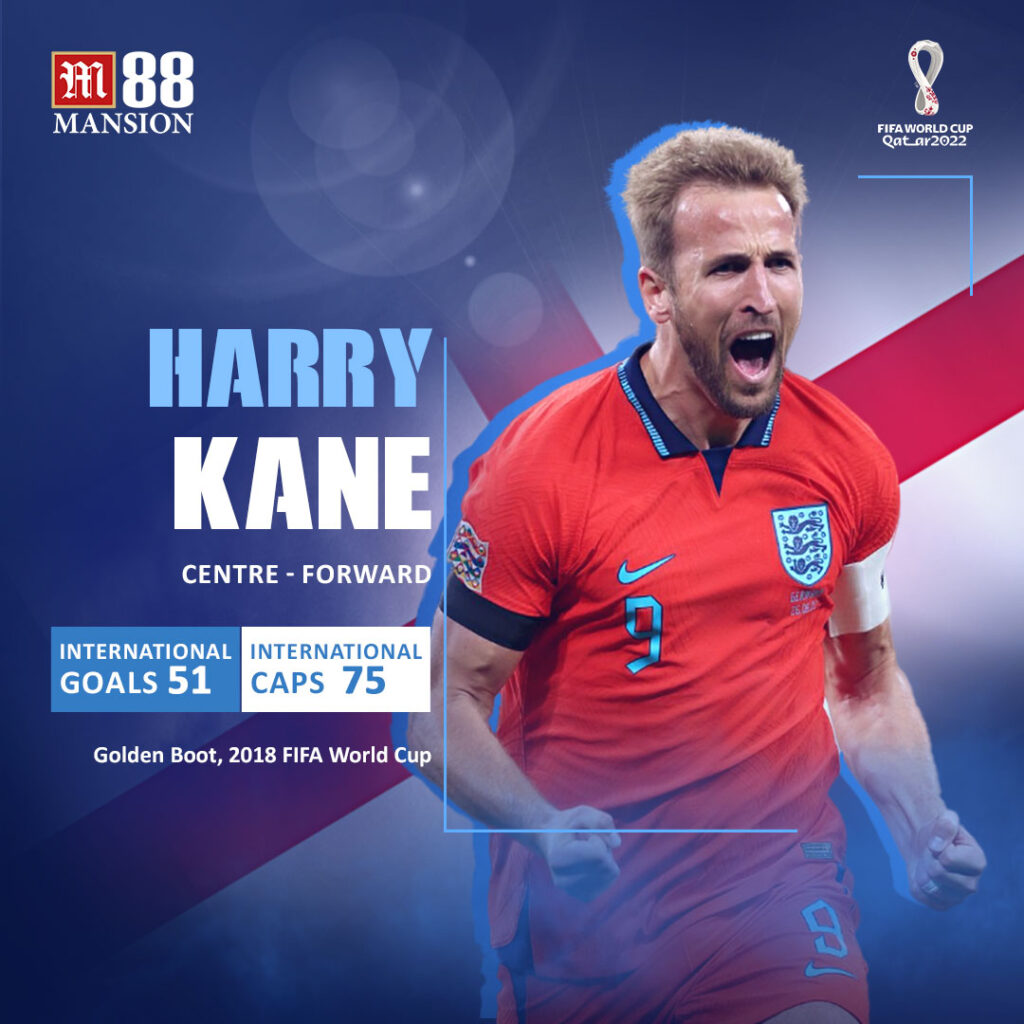 However, their latest form leaves a lot to be desired. Many question coach Gareth Southgate's choices, and the final 26 that will be selected might not be the most optimal.
But what do we know? We are just armchair experts, are we not?
Spain (10.00)
This Spain feels a lot like the one that played in 2006. They are young and they have a lot of promise. That is basically it.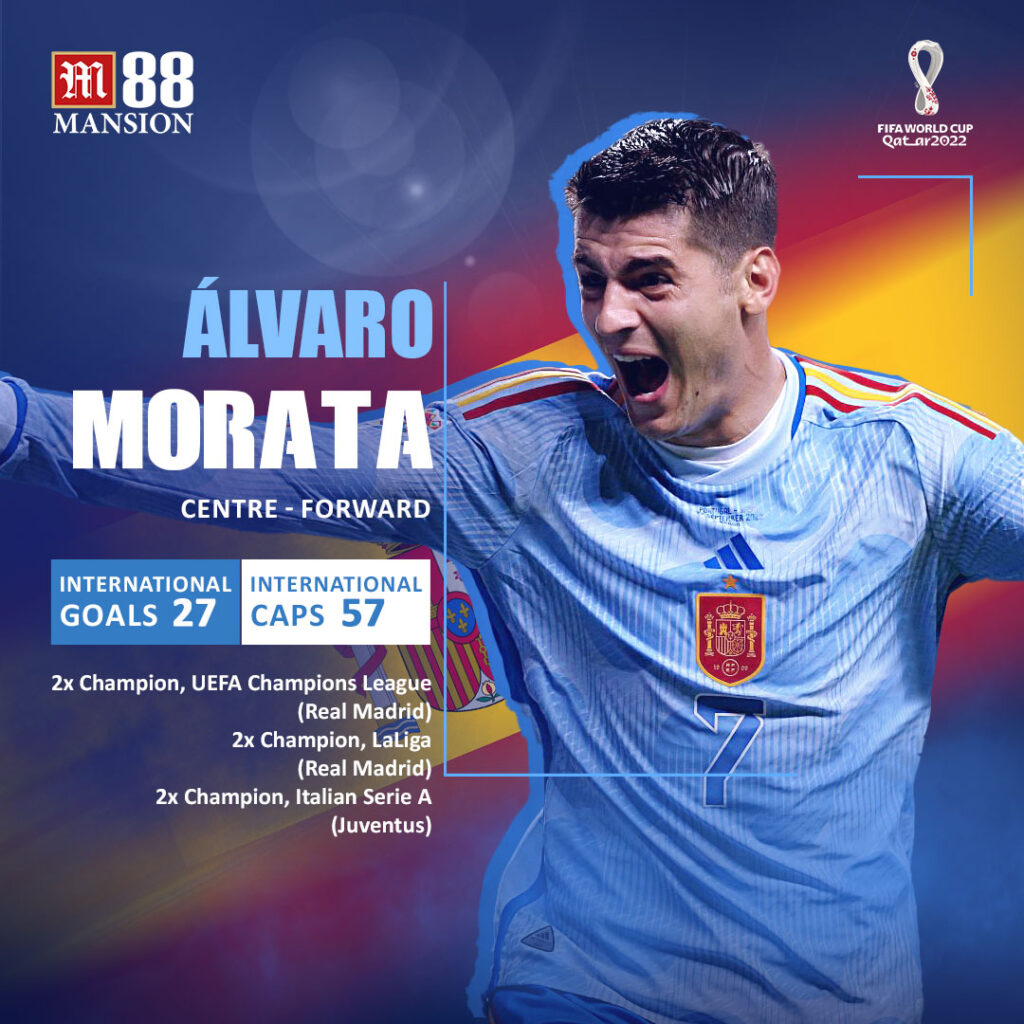 However, the batch that had Fernando Torres as main striker flew under the radar. This one with Ferran Torres has all eyes on them.
Will they be able to make it all the way, or will they crumble to the pressure?