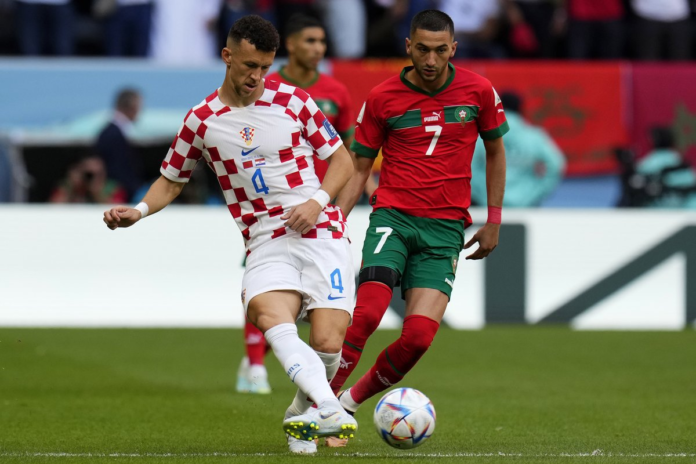 To casual followers of the FIFA World Cup, the battle for third place means nothing. Sure, there is this feeling that players and teams are not giving their all in what is essentially a fight for the bronze medal.
But for punters, this is the time to make extra moolah. With this piece, we will guide you on some World Cup betting tips for the third place match.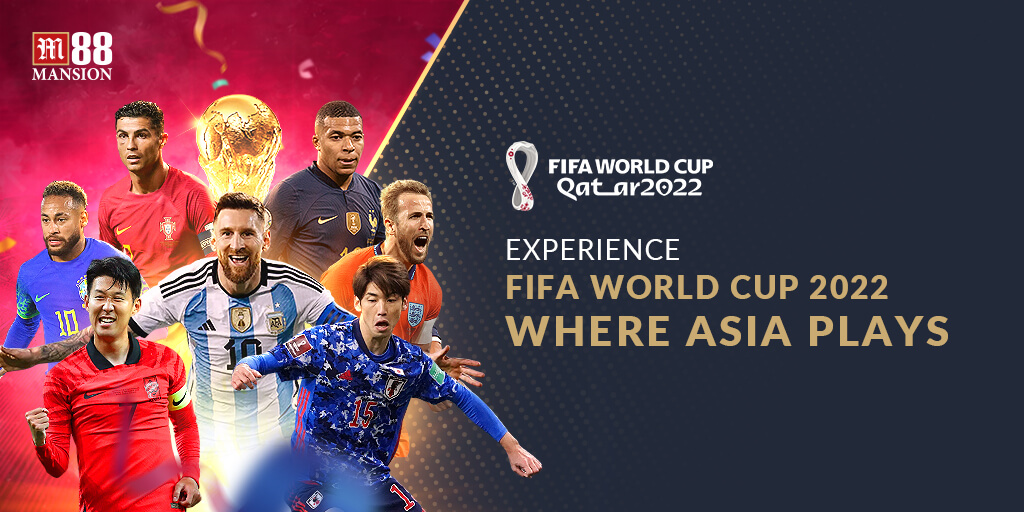 Overview
What could have been a match for the World Cup trophy, Group F squads Morocco and Croatia meet again. Instead, they face each other in the play-off for third after they were beaten by their respective semis opponents.
For the north African camp, this is to cap what has been a magical tour of duty. For the southeastern Europe sovereign, more than a consolation, it is to maintain their stand as one of the most consistent teams in the world stage.
Which side's narrative would come into fruition; we will find out on the evening of 17 December.
Stats and Head-to-head
Their encounter on 23 November during the group stage has been the only time they faced each other. What a way to quickly add to their history of head-to-head matchups.
The game in question finished with a scoreless draw. Croatia had 57% of the possession, although Morocco had more attempts, 8-6.
There was a total of 28 fouls called, with one yellow card. If everyone had the same intensity as last time, expect these numbers to reach these figures.
Road to the 2022 FIFA World Cup battle for third
Croatia
lost to Argentina, 0-3
defeated Brazil, 4-2 on penalties (1-1 at end of extra time)
defeated Japan, 3-1 on penalties (1-1 at end of extra time)
drew with Belgium, 0-0
defeated Canada, 4-1
drew with Morocco, 0-0
Morocco
lost to France, 0-2
defeated Portugal, 1-0
defeated Spain, 3-0 on penalties (0-0 at end of extra time)
defeated Canada, 2-1
defeated Belgium, 2-0
drew with Croatia, 0-0

Prediction
If this was like their group stage meeting, this would be a slugfest. It would not be a surprise if it would be scoreless after 120 minutes.
However, if the contest would become more freeflowing, then expect a couple of goals. 2-0 for either side or a 1-1 draw are both feasible scorelines.
If it reaches into penalties, Croatia has the advantage.
Tips
Croatia to win
Under 2.5 goals
M88 Mansion MSports 1X2 odds for the 2022 FIFA World Cup battle for third
Croatia – 2.31
Morocco – 3.00
Draw – 3.40