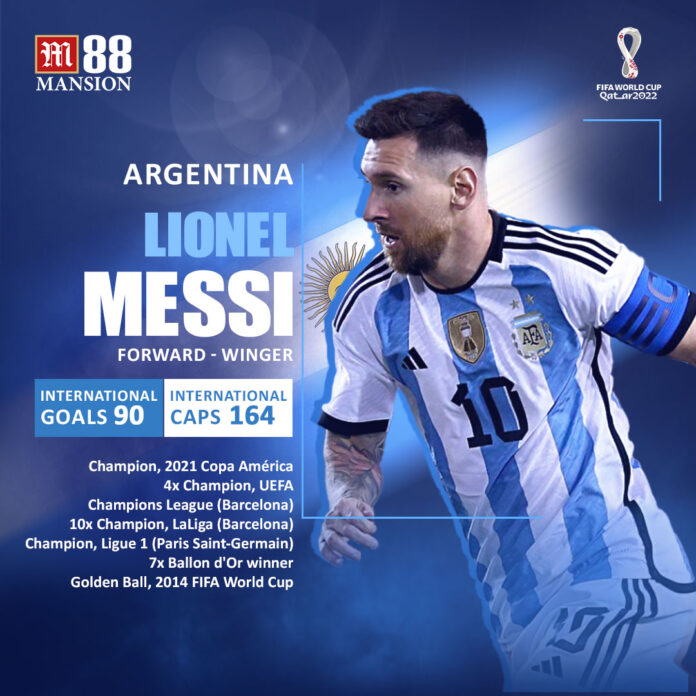 The penultimate round of the 2022 FIFA World Cup had the favorites advancing. Finally, balance in the football world order has been restored. What grade do we give the semis teams?
Argentina (A+)
The South American side made sure there will be no 2018 FIFA World Cup final rematch. Much more, they kept Lionel Messi's one last run for greatness going.
Speaking of Messi, he has surpassed Gabriel Batistuta as his nation's top scorer at the FIFA World Cup. He is also in the running for the Golden Boot with five goals and three assists.
Back to Argentina. Following their loss to Saudi Arabia, they held 2-0 leads in their next five fixtures. Julián Álvarez scored the second goal in three of them.
France (A+)
The defending champions proved they are on a different level. They set the tone early with a Théo Hernandez make at the fifth minute. Randal Kolo Muani's conversion, thanks to Kylian Mbappé for the assist, made sure there will be no miraculous comebacks.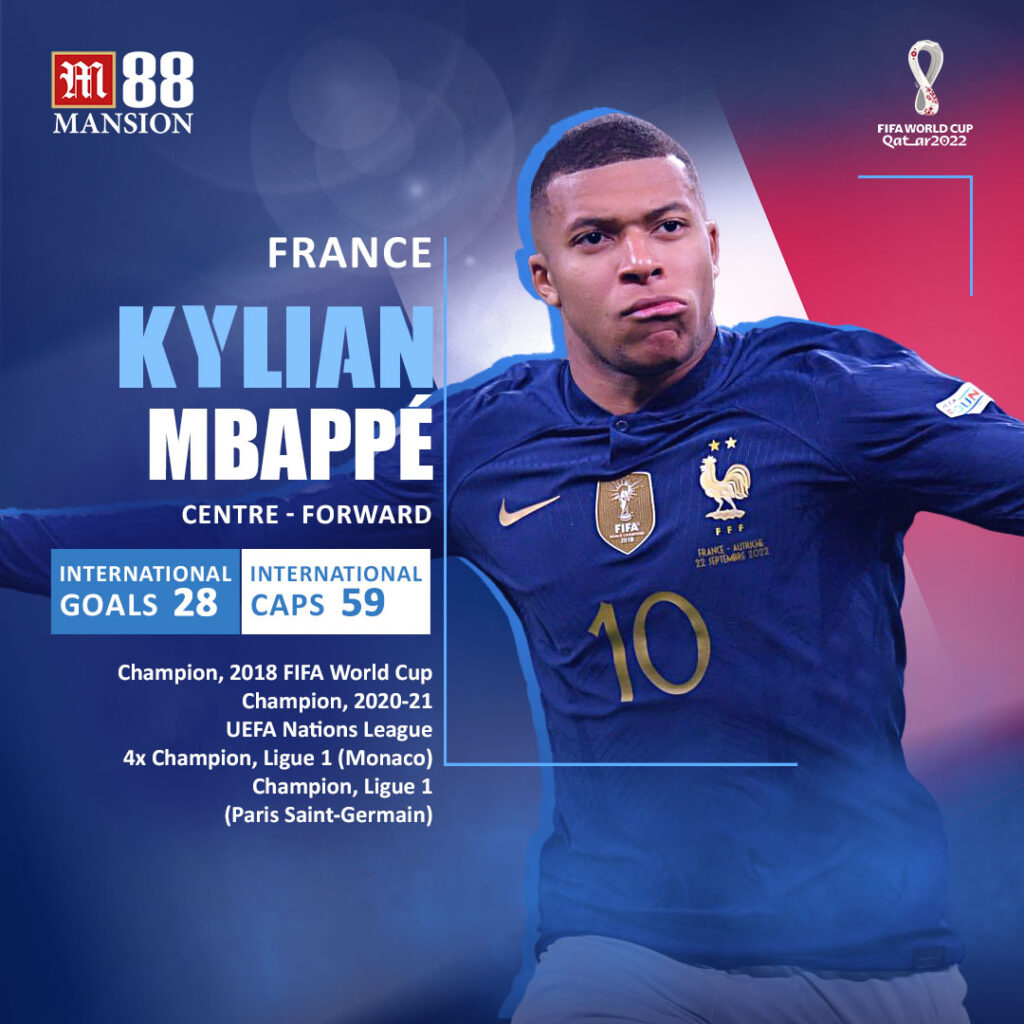 This is the first World Cup match this year Hugo Lloris had a clean sheet. To think that in this late stage of the tourney firsts are still being achieved.
Morocco (B+)
Being shorthanded is no excuse, but that was the hand Morocco was dealt. This is the first match where they conceded that is not an own goal. For sure, Bono is a Golden Glove contender for his exploits between the sticks.
Back to the match, Ousud Al-atlas made all the effort to take this match away from France. They played up to the final whistle even if they were behind two goals.
Also, how many attempts via overhead kick have been tried this World Cup?
Croatia (C)
What a time for the defense to crumble. Croatia did not concede more than a goal in a match this year until this one.

Dominik Livaković was unfortunate to get tagged with a yellow card in a challenge that could have gone either way. Steady during penalties, he had to go up against one of the best in the world and Livaković blinked first.
Are you in agreement with the grades and assessments we gave to the four squads? Need World Cup betting tips for your next wager on M88 Mansion? Read our guide for information.