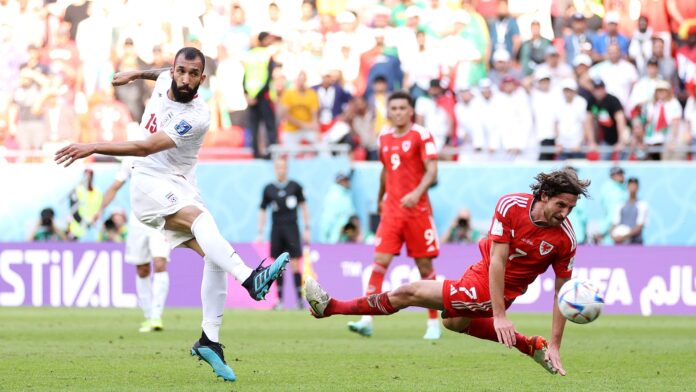 For a World Cup that has attracted negative attention off the pitch, it has generated a lot of dramatic and memorable moments. And we are just on the second set of matches.
What is the grade of each Group B team for matchday two?
Iran (A)
Team Melli have a thing with scoring into stoppage time, we should stop referring to it as 'Fergie time'. 'Agüero time' did not catch on last decade, so how about 'Iran time'?
As mentioned previously, Iran has some mettle in them. They are not the highest ranked Asian country for nothing.
Rouzbeh Cheshmi and Ramin Rezaeian. As the Fort Minor song goes, "Remember the Name(s)".
England (B)
The Three Lions had chances early but could not find the back of the net despite scoring six the last time out. The grade they get is for the effort, but they should not have made things harder for themselves.
What is good with where England currently stands is that a draw against Wales advances them to the knockout stage, a win guarantees first place.
USA (B)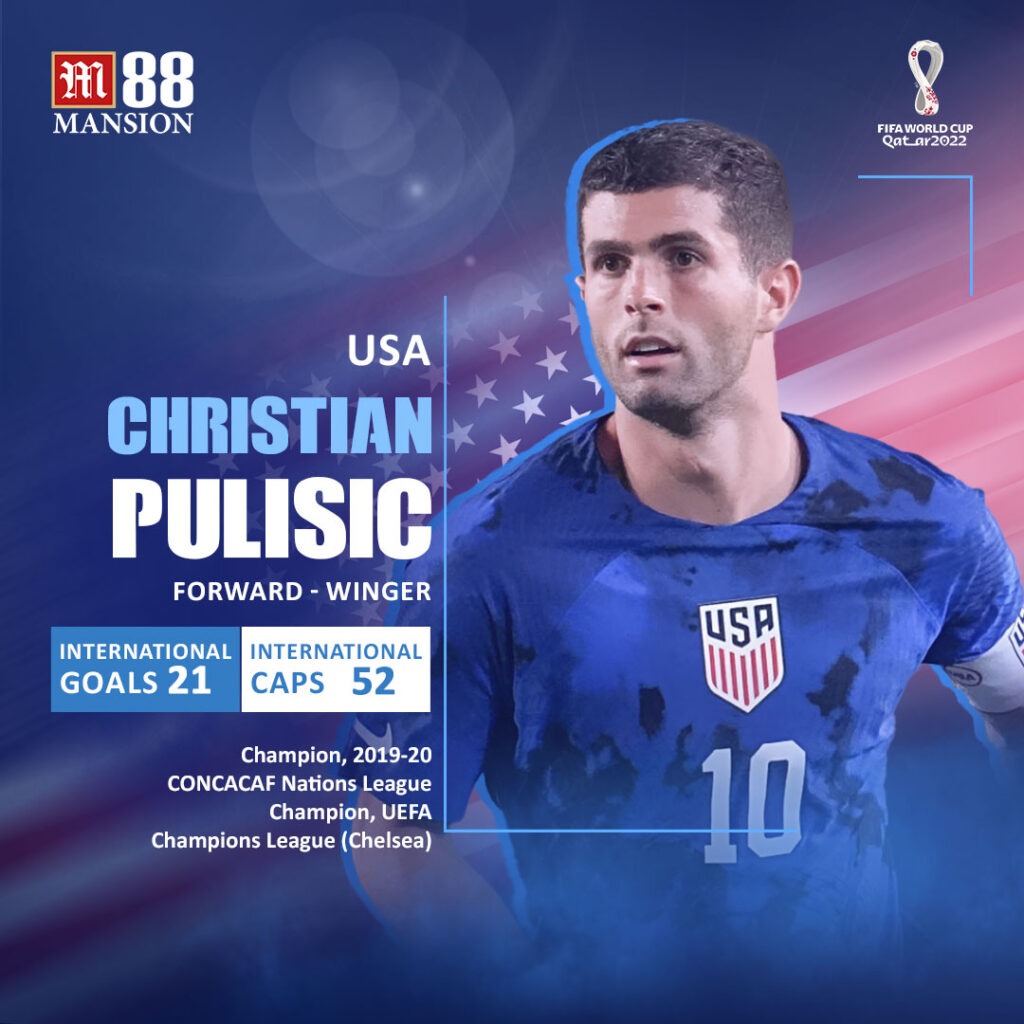 The up-and-down affair had both squads getting opportunities to break the deadlock. However, the closest anyone got was Christian Pulisic hitting the bar.
With only a goal for and goal against for the Stars and Stripes, do you fancy betting under 2.5 goals scored in their meeting against Iran?
Wales (C)
The writing was on the wall, it was just a matter of when the axe would fall. Y Dreigiau were lucky to have a disallowed goal go in their favor and that two shots on goal against them hit the goalpost.

Wayne Hennessey getting sent off for that clumsy challenge was the harbinger of doom.
Were your expectations of 2022 FIFA World Cup Group B matchday two met?
A healthy Christian Pulisic would be the best asset of the USA team to reach the world cup betting bracket of knockout stage.