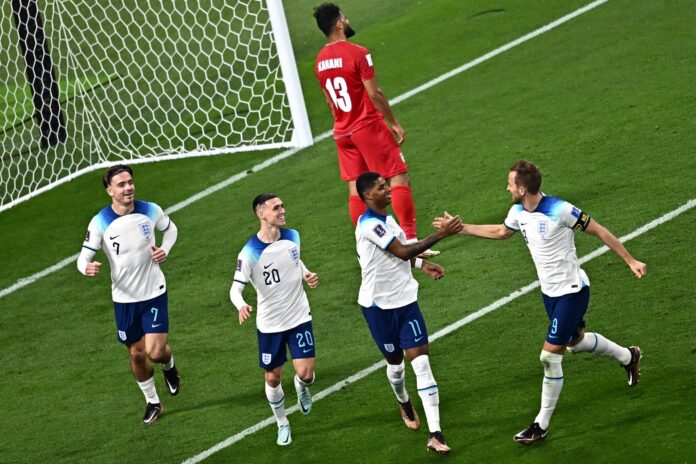 The second day of the 2022 FIFA World Cup features the debut of teams from Group B.
How did these teams fare? Read on to find out.
England (A)
It was an almost A+ performance for the Three Lions. Alas, what could have been their best result in a World Cup match is just another goalfest. Those who bet Over 2.5 goals scored made easy money in this match.
Nevertheless, the future seems to be bright for England, as it was the young guys who did the scoring. Jude Bellingham, Bukayo Saka, Raheem Sterling, Marcus Rashford, and Jack Grealish are the present and future of the English football team.
That core is still good for another World Cup cycle. But if they can bring home the trophy this year, why stop them from doing so?
USA (B)
It was a tale of two halves between Wales and the USA. Timothy Weah, the son of Liberian football legend George Weah, made himself known with a roaring incursion to the delight of the United States crowd.
However, something changed after the break, as The Yanks' power was zapped out of them. They became apprehensive and barely held possession.
It seems that Wales' late entry is indeed making this group hard to predict.
Wales (B)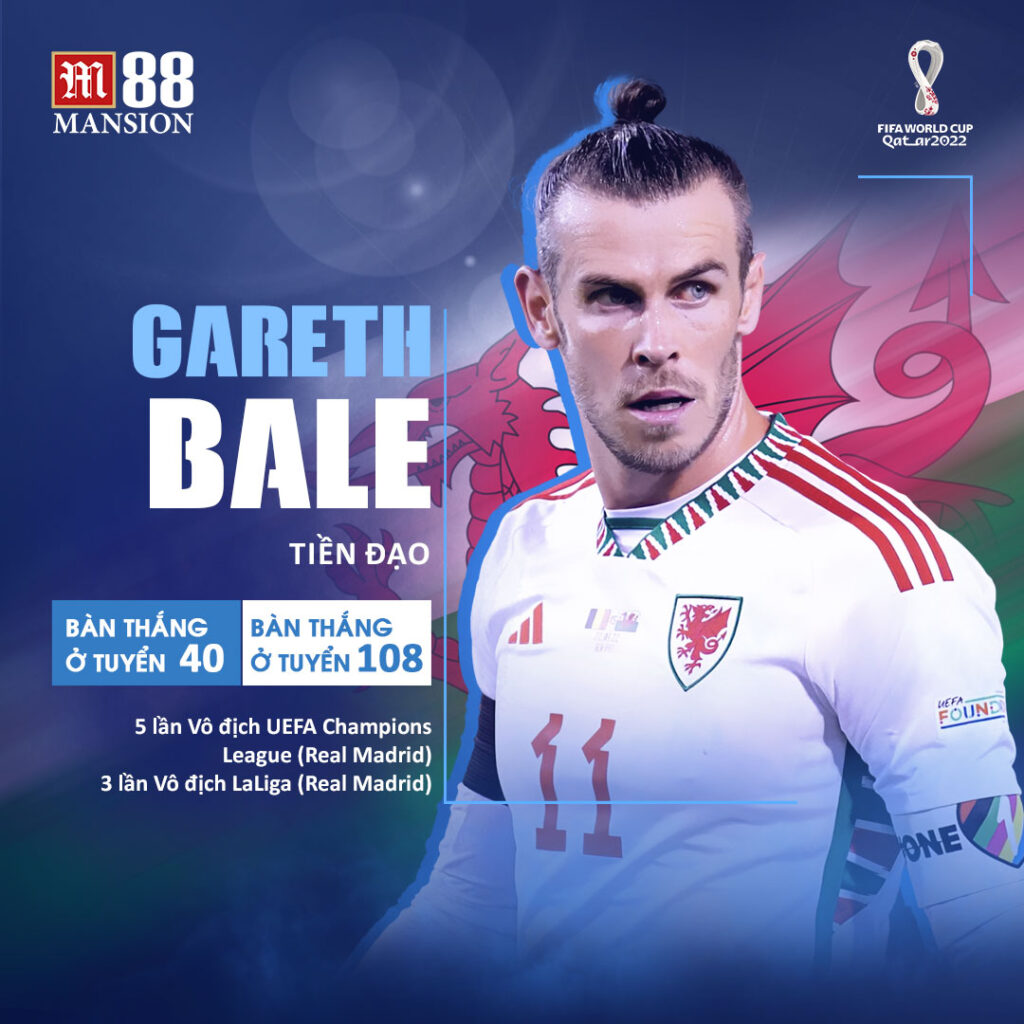 Y Dreigiau's listless first half was the exact opposite of what they showed going out of the locker room for the latter 45 minutes. They were relentless on the second half, and the effort paid off with a tying goal.
Is Gareth Bale the undisputed GOAT of Wales? Maybe he already is.

Iran (B-)
Sure, Team Melli conceded six goals. But we are being generous to them due to the fact that starting keeper Alireza Beiranvand had a clean sheet.
Plus, they scored two themselves. That still counts for something.
Moving forward though, we would not be as kind if they continue to leak as many goals as they did in this fixture.
What do you think? Do the grades match up with what you have in mind?