Located in the waterfront near the beaches of the Ras Abu Aboud district in Doha, Stadium 974 is the 2022 World Cup's lone temporary playing venue, the first of its kind in the history of the tournament with its modular design.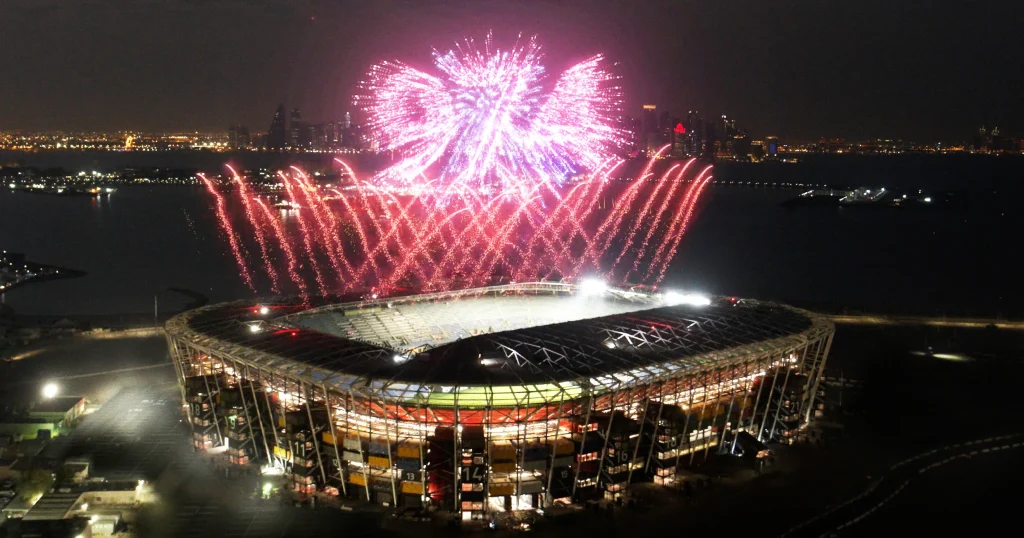 The number 974 pays homage to the site's industrious past in two ways: the country's international calling code, and the total number of container vans used in constructing the stadium which seats 40,000.
Stadium 974 is one of the six venues used in the 2021 FIFA Arab Cup, with the Group B match between UAE and Syria is the first to be played. It was used five more times in the tournament, including host Qatar's third-place victory over Egypt on penalties.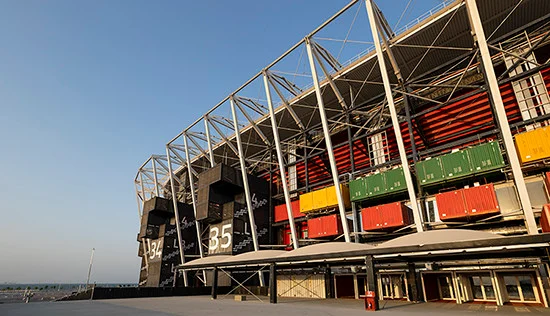 In the World Cup proper, it will be used for a total of seven matches: six group stage fixtures and a round-of-16 match on December 5. Afterwards, it will be dismantled, and its components will be donated to countries in need of football infrastructure.
Here's the full list of 2022 FIFA World Cup Stadiums