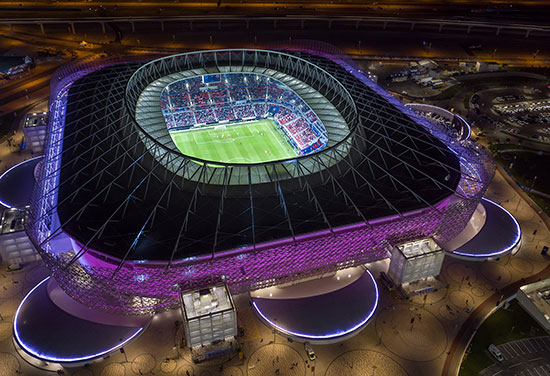 One of the two stadiums located in Al Rayyan Stadium, Ahmad Bin Ali Stadium is the home of the municipality's namesake club, which is a household name in Qatari football, having been an eight-time champions of the Stars League and have lifted the Amir Cup on six occasions.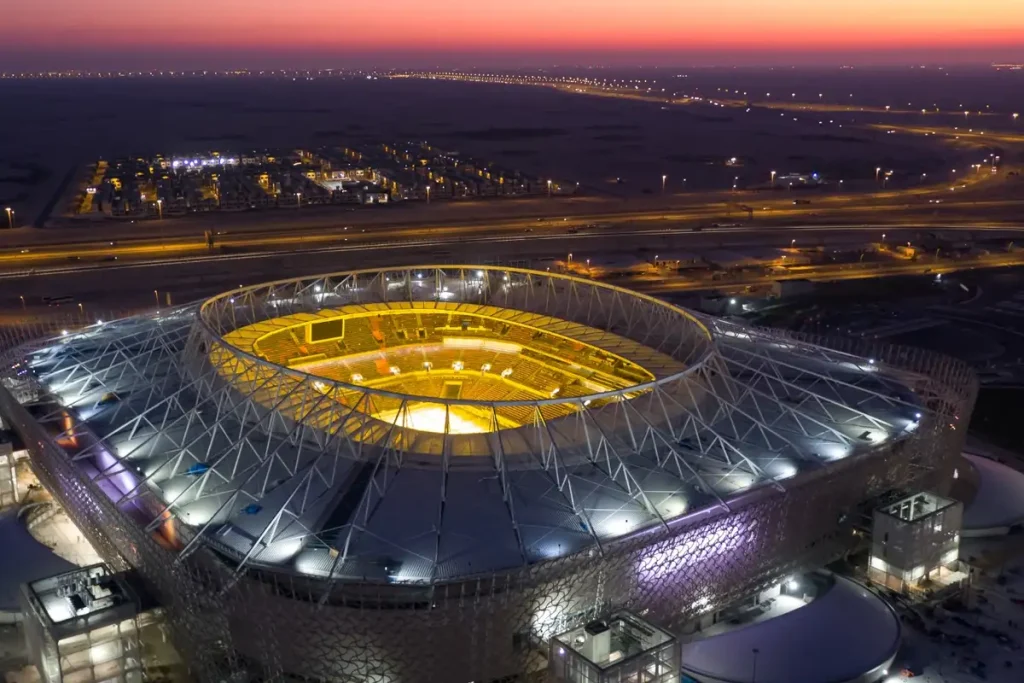 Initially built in 2003 as a 21,000-seater, the venue was completely rebuilt in 2015, mostly using the materials from the old stadium that was torn down.
It was opened five years later with its capacity nearly doubled to 40,000 for the tournament where they would host eight matches: six in the group stage, as well as a round-of-16 and a quarterfinal tie.
To prepare for the World Cup finals, the stadium was used for the 2020 Club World Cup for three times and has hosted four group stage matches in the 2021 FIFA Arab Cup.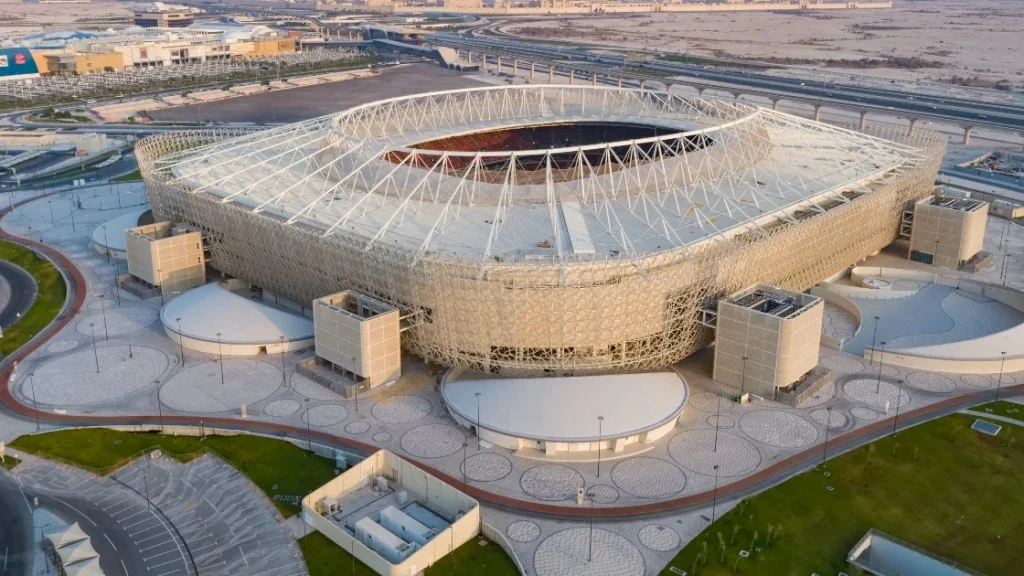 After the World Cup, the stadium will be downsized like every other site, in which they will be reduced to its 2003 capacity.
Here's the full list of 2022 FIFA World Cup Stadiums