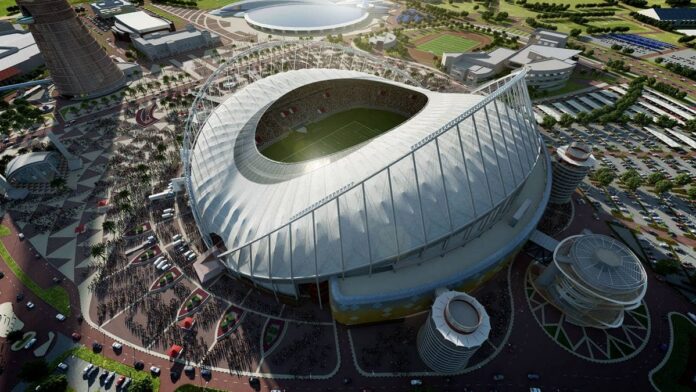 Situated in the Aspire Zone in the capital Doha, the Khalifa International Stadium is the most experienced venue in the upcoming World Cup.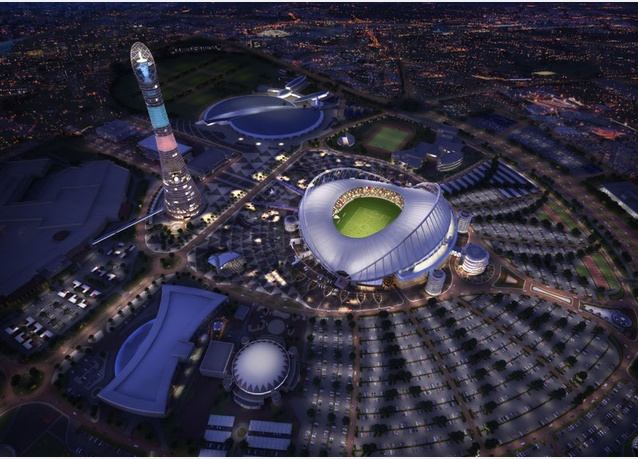 Built in 1975, it was named after Qatar's second emir and seats 40,000 for the tournament where a total of eight matches will be played: six in the group stage, a round of sixteen and the third-place playoff.
Before the construction of Lusail Iconic Stadium, it has been the country's largest stadium as it became the centerpiece of the 2006 Asian Games, as well as the main stadium in the 2011 AFC Asian Cup, where Japan lifted their fourth continental title after edging Australia in extra time in the final.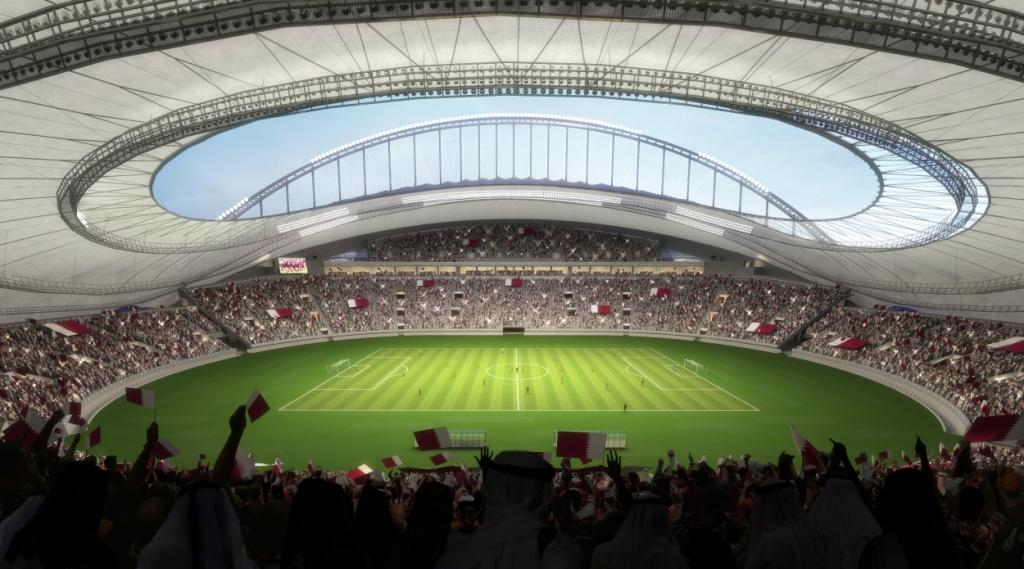 Qatar played seven friendlies in Khalifa, (won four, lost twice, once drawn), as they prefer the smaller yet more intimate Jassim Bin Hamad in nearby Al-Sadd.
Apart from football, the stadium was host to the 2019 World Athletics Championships, two years after its redevelopment.
To prepare for the 2022 World Cup, the stadium was used as the main venue of the 2019 Club World Cup where five matches have been played (including the Final), as well as four of the qualifying matches of the 2021 FIFA Arab Cup.
Here's the full list of 2022 FIFA World Cup Stadiums