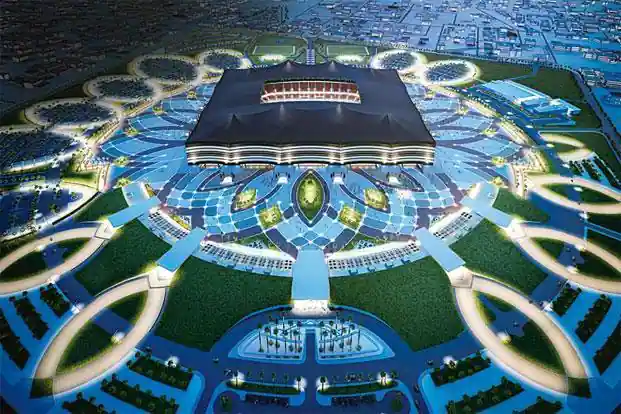 Situated in Qatar's fifth-largest city, Al-Khor's Al-Bayt Stadium was given the ultimate honor of playing the opening match of the 2022 FIFA World Cup that features the host nation.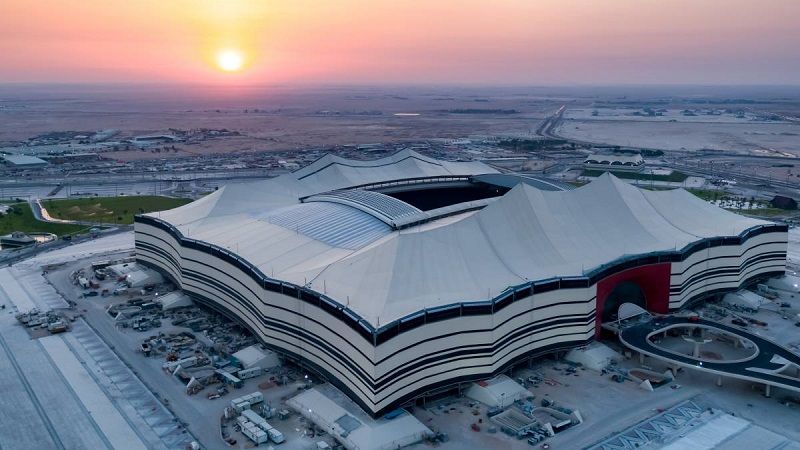 Al-Bayt is the second-largest venue for football's showpiece competition after Lusail, in which it seats 60,000 on matchdays. Including Match Number One, a total of nine games will be played there wherein they will be featured in every stage until the second semifinal on December 14.
After the World Cup, it will be downsized to almost half of its capacity to 32,000 seats as numerous pieces of this infrastructure will be either donated or will be placed in relevant infrastructure to be used for their second hosting of the Asian Games in 2030.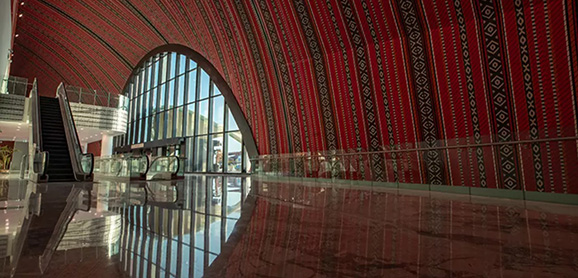 Its name and design came from its tents that the nomads reside in the arid deserts of the country for countless generations. The retractable roof is undeniably the biggest attraction in the venue as it helps to improve the cooling process.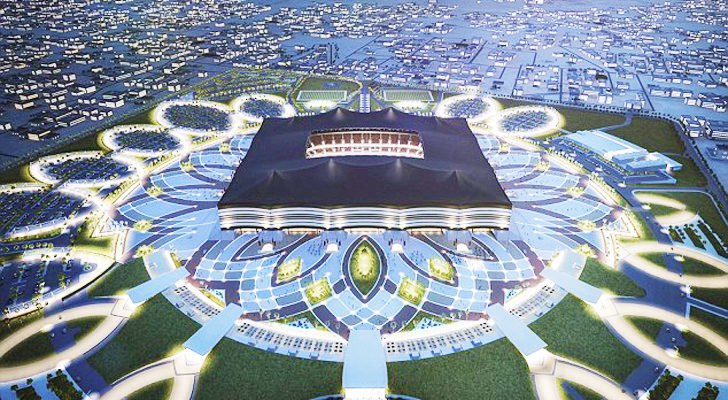 The stadium was opened on November 30, 2021, with the opening match being Qatar's 1-0 win over Bahrain in the FIFA Arab Cup in front of 47,813. Four more matches have been played, including the hosts' 5-0 drubbing of UAE in the quarterfinal (with a record-attendance of 63,439) and the final on December 18 where Algeria lifted its maiden title there after an extra-time win over rivals Tunisia in front of 60,456 spectators.
Here's the full list of 2022 FIFA World Cup Stadiums