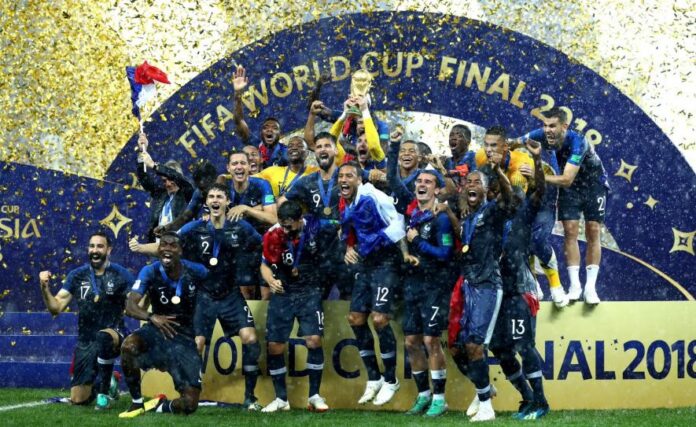 Winning back-to-back FIFA World Cup championships is not an easy task to do. This is why it becomes a special achievement when a team is able to successfully defend their title.
Make no mistake, it has been done before. Twice even. However, both were from more than half a century ago. Italy did it first in 1934 and 1938 before the tournament took a hiatus because of World War II. Brazil then achieved it in 1958 and 1962, led by the legendary Pelé.
And then, there is this champions' curse that was recently broken by France. Prior to 2018, the last three reigning champions were eliminated in the group stage.
In this article, we will cite several reasons why, for the most part, the best national football team in the planet changes every four years. It also has something to do with the gap between stagings.
A lot can happen in four years between FIFA World Cup championships
Sergio Busquests is the only player who was in the 2010 champion squad who saw action this year. His contemporaries have either completely retired from competitive football or are enjoying the twilight of their playing years acting in lesser roles for their respective clubs.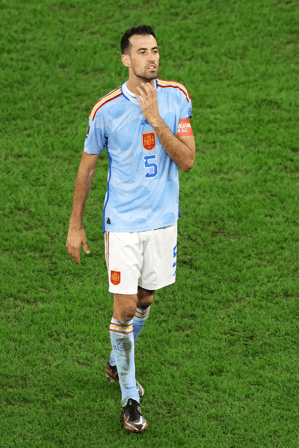 These are the times when FIFA president Gianni Infantino's (or Arsène Wenger, depends on who you ask) proposal to turn the World Cup into every two years instead of four make sense. A lot of things happen in 48 months. For one, all players age as much.
Will there be less parity (and unpredictability) when the World Cup window is shortened? If the idea is to see some semblance of continuity from tournament to tournament, then yes. But it does not mean that only one squad will dominate the entire time.
Take for example two football competitions held two years apart: the Africa Cup of Nations and the AFF Championship. In the former, three countries have repeated as champs in consecutive editions (Egypt, Ghana, Cameroon). Egypt has been the only camp to make it three in a row.
Granted there are only 11 teams competing at the AFF Championship, hegemony in the ASEAN region does not occur as often. There have only been three occasions when a reigning titlist successfully defended their crown, twice of which was achieved by Thailand.
For me, two years is that sweet spot for a competition to have repeat champions but not short enough that the event becomes similar to the UEFA Champions League. To make the World Cup unique, have it held in three-year intervals instead. I will be down to that.

Timing is key
There is a certain science being employed when national associations execute their youth development programs. Club football academies are aware of this and take advantage of it.
This might seem unfair, especially to children born later in a calendar year, but the cutoff for youth-level competitions usually gives a premium on those who are older but are still eligible for that age group. There have been studies looking to address this phenomenon called Relative Age Effect.
This is not as apparent in the senior level, where players of any age could participate. However, there lies the crux. A quick glance on Google says that the peak period for a footballer is in the mid-20s. Yes, there are exceptions, such as wunderkinds and goalkeepers, but this is not about them.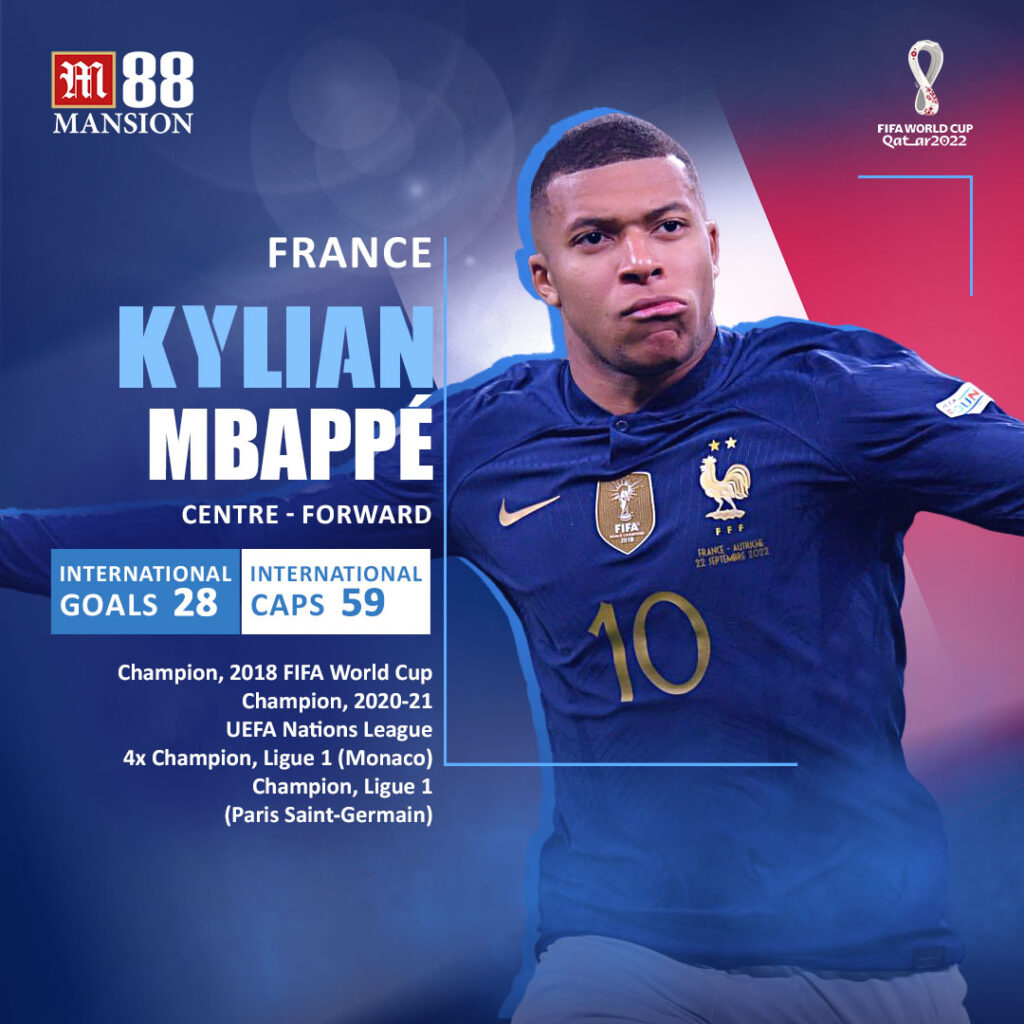 The point is, if they fall short of that window in a World Cup year, they are not yet in optimum form. Then, the next time the competition is played, they have already overshot what is their perceived best state.
Competition steps up at the FIFA World Cup championships
A four-year window means teams cycle through a lot of players from one World Cup to another. Teams in their golden generation era eventually have their core crew age out.
You think it would be easier for a contender the next time around? Guess what, those with young rosters from four years ago have now developed and gained much more experience.
Your favorite group of players who you won a World Cup betting pool with friends in 2014? They are now the aging veterans aiming for one last shot at glory.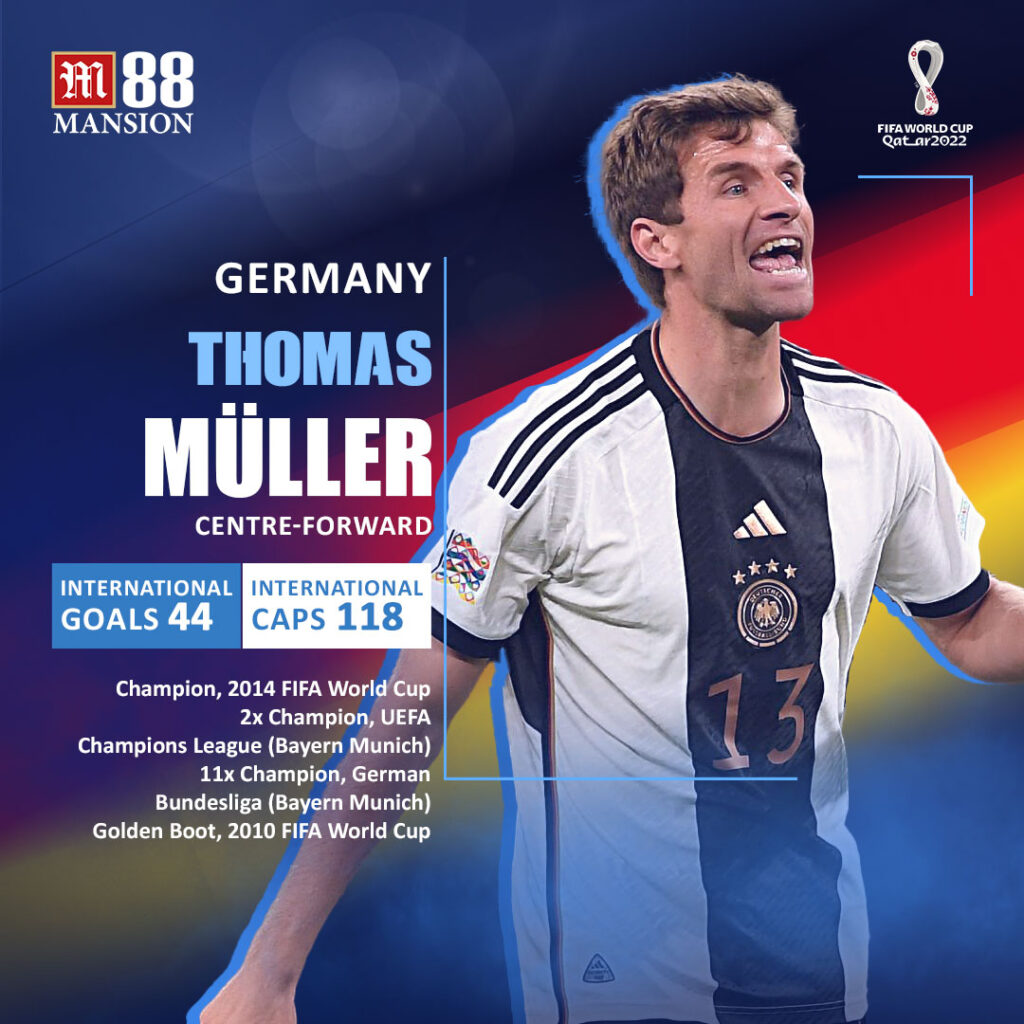 Different hosts, different strokes
Much has been said about holding matches in the arid climate of west Asia. What has not been pointed out is that prior to Russia, the two previous World Cups were held during the southern hemisphere winter. And they were held in two different continents.
Before that, the final was held under German summer that French goalkeeper Fabien Barthez was drenching with sweat by the time the penalty shootout began.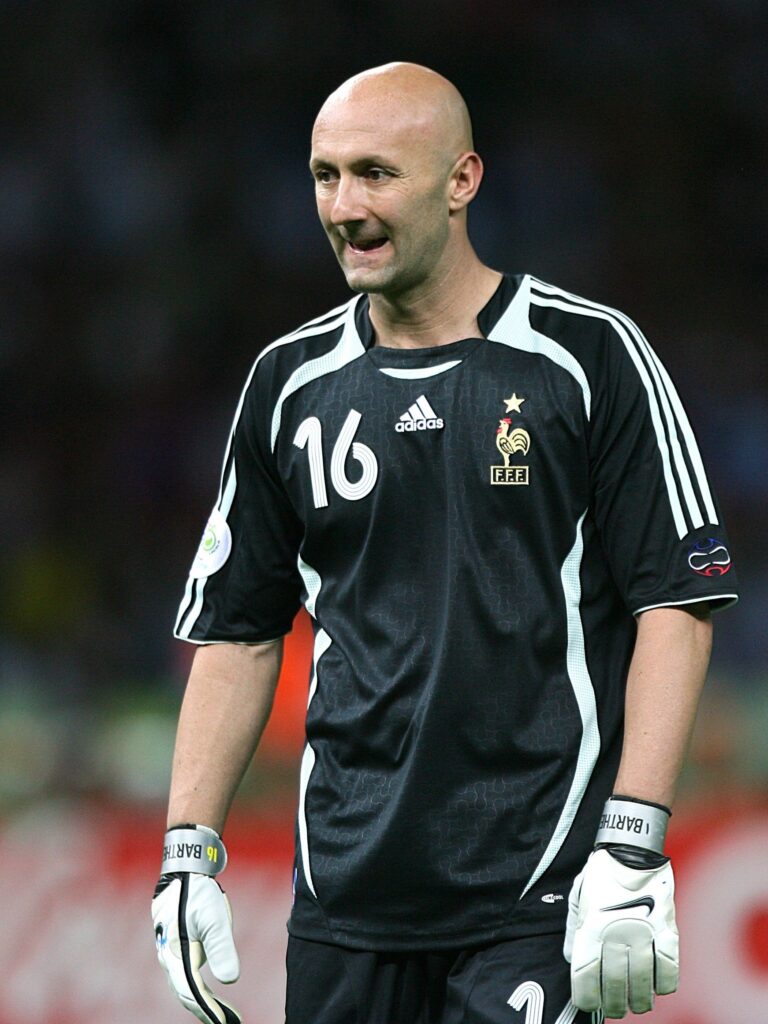 The host country might not get the benefit of homefield advantage (related: South Africa in 2010), but there is something about this year's World Cup that has had Arab and Asian nations faring relatively well. Imagine how motivated Mexico, USA, and even Canada, would be four years from now playing in front of a more favorable audience.
Players and associations would still complain, but at the end of it all, everybody plays with the cards they are dealt with. If a powerhouse is not used to the conditions of the host country, whether meteorologically or culturally, then it would be doubly hard for them to exert their might. Those that are acclimated, on the other hand, will have a slight advantage going their way.
These are some of the factors we think and believe why it is hard to score championships in the biggest football event on Earth. Would France buck the trend? Would you like to bet on it? Go to M88 Mansion right now!