Situated in Al-Rayyan's namesake development by the Qatar Foundation, the Education City Stadium is one of the six new stadiums being built for the 2022 FIFA World Cup.
Known for its proximity to overseas campuses, as well as Qatar's national library and several sports structures (including a golf club and an equestrian arena), it seats 45,350 for the showpiece event in November.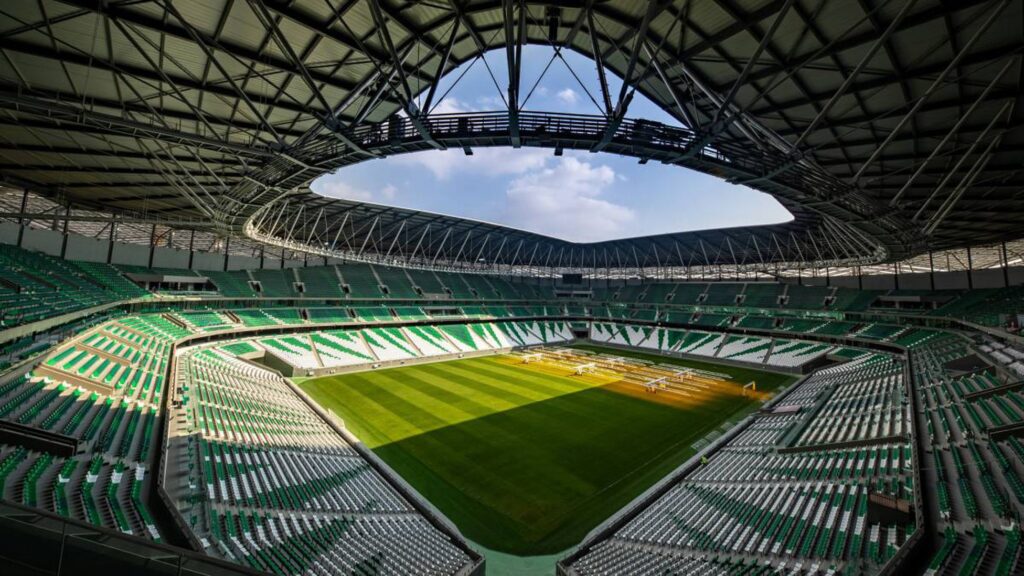 Its design was drawn from its geometric beauty of the Islamic architecture, that was fitted with modern touches and a modular approach.
The stadium was opened in 2020, after a four-year construction, the ground was first used in the resumption of the AFC Champions League that year, hosting 19 group stage fixtures and had four more times in the knockout phase, all of which were played behind closed doors owing to the pandemic.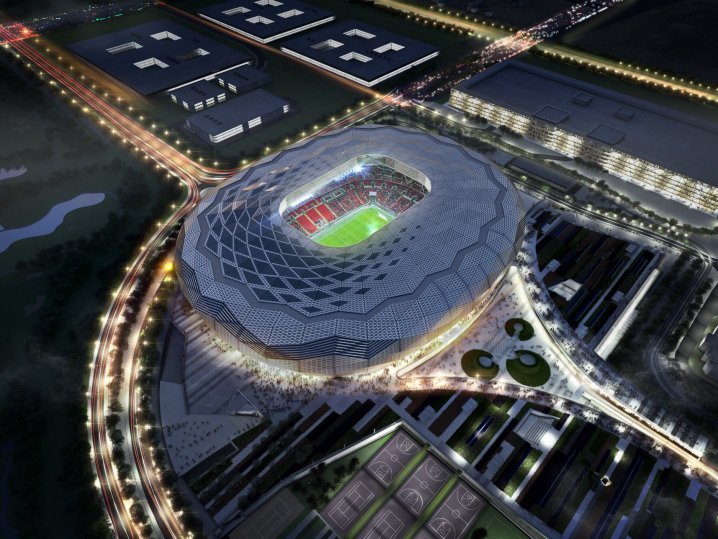 Afterwards, its first FIFA-hosted event was the Club World Cup, where it was used four times, including the final in which Bundesliga giants Bayern Munich became the second club to complete the sextuple.
In preparation for the upcoming World Cup, the stadium was used for four group stage matches and a quarterfinal tiff in the Arab Cup last year.
Education City will host a total of eight matches, in which it will kick off on November 22 and will have its last match, a quarterfinal, to be played on December 9.
Like all World Cup stadiums in Qatar, it will donate 20,000 seats to other sporting facilities as its legacy after the tournament. Afterwards, the facilities will be a recreational hub for the students and its corresponding community.
Here's the full list of 2022 FIFA World Cup Stadiums