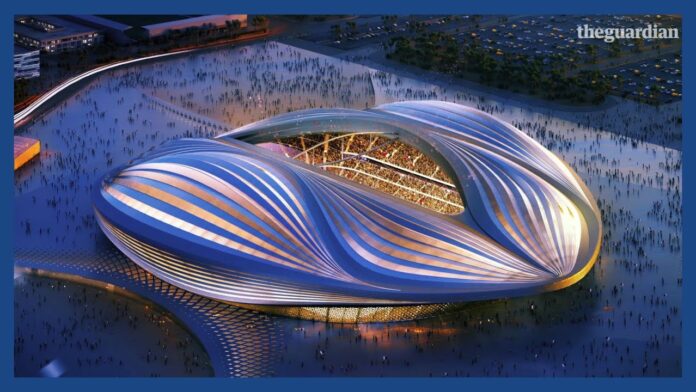 Located in the country's third largest city, Al Janoub Stadium seats 40,000 for the 2022 FIFA World Cup, where they will host six group stage matches and a round-of-16 tie. After the tournament the capacity will be halved, with the rest of the seating being donated to other nations as part of its legacy.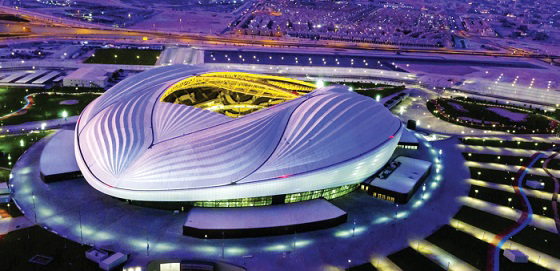 Inspired by Al-Wakrah's coastal heritage, its design was inspired by the Dhow boats that were the main vessel of its then-vibrant history of seafaring.
Opened in 2019 after a five-year construction, Al Janoub Stadium is the second venue to be completed after the Khalifa International, and the city's namesake club were the main tenants, having moved from the smaller Saoud bin Abdulrahman Stadium. That year's Amir Cup final was the first match to be played.
2020 became a busy year for the stadium as it became one of the sites used in the resumption of the AFC Champions League owing to the COVID pandemic. Twenty-one matches were played there, including the final where South Korea's Ulsan Hyundai lifted their second Asian title after edging Iranian powerhouse Persepolis.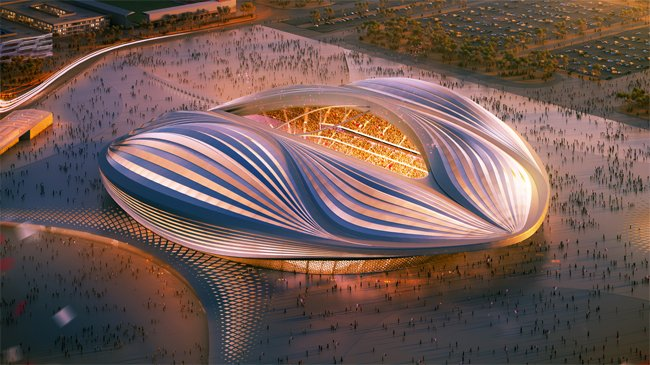 The following year, it was one of the playing grounds of the FIFA Arab Cup, where it hosted five group games and a quarterfinal match.
Here's the full list of 2022 FIFA World Cup Stadiums