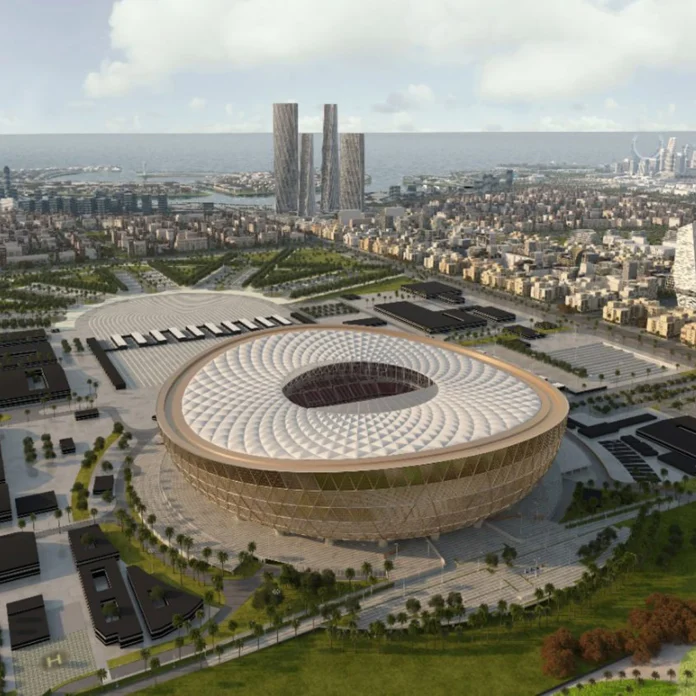 As the centerpiece of the tournament, the iconic Lusail Stadium is the heart and soul of Qatar's desire of creating a World Cup unlike any other as it promises its fans to "Expect Amazing".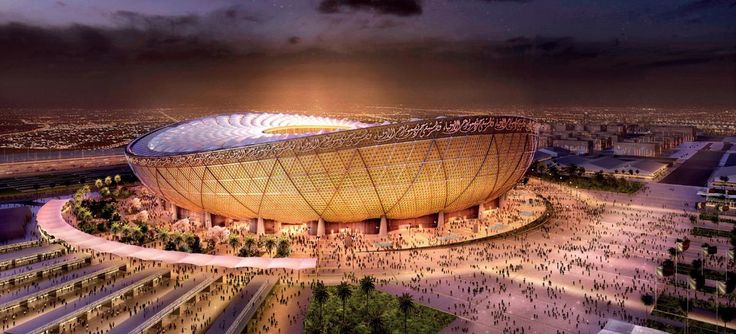 The design of the stadium is inspired by the light and shadow of the fanar lanterns, in which it will be the perfect representation of the Arab world.
Located at the heart of the metropolis, the stadium is the icon of the 2022 edition of the World Cup, as it seats 80,000 and will host the most matches with ten. Apart from the six group stages, the stadium will host a match in every knockout round, until the final on December 18.
After the champions have been crowned, the stadium will be reconfigured and reduce its capacity to 20,000, as other parts of the will be repurposed as a community space with multiple facilities to serve as a model of sustainable development.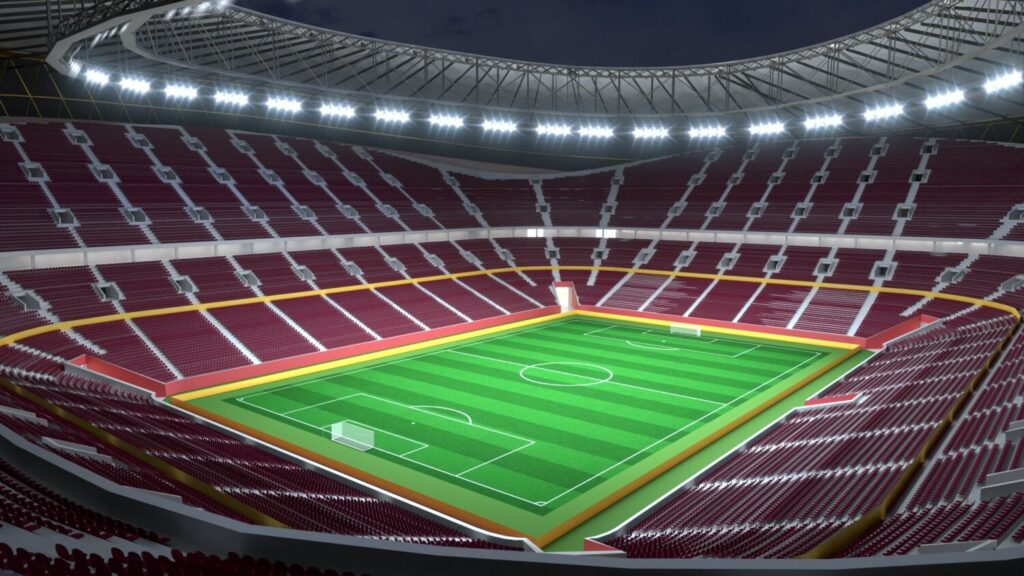 Like all other stadiums, the seats will be donated to various nations around the world, to ensure its legacy that every part of the World Cup there will be alive no matter where they are.
Here's the full list of 2022 FIFA World Cup Stadiums