Lionel Messi makes Golden Ball history as he won the elite individual award for best player of World Cup 2022 after beating France in the World Cup 2022 final.
Kylian Mbappe and Luka Modric claiming the Silver and Bronze Balls after their amazing performances at Qatar.
Messi makes Golden Ball history
The Argentina's skipper has became the first man in history to win the adidas Golden Ball twice at the FIFA World Cup. He did this the first time in 2014, when he carried La Albiceleste to runner-up, defeated by Germany.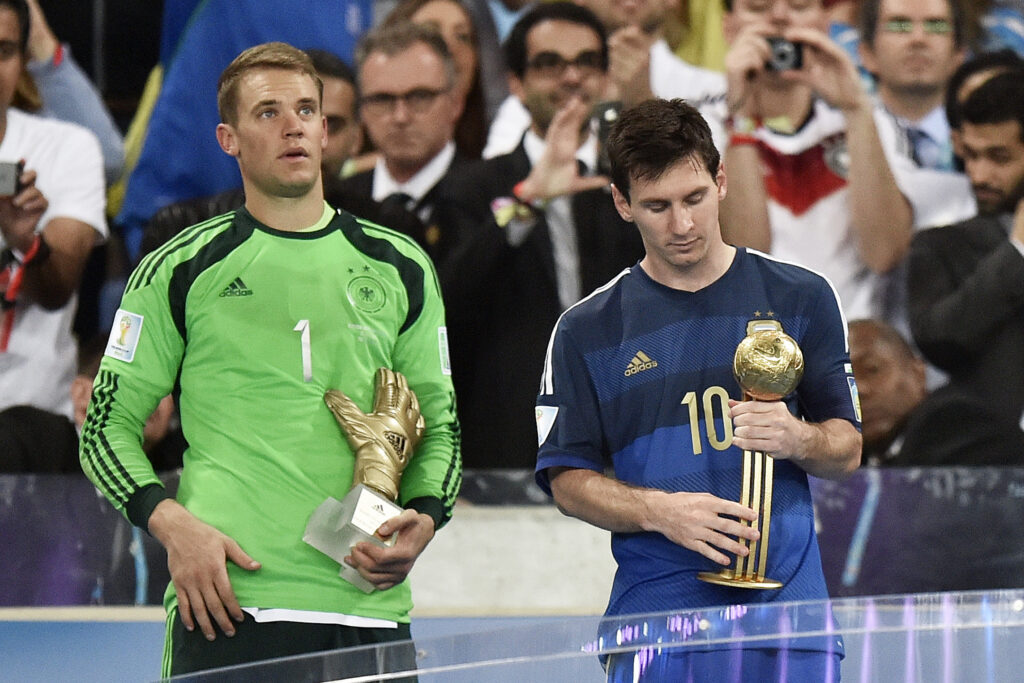 Now, 8 years later, Messi all smiled when he claimed the World Cup trophy after beating France on shoot-out in the classic final.
In additional, La Pulga grabbed another MOTM award to complete a set of 5 individual award – also a World Cup record.
Messi provided seven goals and three assists, set multiple records and helped Argentina win the trophy for the first time in 32 years at Qatar 2022.
Kylian Mbappe produced a thrilling second half and extra time with a hat-trick, which helped France equalize and took the game to the penalty shoot-out.
The French striker surpassed Messi as Top scorer with 8 goals in 7 games, thanks to the hat-trick in the final.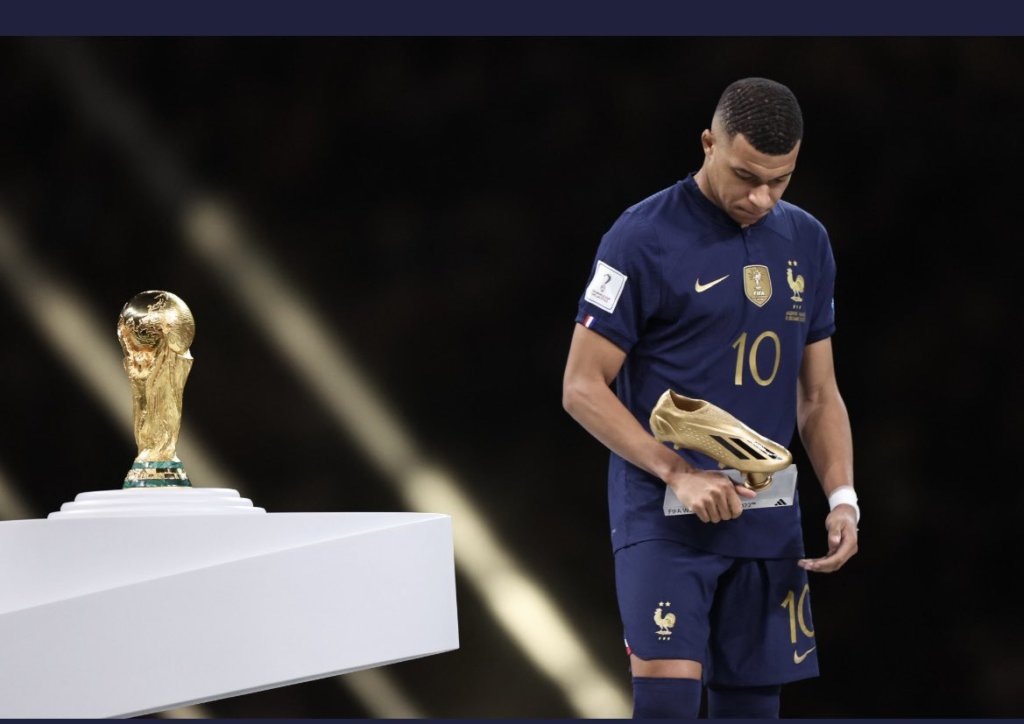 Award winners
adidas Golden Ball: Lionel Messi
adidas Golden Boot: Kylian Mbappe
adidas Golden Glove: Emiliano Martinez
Best Young Player: Enzo Fernandez
FIFA Fair Play Trophy: England