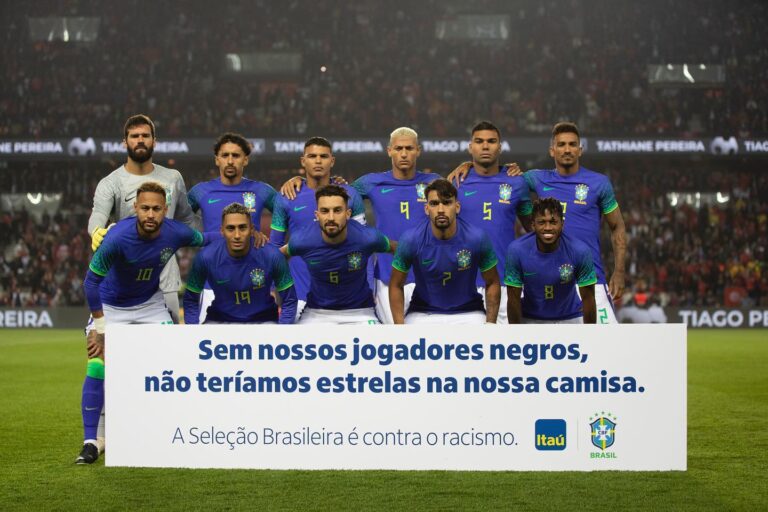 Brazil is expected to be the favorite to top in Qatar World Cup
Tite's Brazil remain the world number one team ahead of the World Cup that will kick off on November 20, with the latest FIFA rankings being released last October 6.
The five-time world champions were on top of the pile in the pre-tournament rankings for the third time in the past five World Cups, as they head to the desert to seek their record-extending sixth star.
Check out for more World Cup news here
Get the best offers from M88 Mansion x World Cup 2022
Check out World Cup 2022 complete predictions here
Afterwards, the top five were also unchanged with Belgium, Argentina, defending World Champions France, and England rounding up the quintet who are also going to Qatar.
Also unchanged in the top ten are Netherlands (8th), Portugal (9th), and Denmark (10th), with the trio will be also go to the desert, with the major change being the swap at the sixth and seventh as Italy overtook Spain.
The reigning European champion is the highest ranked side that will not be in the sport's showpiece event.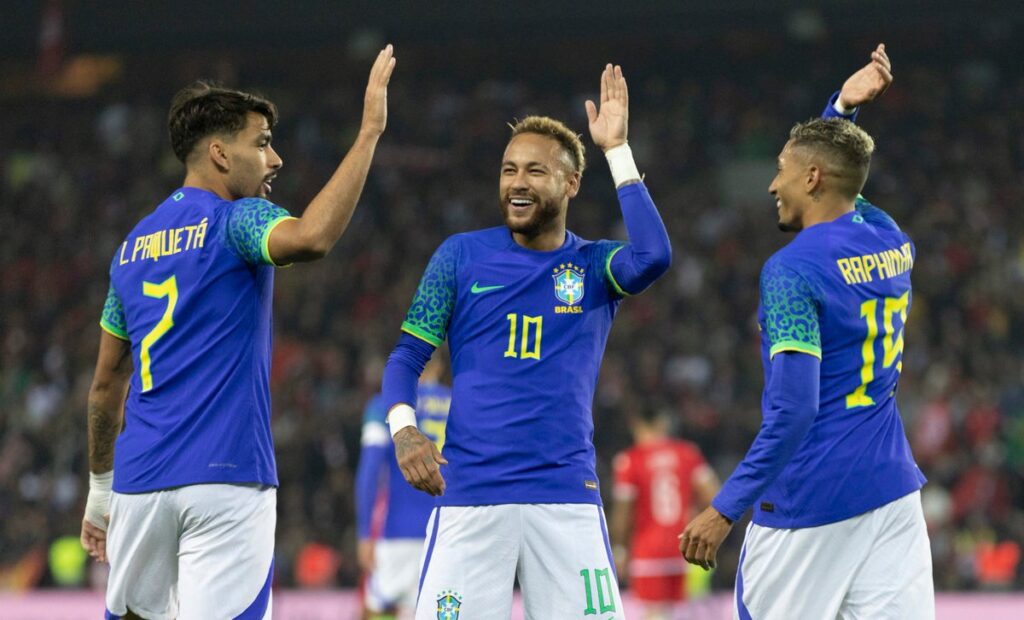 What does it mean for the World Cup groups?
The release of the rankings confirms that Group B is the Group of Death, in terms of the smallest gap and averages of rankings.
All four teams are within the top 20, in which the gap in the bottom quarter was tighter apart from the fifth-ranked Three Lions. The United States fell two spots to 16, with Iran moving two places up to 20 and Wales remained at 19th.
Ghana of Group H will enter the tournament as the lowest-ranked at 61st, in which African kings Senegal remain the top team in the continent at 18th.
Hosts Qatar are ranked 50th, two spots lower from the last release of the rankings in August.
Here are the complete details of the 2022 FIFA World Cup groups with their rankings in October.
Netherlands (8)
Senegal (18)
Ecuador (44)
Qatar (50)
England (5)
United States (16)
Wales (19)
Iran (20)
Argentina (3)
Mexico (13)
Poland (26)
Saudi Arabia (51)
France (4)
Denmark (10)
Tunisia (30)
Australia (38)
Spain (7)
Germany (11)
Japan (24)
Costa Rica (31)
Belgium (2)
Croatia (12)
Morocco (22)
Canada (41)
Brazil (1)
Switzerland (15)
Serbia (21)
Cameroon (43)
Portugal (9)
Uruguay (14)
South Korea (28)
Ghana (61)