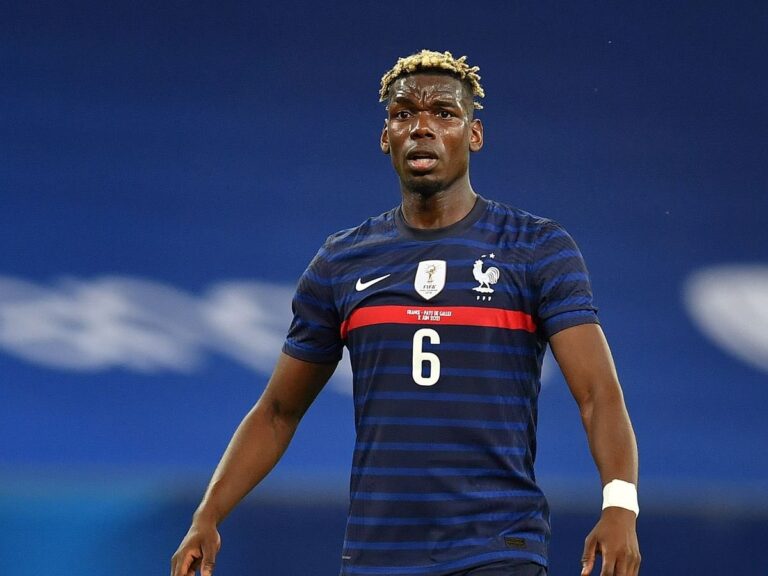 It is confirmed, Paul Pogba is out for the World Cup 2022
Paul
Pogba
Will miss the Qatar 2022 World Cup, Due to
Injury
, the player's Agent Has Already Confirmed.
France is facing serious crisis days ahead of the 2022 World Cup, as Paul Pogba is the next case after N'Golo Kante, to miss the big stage of football, due to injury.
The bad news for Les Bleus
Japan released official World Cup's quad
Pogba's agent, Rafaela Pimenta appeared to release the bad news on the first day of November.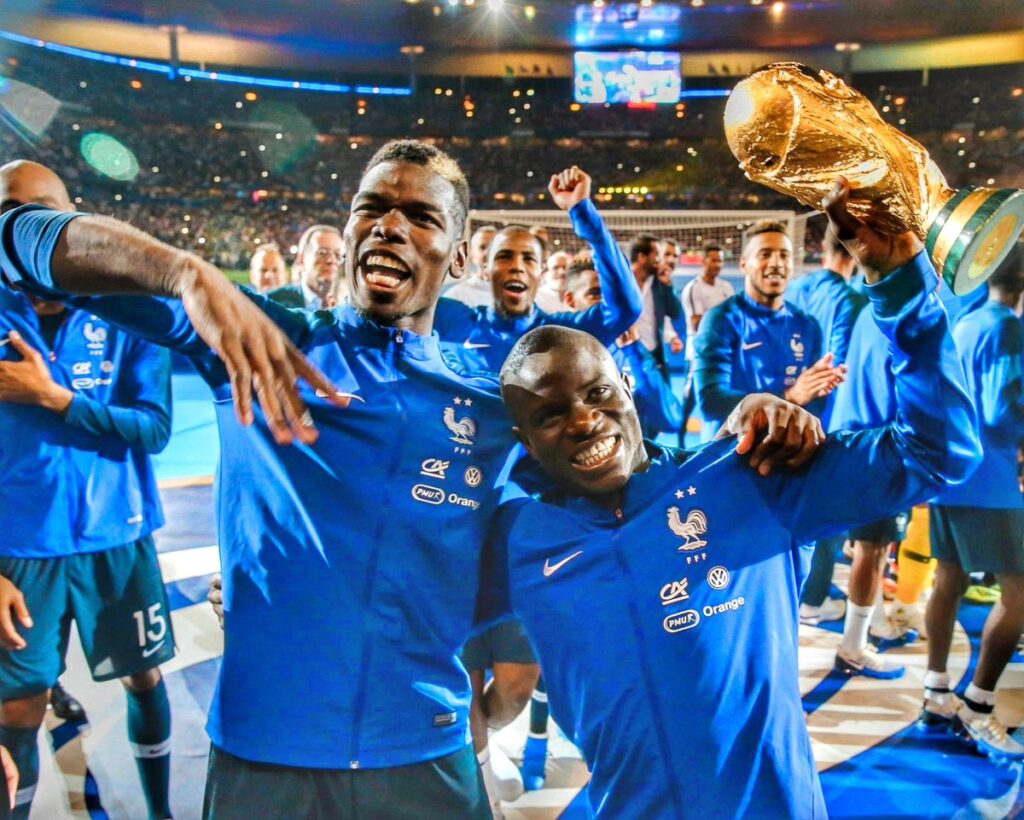 "Following yesterday and today's medical review in Torino and Pittsburg, it's extremely painful to infom Paul Pogba will still need recovery time from his surgery. For this this reason, Pogba will not be able to join Juventus' squad before the World Cup break nor the French National team in Qatar."
Check out for more World Cup news here
Get the best offers from M88 Mansion x World Cup 2022
Player who could miss World Cup due to injuries
This is absolutely devastating for Les Bleus's fans, who are well aware of the former Manchester United's important role in the national team.
Pogba was hit with setback in rehabilitation from knee injury – just days before France announce squad for Qatar.
He was out for almost two months after undergoing surgery on his right knee… as the Frenchman's surgeon insists the midfielder needs a 'necessary' period of eight weeks on the sidelines.
Pogba has yet to feature for the Italian giants since making his free move to the Allianz Stadium Man United this summer. This has sparkled rages from the Turin's club as they did not like the idea that Man United hid Pogba's injury situation before letting him return to Juventus.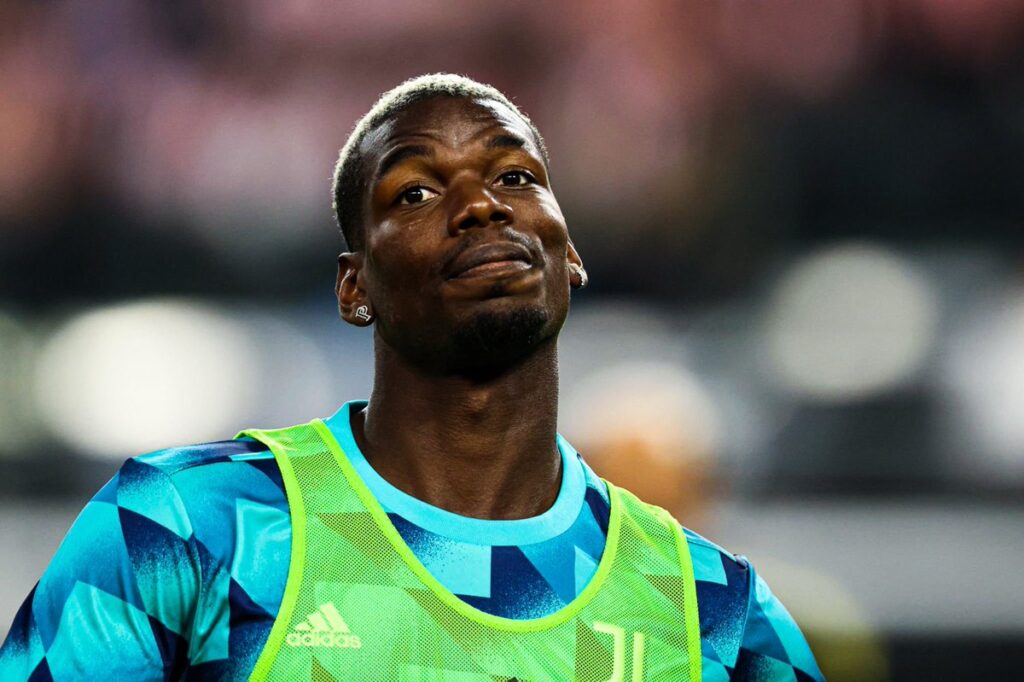 Pogba has not been in his very best stage besides the injury. He faced some allegations made against by his brother Mathias Pogba, which implicate him in a scandal pertaining to Kylian Mbappe.
Mathias had accused his younger brother last month of using a witch doctor to cast a spell on the PSG superstar.