World Cup 2022 will continue without Brazil's talisman Neymar for the rest of group-stage games.
Neymar sets to miss the rest of Brazil's World Cup group-stage games, due to his ankle injury.
What happened to Neymar
The PSG star got the tough treatment from Serbia's players during their opening Group G game. No one got fouled more than Neymar with as many as 9 times he went down to the ground.
Brazil beat Serbia by 2-0, with a brace by World Cup debut Richarlison.
Neymar was forced off against Serbia with 10 minutes to play, suffering several heavy tackles. A challenge from Nikola Milenkovic ultimately cut short his stay on the pitch, leaving him with his head in his hands on the sidelines.
According the reports, scan reveals Neymar has sustained ankle ligament damage. After the game, there was injury scare for Neymar as his swollen ankle images were viral on Social media.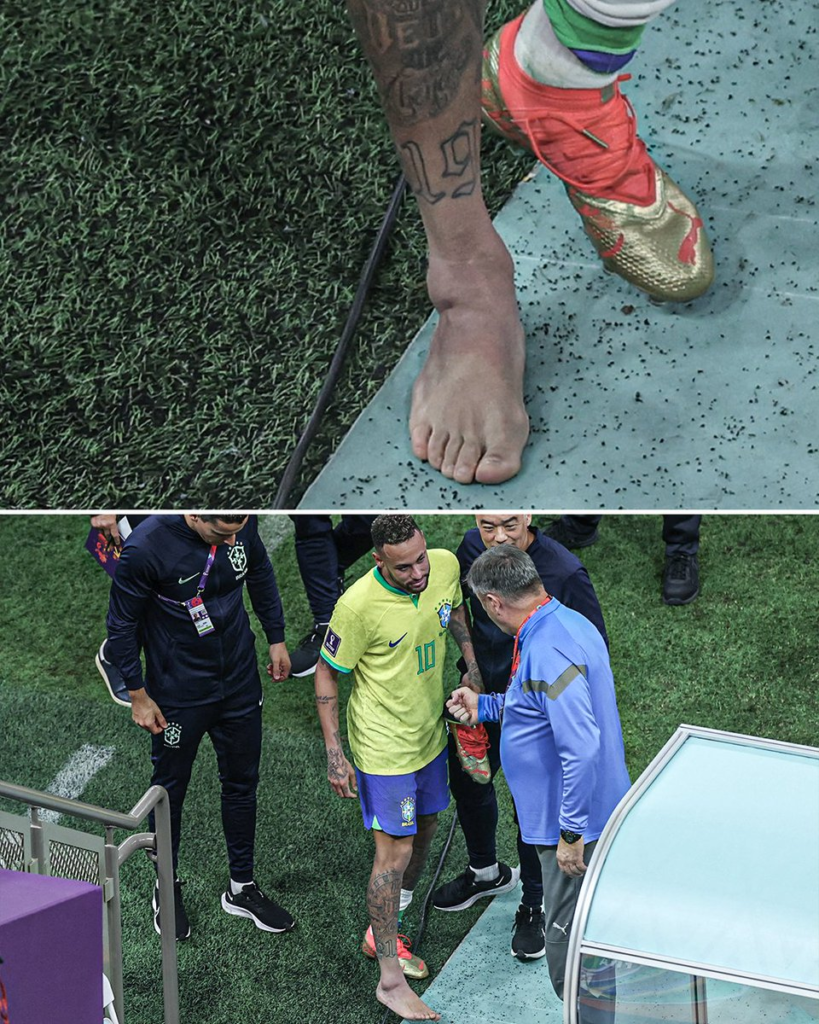 Sign up here for best offers from M88 Mansion x World Cup 2022
Neymar statement
The forward took it to social media to announce the bad news, but promised he would be back.
At the same time, Selecao's manager Tite confirmed that his key player will be back.
Brazil top Group G and next face Switzerland on Monday.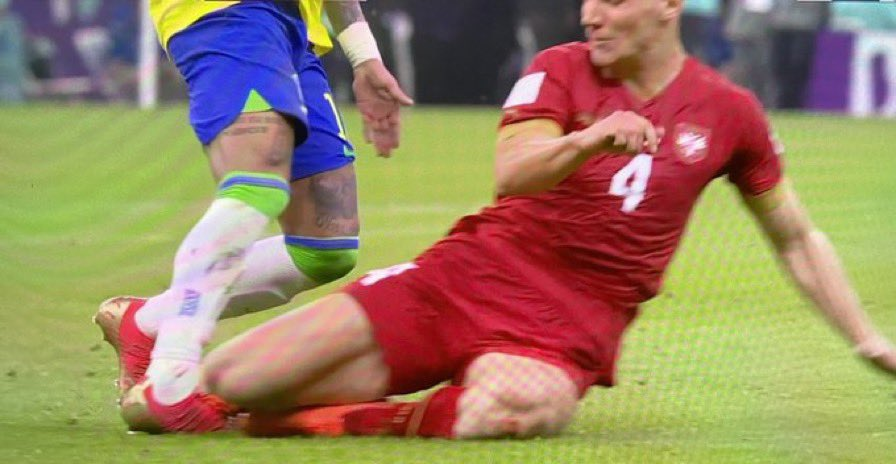 Neymar has had problems with his right foot and ankle for several years. His replacement should be Real Madrid's Rodrygo.