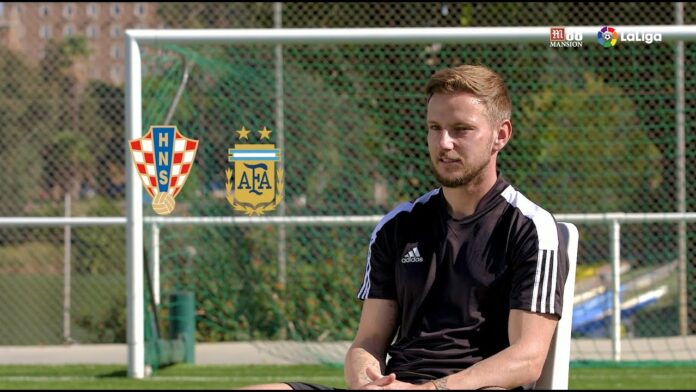 Last month, M88 Mansion interviewed Sevilla FC star and retired Croatia men's senior football player Ivan Rakitić as part of the company's partnership with LaLiga.
Aside from asking him about his personal life and his football career, we also wanted to know his thoughts on the 2022 FIFA World Cup. His responses might intrigue you.
Prediction and opinion on this year's FIFA World Cup
"I think it will be very difficult," the Croatian midfielder stated. "We will see many hard games."
He is right on this one. No team had an easy journey in this edition.
This is the first time since 1994 that not a single squad was able to sweep the group stage. By the second set of matches, only three countries have maintained a clean sheet: Poland, Morocco, and Brazil.
And then, there were the upsets. Saudi Arabia winning against Argentina, Tunisia blemishing France, South Korea defeating Portugal, and Cameroon sending one past Brazil are some of the most memorable matches in Qatar.
"The favorites – are like [in] every World Cup – more or less the same. But I think [there] will be some big surprises," Rakitić foretold.
Once again, he is right on the money. No one ever expected Japan to top the vaunted group of death that had Spain, Germany, and Costa Rica. And then, there is Morocco's magical run as they sent packing one football giant after another.
"I think this World Cup will be very interesting."
Definitely it has been, Ivan.

Picks for the semifinalists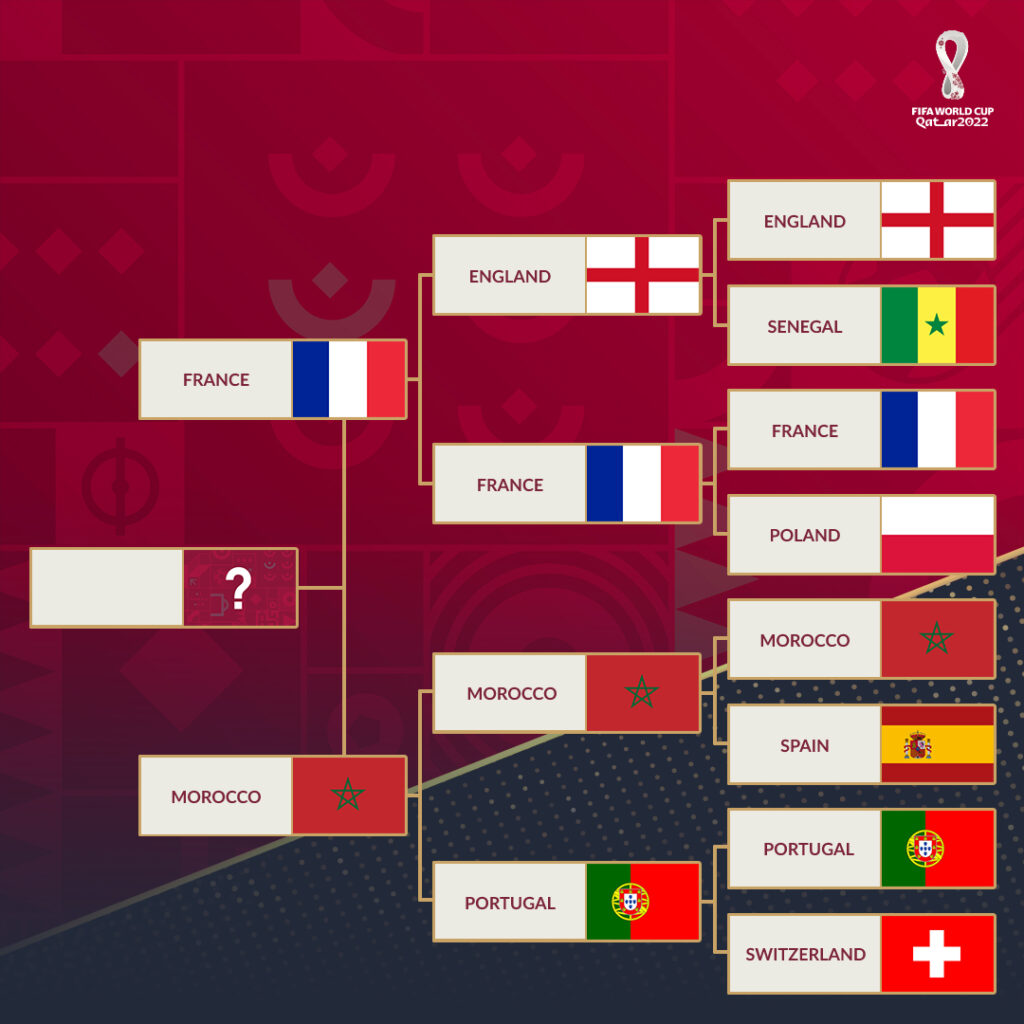 The Swiss-born 34-year-old admitted it was hard for him to choose four. His choices were: Croatia, Argentina, Brazil, and Spain.
Considering how the tournament panned out, this is quite a good success rate.
Pick for 2022 FIFA World Cup champion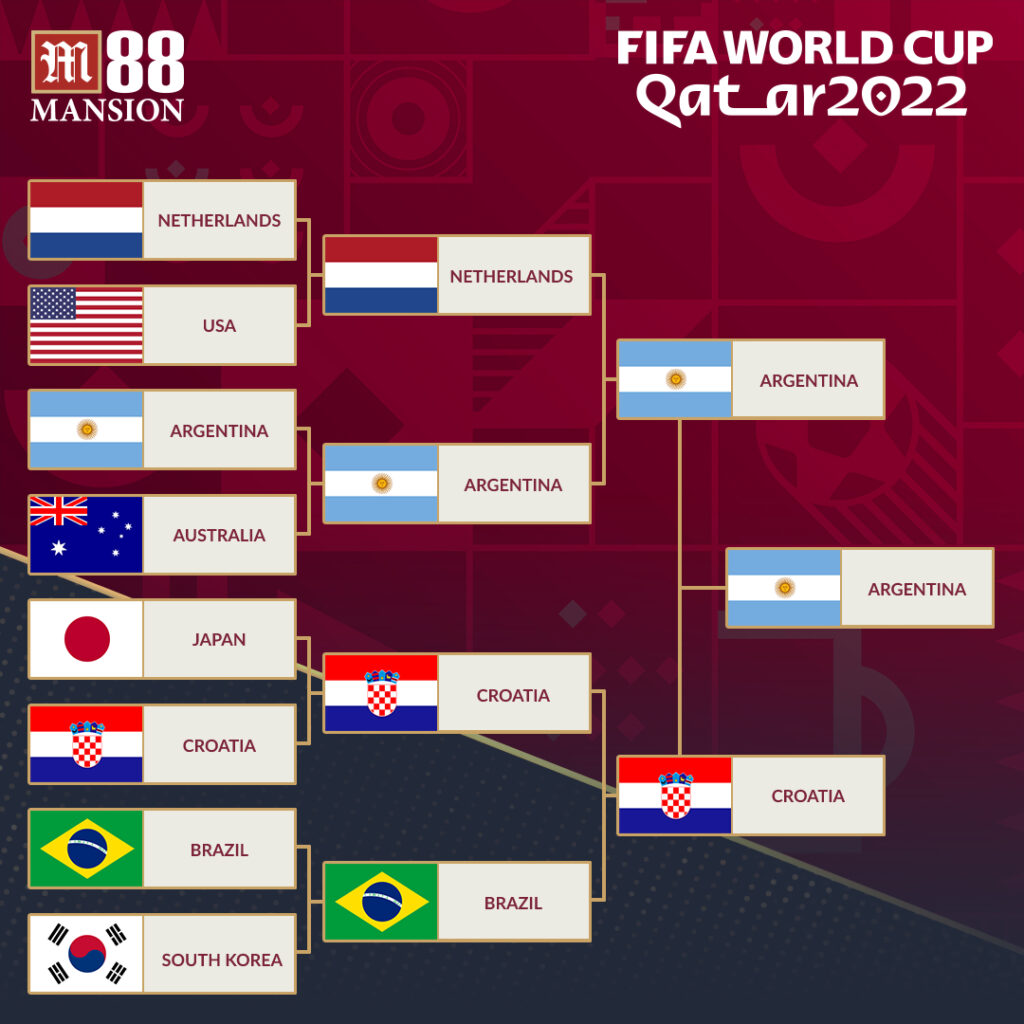 From the four above, his top two choices were Croatia and Brazil. It was just unfortunate that his country was in the same bracket as Argentina.
Golden Boot winner
He would have wanted Neymar to win the Golden Boot. However, because of injuries and Brazil's elimination, the Paris Saint-Germain stud only managed to slot in two goals.
How did you do with your own prediction? Read our comprehensive world cup betting tips.