Robert Lewandowski had a second-half penalty saved by the veteran goalkeeper Guillermo Ochoa as the sides shared the points at Stadium 974.
World Cup 2022 Highlights – Mexico 0-0 Poland as Robert Lewandowski had his penalty saved by Guillermo Ochoa.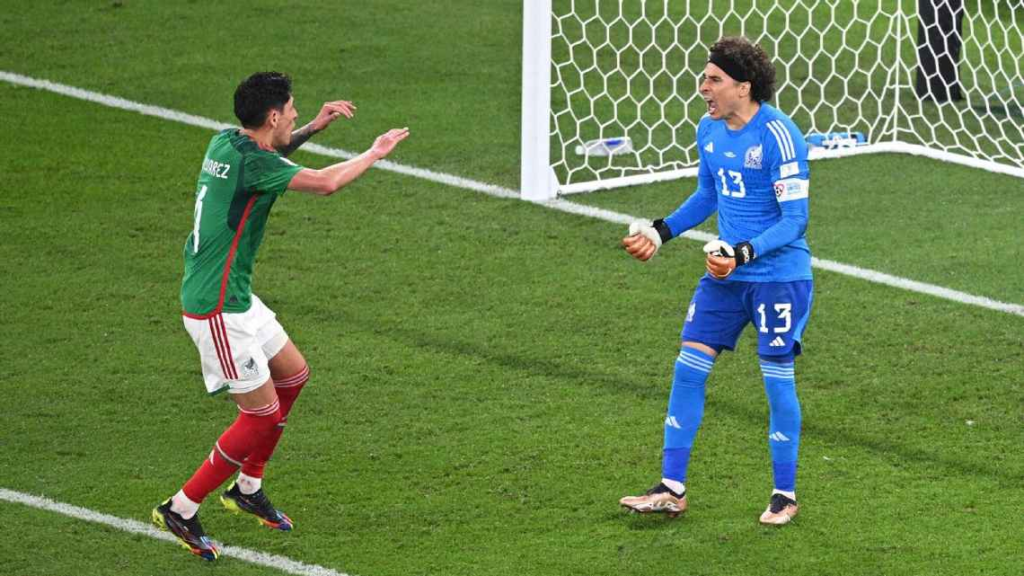 More World Cup 2022 Highlights here:
Game highlights
Mexico was the better side for most of the games. They had the bulk of the possession but lack of productivity at the attack as Raul Jimenez or Henry Martin struggled to get a goal.
At the other end, Poland failed to get Lewandowski involved with him receiving little service as both keepers finished the first half without having to make a save.
Poland was handed a precious chance with th penalty that their skipper brough after Hector Moreno grabbed a fistful of his shirt and dragged him to the ground.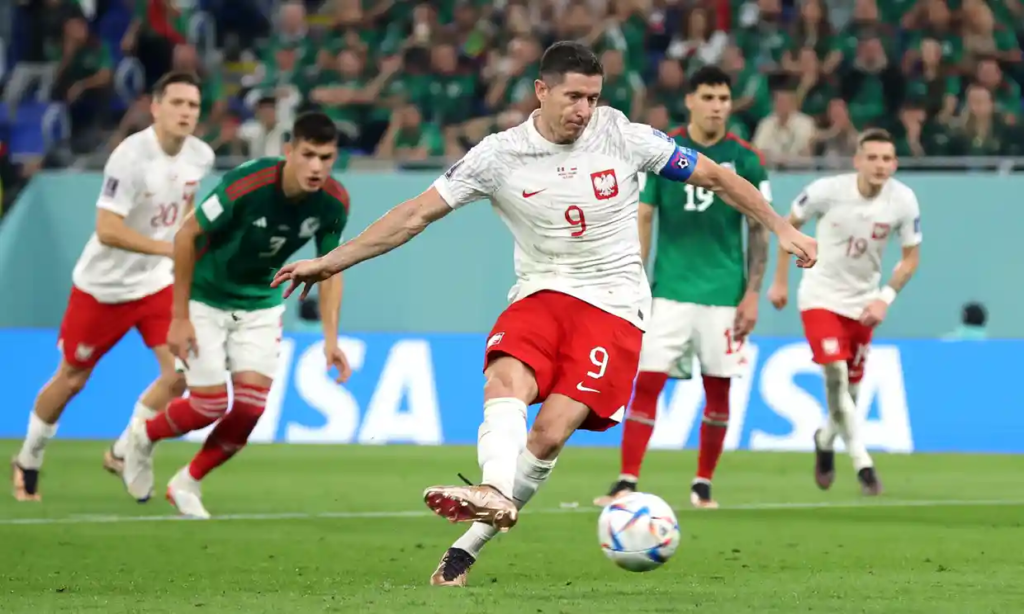 However, Polish fans must wait for more to witness Lewy's first goal ever in the World Cup as he saw his penalty stopped by Ochoa.
Ochoa's amazing game
When his country needs him the most, Ochoa deliver!
Guillermo Ochoa's game by numbers vs. Poland:
97% pass accuracy
35 touches
29 passes completed
2 saves
1 penalty saved
A Detailed Guide to the 2022 FIFA World Cup
World Cup confirmed squad list: Brazil, Argentina, England and more
Sign up here for best offers from M88 Mansion x World Cup 2022
Group C as it stands
Saudi Arabia are the surprise leaders of Group C after the first round of games, their victory over Argentina having sent shockwaves around the football world.
Mexico and Poland are behind them with one point apiece after the entertaining draw.