Lionel Messi and Julian Alvarez shared a moment 10 years ago, when the Man City star was only a 12-year-old boy, no one know that today, the pair joined hands to put Argentina in 2022 World Cup final.
Messi and Alvarez photo 10 years ago, in 2012, 12-year-old Julian Alvarez took photo with his idol Lionel Messi, 10 years later, they're heading to a World Cup Final together with nine goals between them.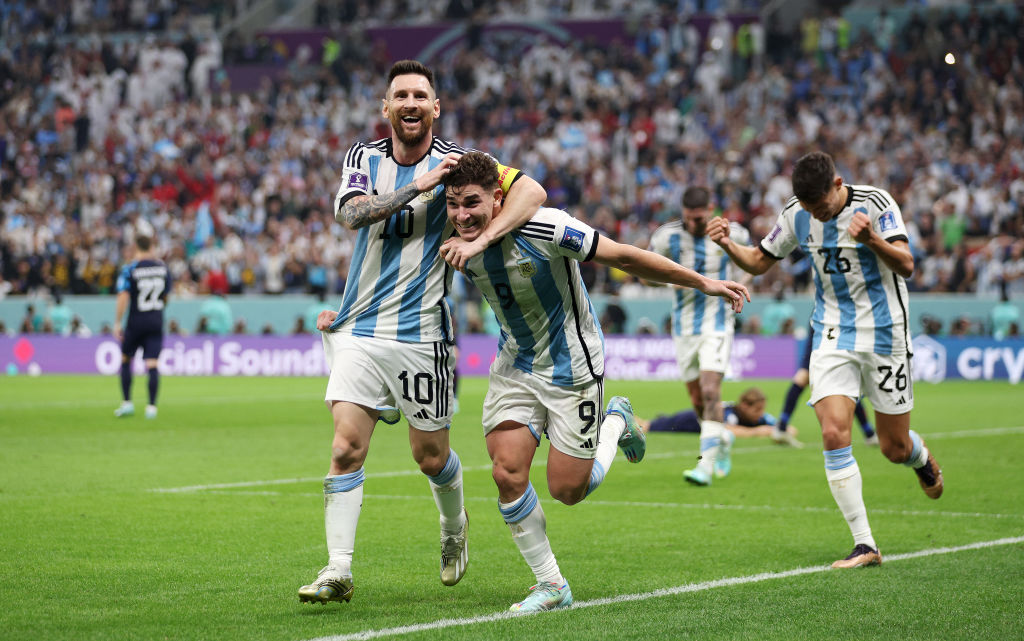 The Man City star scored twice while Messi registered one goal and one assist, as La Albiceleste cruised past Croatia in the semifinal.
The photo 10 years ago
The photo has been viral, especially after the semifinal in which Messi and Alvarez both shined and scored.
As it could be seen in the photo, Alvarez was a boy, probably asking the Argentina's superstar to be in the same frame.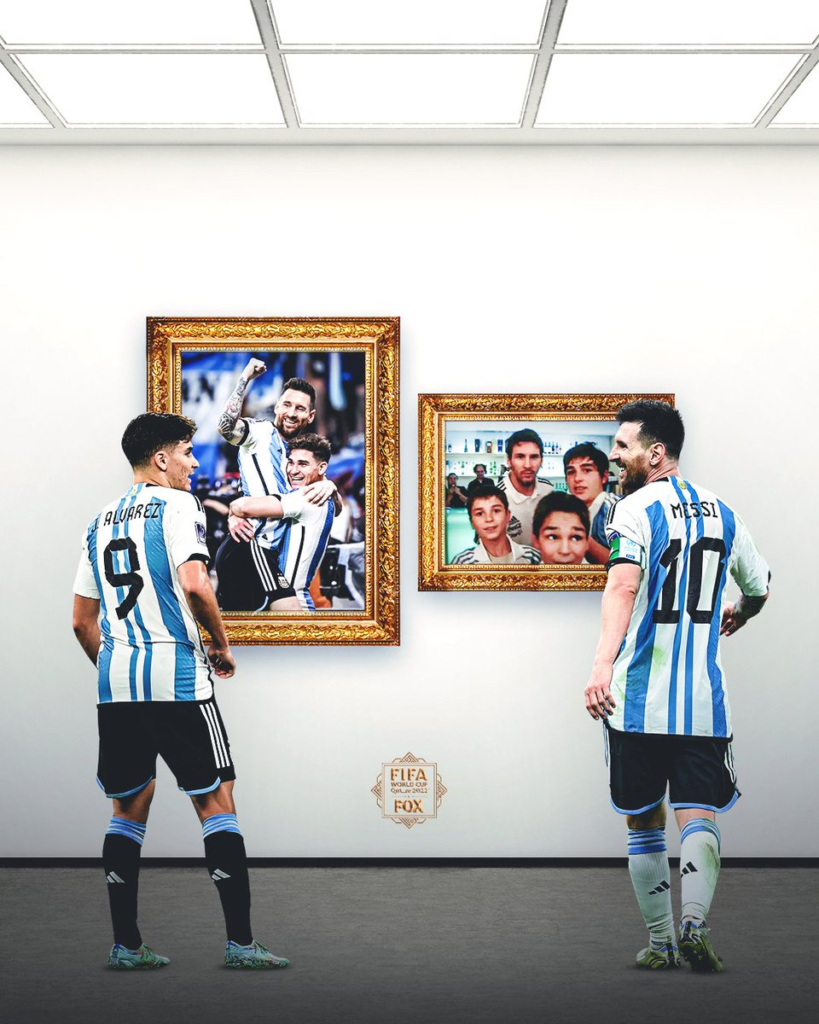 10 years after that photo, the pair is tearing it up for the country.
Messi and Alvarez have been directly involved in 11 of Argentina's 12 goals at the 2022 World Cup, including each of the last eight.
Social media like Twitter or Facebook are sharing other proof that Alvarez was destined to be in this World Cup, to be with his 'idol' Messi.
With their impressive form so far, Argentina will be having their second World Cup final in 8 years.