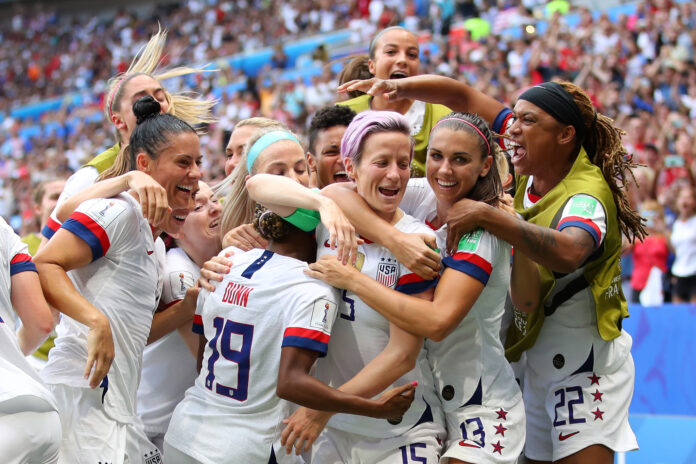 The 2022 FIFA World Cup has long concluded, but international football goes on. Regional tournaments AFF Championship and Arabian Gulf Cup are presently ongoing, while the women's World Cup will be played later this year.
The FIFA international calendar is the period when club football takes a step back for national teams to play in tournaments, qualifiers, or friendlies. It usually lasts a week and would have two matches per squad at most.
Here is the 2023 FIFA international match schedule for men's and women's football.
Men's 2023 FIFA international match calendar
20-28 March
12-20 June
24 June – 16 July: CONCACAF Gold Cup
4-12 September
9-17 October
13-21 November
Women's 2023 FIFA international match calendar
18-23 February: 2023 FIFA Women's World Cup qualification (inter-confederation play-offs)
3-11 April
10-18 July
20 July – 20 August: FIFA Women's World Cup
18-26 September
23-31 October
27 November – 5 December
Clear your schedule on those dates so that you can watch your favorite national team in action!