Saudi Arabia announce public holiday for the day after historic World Cup victory over Argentina.
Saudi Arabia announced a public holiday, this is following a World Cup victory over Argentina on Tuesday.
The nation's King Salman bin Abdulaziz Al Saud announced this within the light of wild celebrations nation-wide.
More World Cup 2022 Highlights here:
The game's highlight
Argentina looked like they would cruise to victory when Messi slotted home from 12 yards early on.
Yet their 36-game unbeaten run came to a crashing halt, all in matters of minutes to the second half.
A second-half strike from Saleh Al-Shehri and a beauty from Salem Al-Dawsari shocked the footballing world as Saudi Arabia held out for a remarkable 2-1 win over Argentina in Lusail.
Man of the match
Mohammed Alowais is player of the match after making five saves in Saudi Arabia's 2-1 win against Argentina, among which was the near-post shot by Tagliafico.
The goalkeeper had an outstanding performance despite facing the reigning king of South America.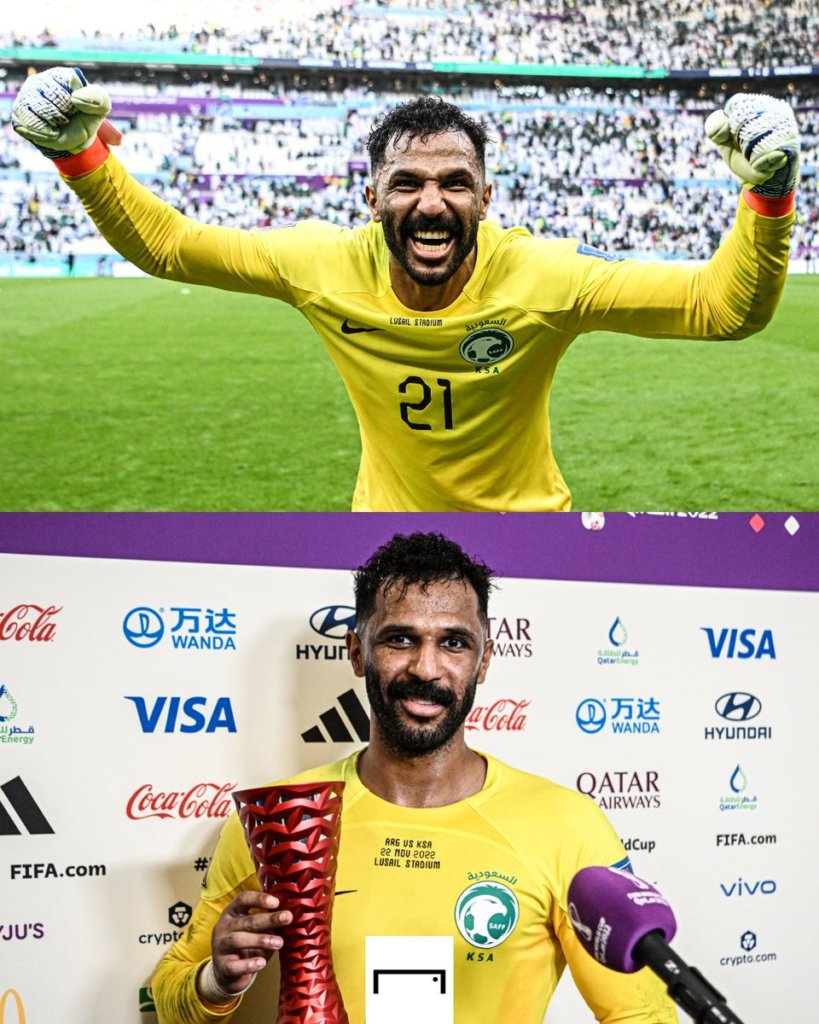 The new national holiday is born?
King Salman announced on Twitter that they would celebrate a public holiday the following day.
All employees, both in public and private sectors, will have the day off from work, while students will not have to attend lessons.

The win was only Saudi Arabia's fourth in their World Cup history, so, it's worth to mark as annually non-working day on the national calender.
A translation of the country's official tweet reads:
"It is directed that tomorrow, Wednesday, be a holiday for all employees in all sectors of the state and the private sector, and male and female students in all educational stages."