World Cup 2022 Facts – Netherlands-Argentina, we are listing out some notable facts about the classic match of this year's quarterfinals.
Argentina and Netherlands, two continental giants, representing South America and Europe, respectively, are going into their 6th clash in World Cup history.
World Cup 2022 Facts – Netherlands-Argentina previous meetings
It went back to 1974 finals, as the two nations first locked horns. Netherlands had the better outcome as legend Johan Cruyff helping them to a 4-0 group-stage win.
Four years later, they were reunited in the World Cup final, this time Argentina got the taste of victory by 3-1 after extra time and lifted the trophy on home soil.
1998 was the third encouter in which Oranje went all the way to semi-finals, thanks to the legendary goal by Dennis Bergkamp, late in the game. 14 years later, that goal still stood among the greatest ones of all time.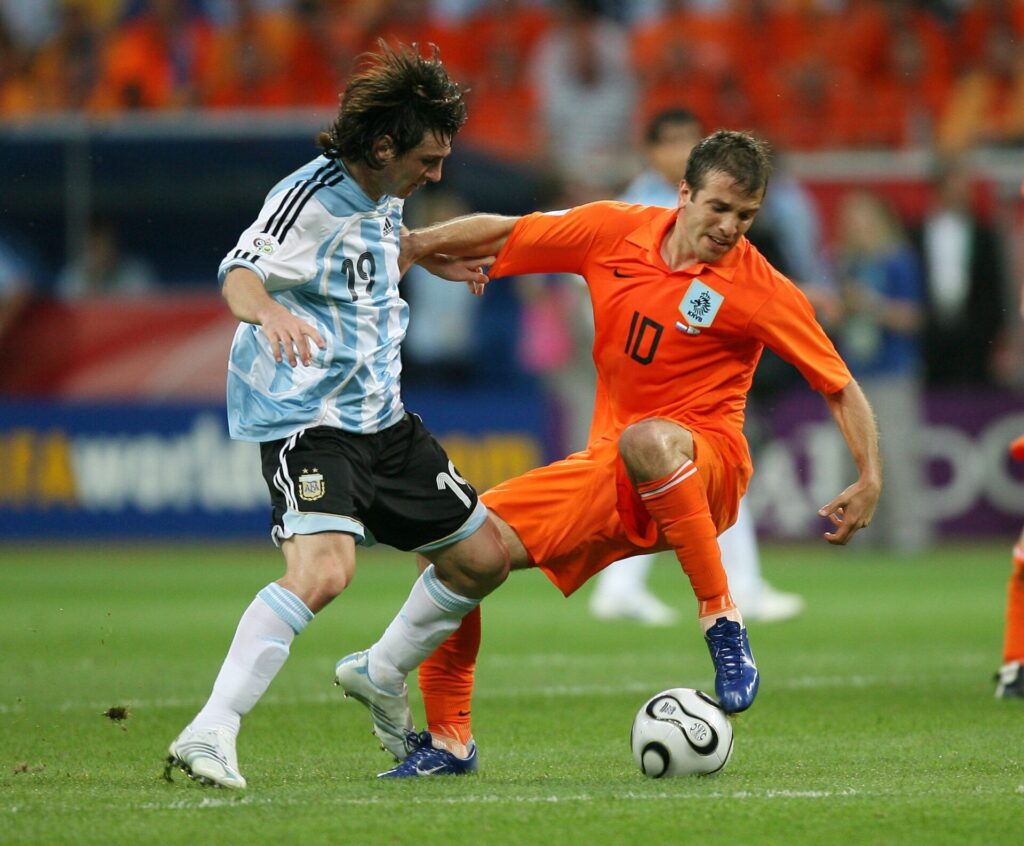 Two sides shared a goalless draw in Germany 2006, per group-stage, however, La Albiceleste edged Netherlands on penalties in the semi-final of 2014 leaving the likes of Arjen Robben or Wesley Sneijder, in tears of a heartbroken defeat.
How do you bet on soccer and always win? Increase your winning percentage today.
Lionel Messi has already played against the Netherlands at two previous World Cups
Messi was no stranger to Oranje, when it came head-to-head.
Argentina's legend was there when two sides met in Germany 2006 – Messi's first World Cup in his career. However, the group-stage game ended goalless.
8 years later, Messi at that time was Argentina's skipper and carried the team all the way to the semi-finals. The game ended without a goal for one more time, after extra time, and the shoot-out was a memory that no Netherlands fan want to remember.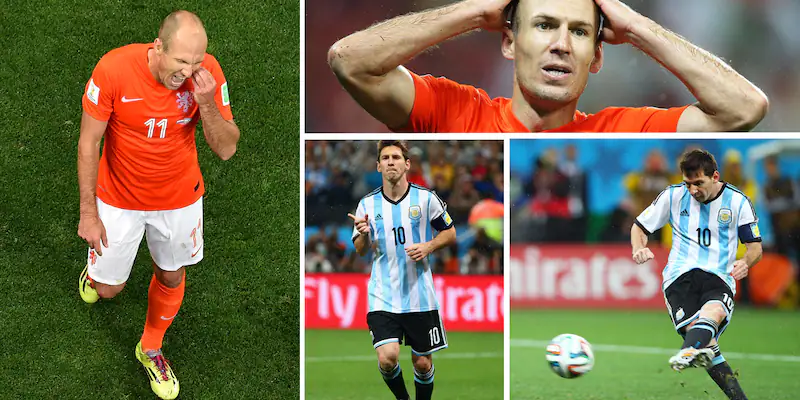 Sergio Romero turned hero with 2 penalties saved, Messi cried at the end as Argentina celebrated for reaching a World Cup final for the first time in, like, forever…
World Cup 2022 Facts – Netherlands-Argentina- Clash of the two serial winners
Van Gaal returned to be Netherland's manager and he has pulled it successfully so far.
Netherlands is still unbeaten since Van Gaal's return in September 2021, earning 14 wins from 19 games.
Meanwhile, his counterpart Lionel Scaloni arrived in Qatar after masterminding an unbelievable 36-game sequence without defeat before surprisingly losing their opening match 2-1 against Saudi Arabia.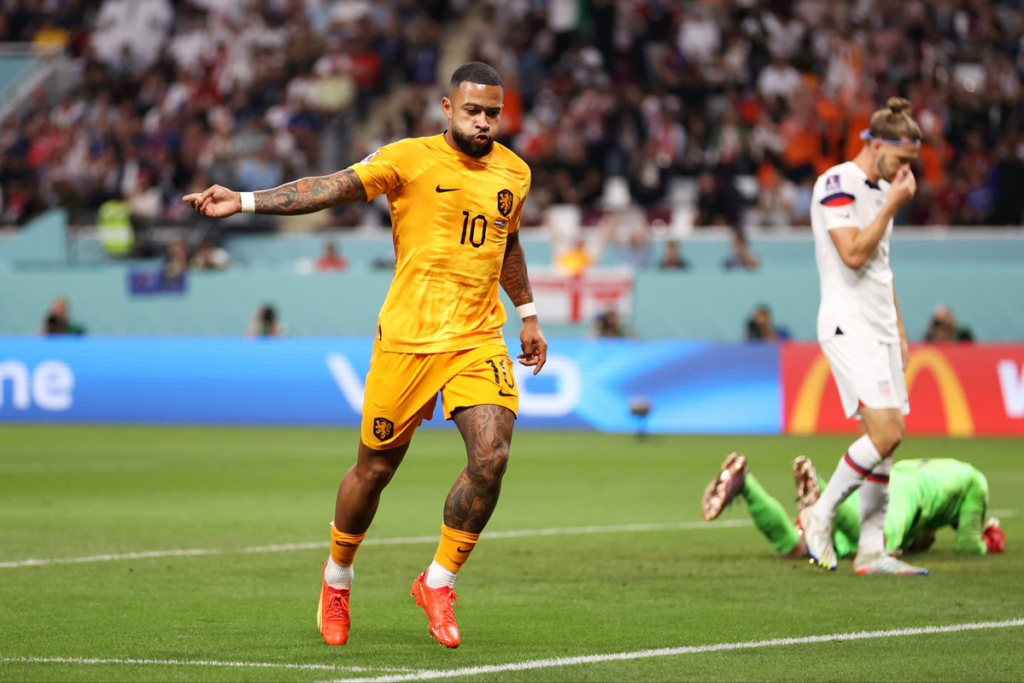 Since then, however, they have won three in a row, came out of group C as first place.
0-0 draw is likely happening again
With the last two meetings ended goalless, the story is likely happening with the same results this time.
But Van Gaal's side is looking to replicate the magic of 1998 all over again, with Cody Gakpo and Memphis Depay flying upfront and a solid Virgil van Dijk at the back.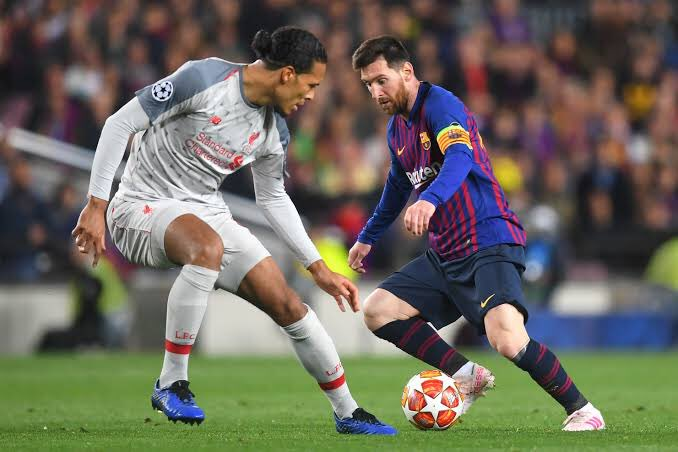 The Oranje and La Albiceleste face their toughest tests so far in Qatar and will need to show that they can live up to their high expectations.