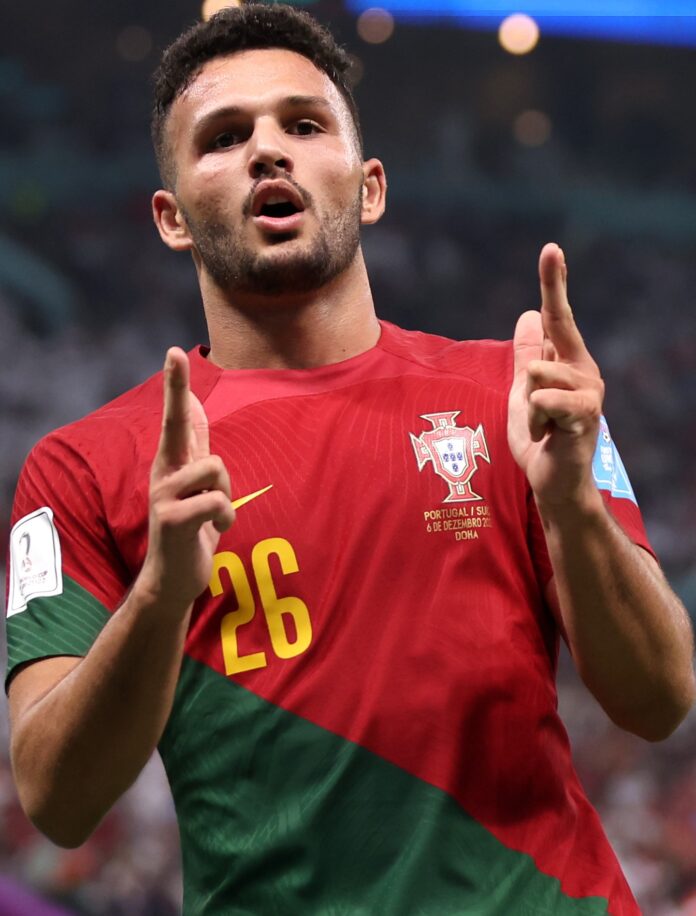 Half a week has gone by since the knockout round started and the 2022 FIFA World Cup round of 16 is now over. What grade do we give the teams that advance to the next phase of the tournament?
Portugal (A+)
Gonçalo Ramos, who started in lieu of Cristiano Ronaldo, completed the first hat trick of this edition (as well as the first hat trick in the knockout stage since 1990). Ageless Pepe also contributed one for the cause.
Speaking of Ronaldo, he is still looking to tie Eusébio in Os Navegadores' all-time World Cup scoring record.
Brazil (A)
In 70 FIFA World Cup matches where Brazil scored first, they have won 61. This one against South Korea was simply clinical.
Additionally, Neymar is just a goal away from equalizing Pelé in Brazil's top international goalscorers list.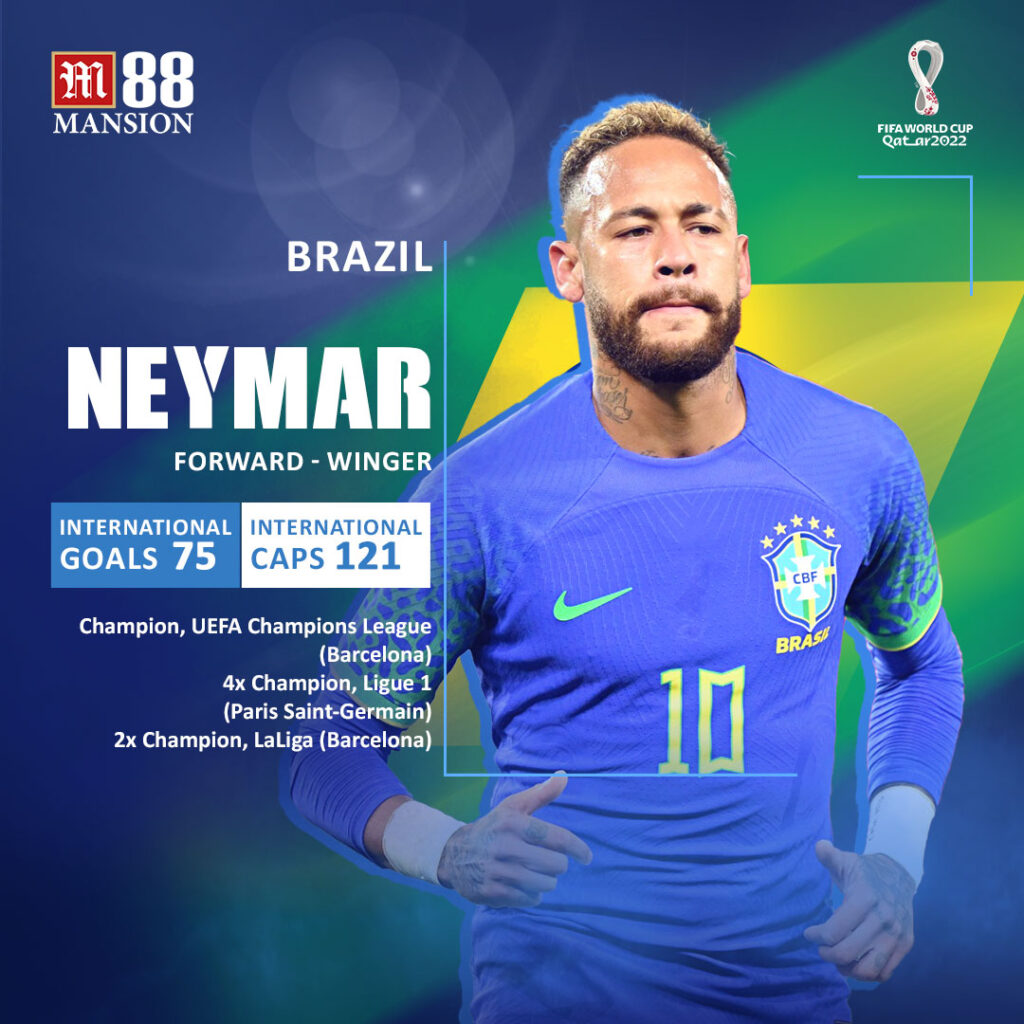 Morocco (A)
Bono made beautiful music during the penalty shootout, completing a clean sheet all the way.
Achraf Hakimi, with his cheeky goal celebration to cap the match, is Spanish-born to Moroccan parents. Such irony if it is one.
England (A-)
England's victory is the only one in this World Cup round of 16 that ended in regulation as a shutout. Their 12 goals made tied their output in 2018.
Harry Kane and Jordan Henderson are the seventh and eighth Three Lions who saw the back of the net with their assaults towards goal in this World Cup.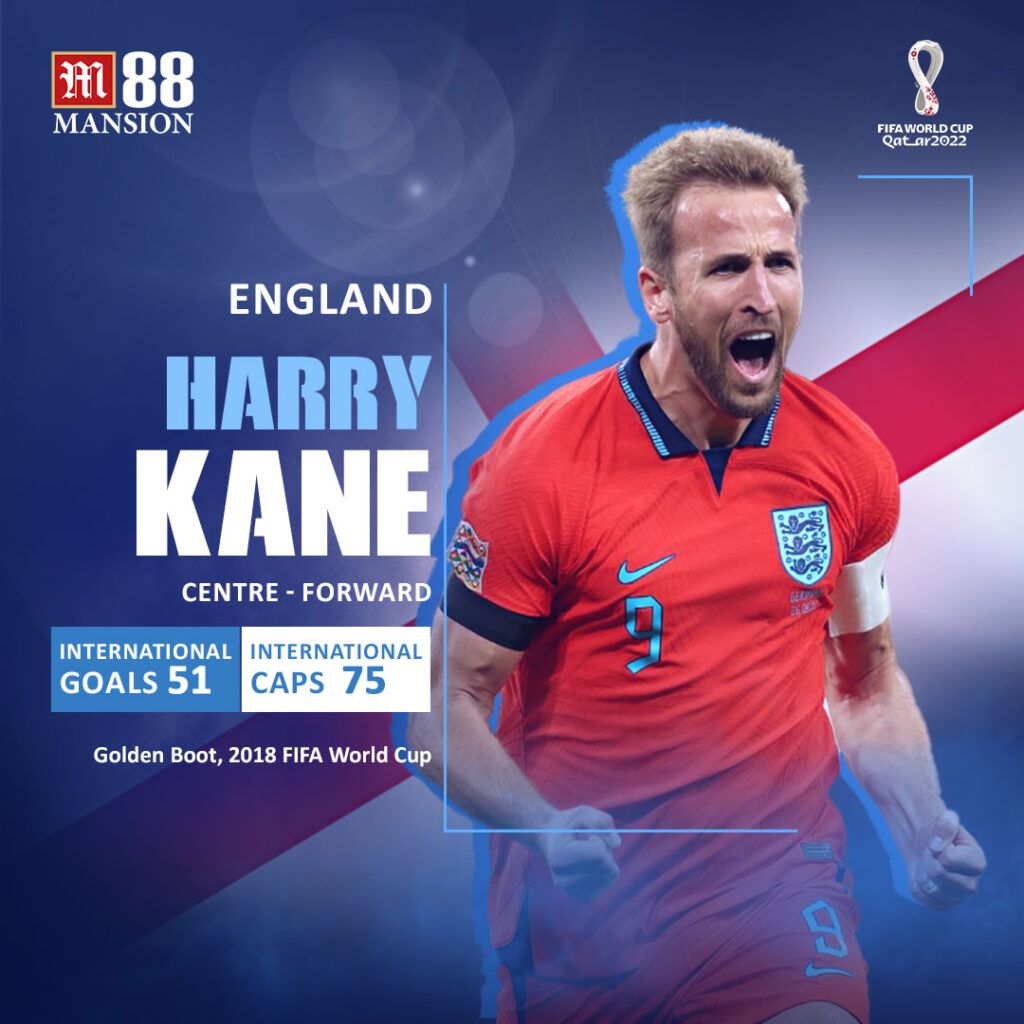 France (B+)
Olivier Giroud is now France's all-time leading scorer.

Another Les Bleus booter who is scorching hot right now is Kylian Mbappé, who has nine goals in 11 World Cup appearances. This marks him as the first player to score that many before turning 24.
Netherlands (B+)
Memphis broke the standoff at the tenth minute to put out the wind from the sails of the USA early. He is tied with Cody Gakpo among active players in the World Cup top scorers list for the Netherlands.
Furthermore, Daley Blind and Denzel Dumfries got into the act in the 3-1 onslaught.
Argentina (B)
Lionel Messi has surpassed Diego Maradona in World Cup goals slotted in. He is one away from tying Gabriel Batistuta.
Enzo Fernández' own goal prevented what could have been a clean sheet for Argentina.
Croatia (C)
Dominik Livaković was in the 2018 roster but did not see action that time. Now, he is getting flashbacks of Croatia's knockout round stint from four years ago with him between the sticks this time.
Will the checkered shirts go through this ordeal again?
Bet on World Cup 2022 matches and more, only on M88 Mansion.