Neymar returned from injury as exceptional Brazil storm into quarter-finals after thrashing South Korea 4-1 in last-16 tie.
World Cup 2022 – Brazil 4-1 South Korea – Neymar started in the one-sided last-16 tie as the South Americans confirmed a last-eight date with the 2018 runners-up Croatia.
Key moments
3 goals in 29 first-half minutes as Brazil stunned South Korea
Son Heung-min failed to register any shot on target
Neymar marked his return with penalty after half-hour mark.
Brazil 4-1 South Korea, game highlights
Brazil produced a dazzling performance to sweep aside South Korea
Vinicius Junior (7), Neymar (13 pen), Richarlison (29) and Lucas Paqueta (36) all scored in less than 40 minutes of first half.
Well, with or without Neymar, Selecao would have still won, but the return of the PSG man absolutely brought hype to the team and fans.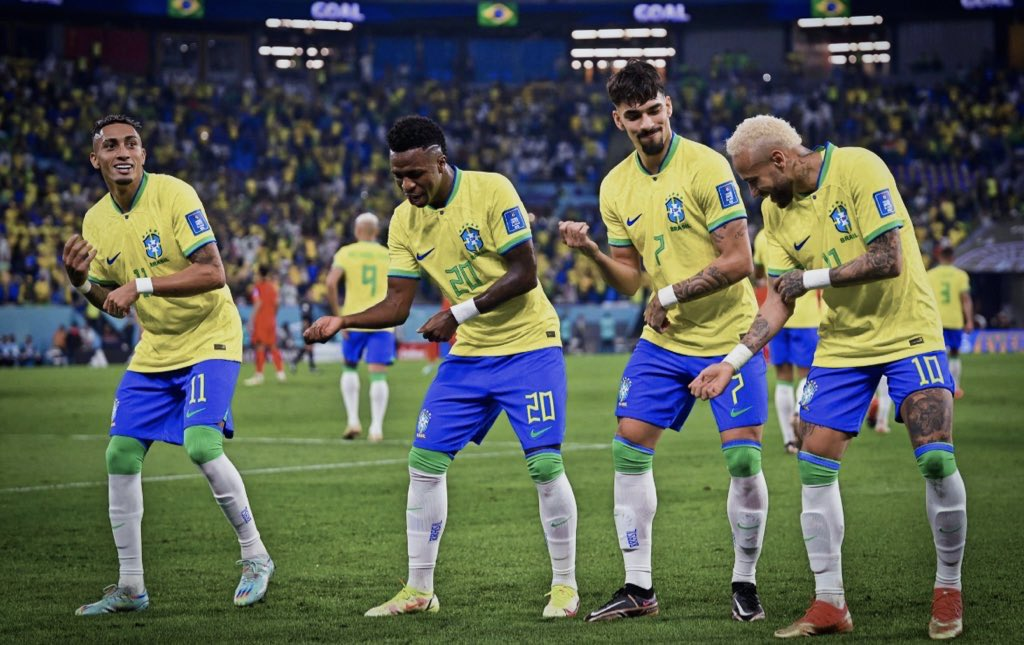 Sign up here for best offers from M88 Mansion x World Cup 2022
Vinicius Jr scored very early in the game after receieving Raphinha's right-wing cutback across the box before defeating goalkeeper Kim Seunggyu with a top-bin finish.
Following the Real Madrid forward's opener, Neymar defied expectations to return from injury and scored as Brazil were warded a penalty.
Defender Jung Wooyoung was surprised by Richarlison's sudden emergence on his shoulder and clipped the attacker's ankle when attempting a clearance. Neymar with his signature penalty run, successfully converted the spot-kick.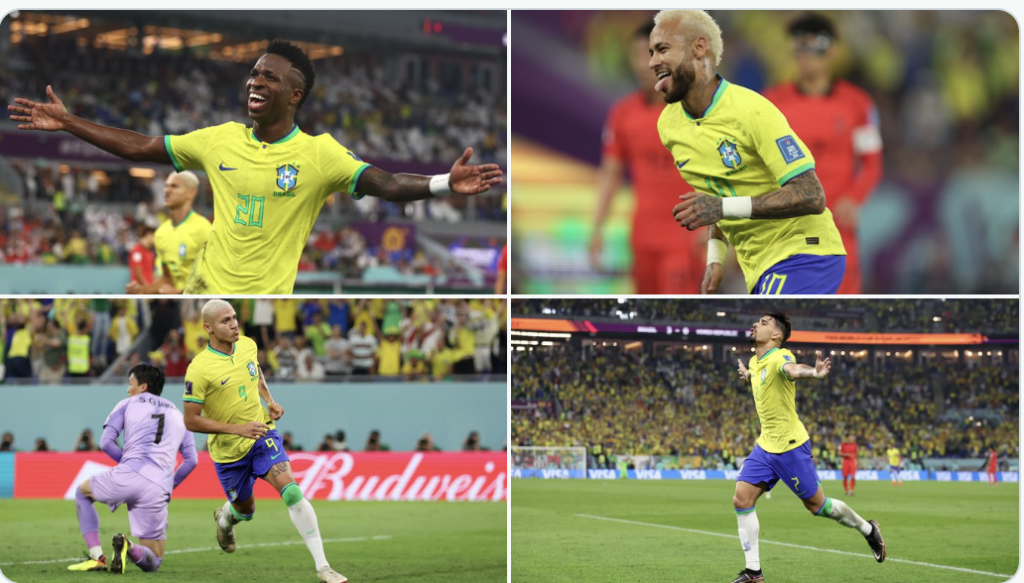 The flow kept going on smoothly as Richarlison comfortably scored Brazil's third, thanks to Thiago Silva's first-time pass. This is the Tottenham's third goal of the tournament.
It was four goals inside 29 minutes when Lucas Paqueta arrived in the penalty area to meet Vinicius J's cross from the byline on the full. The ball was past Kim before he could blink.

The scores could have been easy 5 or 6, but Kim made good saves from Rircharlison and Raphinha, but Alisson Becker was also forced to work when his shoulder slightly deny Son Heung-min's curve.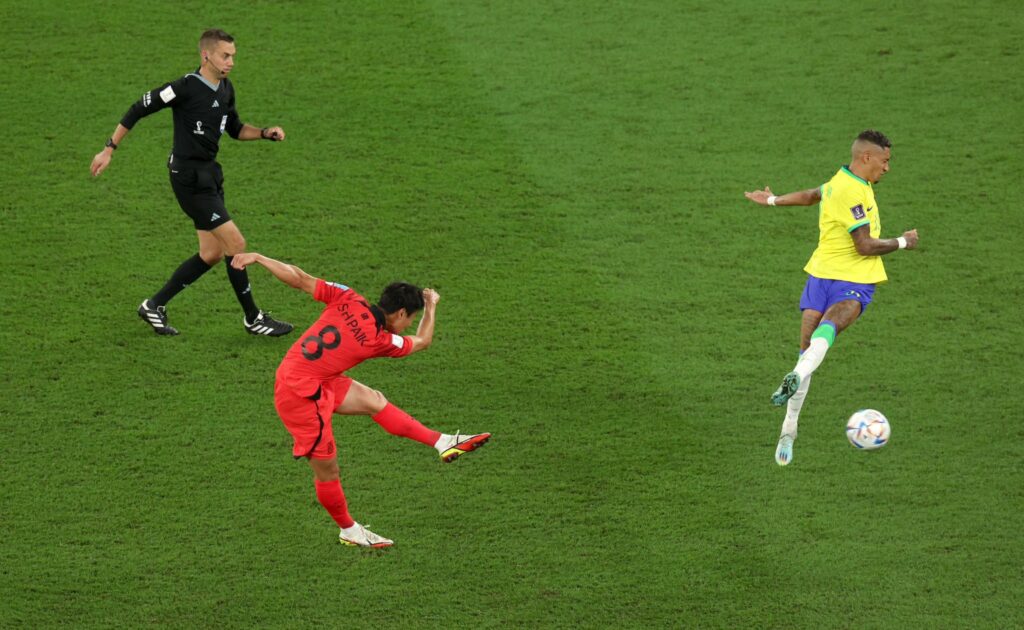 Substitute Paik Seungho eventually got the better of Alisson with a rocket strike – but it's all that South Korea could do in an convincing defeat.
Brazil manager Tite brought on third-choice goalkeeper Weverton so every member of their squad got to play at the World Cup, a sweet move for the 34-year-old keeper, on his maybe very last chance to feature in a World Cup finals.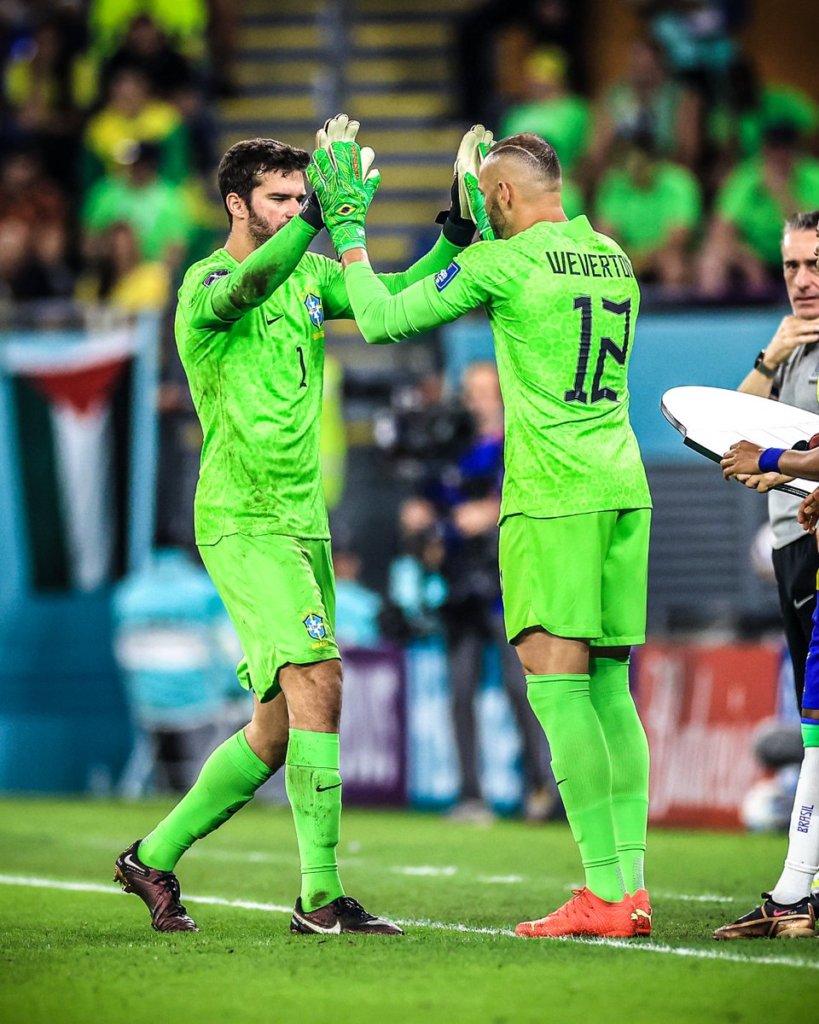 The game ended with South Korea bowed out in style as they were the last Asian team to leave the 2022 World Cup, following Japan.
Son Heung-min had his moments and did all he could for his national team, and there was news confirming that manager Paulo Bento leaving his spot after taking them to the round of 16 the World Cup for the first time in 12 years.
Notable stats
Neymar is the third Brazilian to score in three or more World Cups after Pele (1958, 1962, 1966, 1970) and Ronaldo (1998, 2002, 2006).
Brazil have won all four of their World Cup matches against Asian opponents (also 4-0 v China, 4-1 v Japan, 2-1 v North Korea).
South Korea are winless in all seven of their World Cup games against South American sides (D2 L5)
Brazil scored four goals in a knockout-round game at the World Cup for the first time since 1998 (4-1 v Chile)
What's next
Five-time winners Brazil have advanced from their past eight World Cup last-16 ties and will now face 2018 runner-up Croatia, who earlier defeated Japan on penalties.
How do you bet on soccer and always win? Increase your winning percentage today.