There were two journalists die within two days while covering the
FIFA World Cup
in Qatar, with the reason yet to be solved.
Two journalists die covering World Cup 2022, identified Photojournalist Khalid al-Misslam and US soccer journalist Grant Wahl.
Al-Misslam, who worked for Qatari news channel Al Kass TV passed away on Saturday, while Wahl collapsed at the match between Argentina and the Netherlands.
Qatari photojournalist was the second case
The Gulf Times reports Qatari photojournalist Khalid al-Misslam passed away "suddenly" on the weekend.
The Qatar news outlet wrote: "Al- Misslam, a Qatari, died suddenly while covering the FIFA World Cup Qatar 2022. We believe in Allah's mercy and forgiveness for him, and send our deepest condolences to his family."
Al-Misslam worked for the Qatari news channel Al Kass TV and had been covering the World Cup.
The circumstances around his death are unclear, with the TV channel only briefly mentioning his passing on their live broadcast.
His death comes days after influential American soccer journalist Grant Wahl died in Qatar while covering the World Cup, which rocked the nation and the world.
Two cases in two days
Sign up here for best offers from M88 Mansion x World Cup 2022
Walh, 48, 'collapsed' while covering the quarterfinal. Witness said that he 'fell ill' in the press area of Lusail Iconic and received "immediate medical treatment on site."
Then the US soccer journalist was transferred to nearby Hamad General Hospital before his death, with circumstances remained unclear.

Wahl's brother, Eric, believes that there have been foul play from the Qatari government may have been involved.
Wahl was initially not allowed to into Ahmad bin Ali Stadium and detained for 30 minutes for wearing a shirt depicting a soccer ball surrounded by a rainbow. He was eventually let into the stadium.
"My brother was healthy. He told me he received death threats. I do not believe my brother just died. I believe he was killed. And I just beg for any help." Eric said.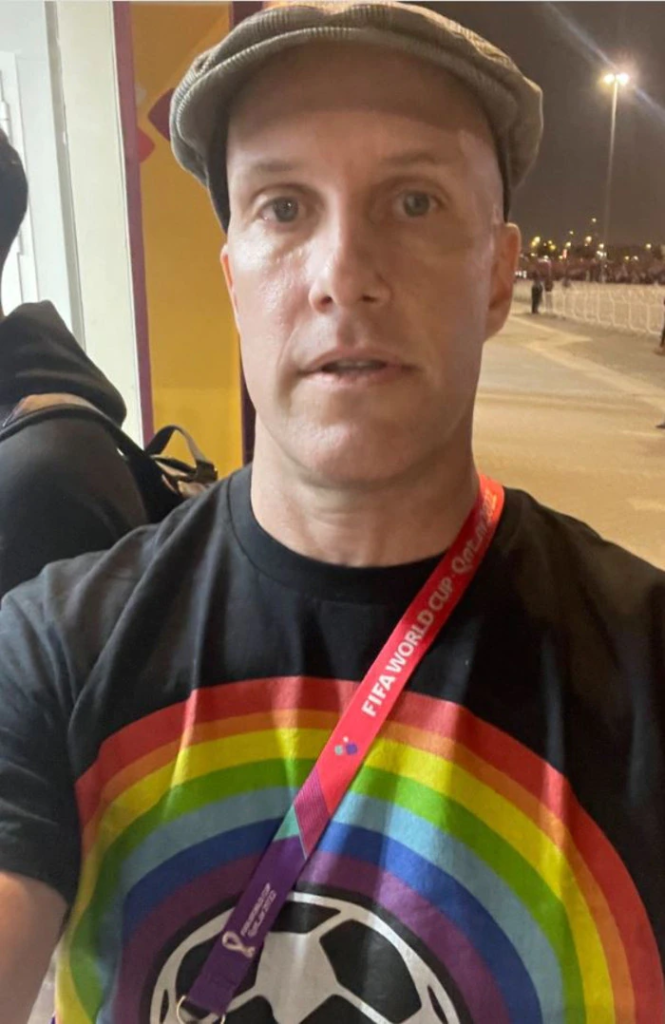 Adding to that, he has been an outspoken critic of the Qatari government and its hosting of the World Cup.
"They just don't care. Qatari World Cup organisers don't even hide their apathy over migrant worker deaths, including the most recent one," Wahl wrote in an article, not long before his death.
Wahl was critical of the tournament and the country's human rights abuses, with the host nation dismissing reports up to 6000 workers died during the tournament's construction projects.