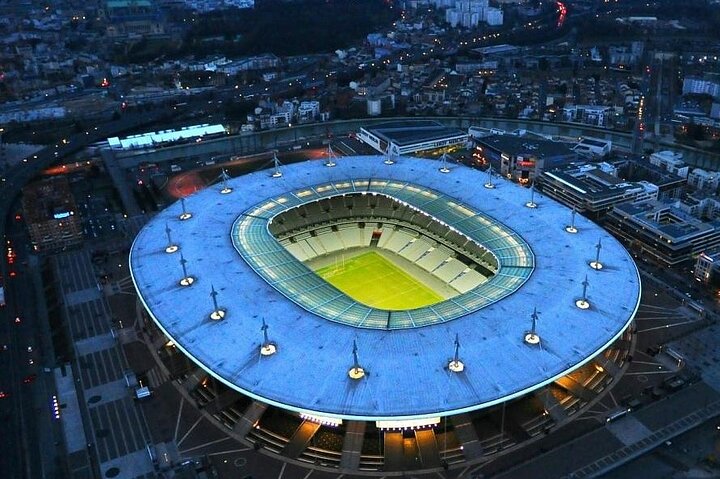 In the commune of Saint-Denis, just north of Paris, is France's national stadium. With its relative age compared to its classic grounds, the Stade De France has hosted countless classics not just from football, but also in other sports such as athletics and rugby union. 
By the time it was completed in 1998, it had become the new home of Les Bleus and had become one of the premier concert venues in the world. And in 2024, they will be one of the main attractions with the French capital hosting the Olympics for the third time, a hundred years since its second. 
Brief history and design
The need for such a national stadium came in 1992, when France beat Morrocco for the hosting rights in the 1998 edition, with their preference being at the proximity of the nation's capital. During that time, there were no existing stadia that fit FIFA's standards, apart from the fact that France's biggest stadium was located down south (the Velodrome in Marseille). Also, it has been a long time since a purpose-built stadium was made there since the Colombes in the 1920s. 
Construction began in 1995 and was completed in January 1998. The first match was a friendly between the World Cup hosts and Spain, which was won by the former on the 20th– minute rebound by Zinedine Zidane. The stadium's name came from Michel Platini, the former football legend who then led the organizing committee. 
The French creative genius for the stadium is on full display, in which the athletics track was carefully hidden in plain sight to configure itself for football. The Stade de France was also iconic for its elliptical roof, calling it a technical marvel in sporting infrastructure.
France's "Jour de Gloire" in '98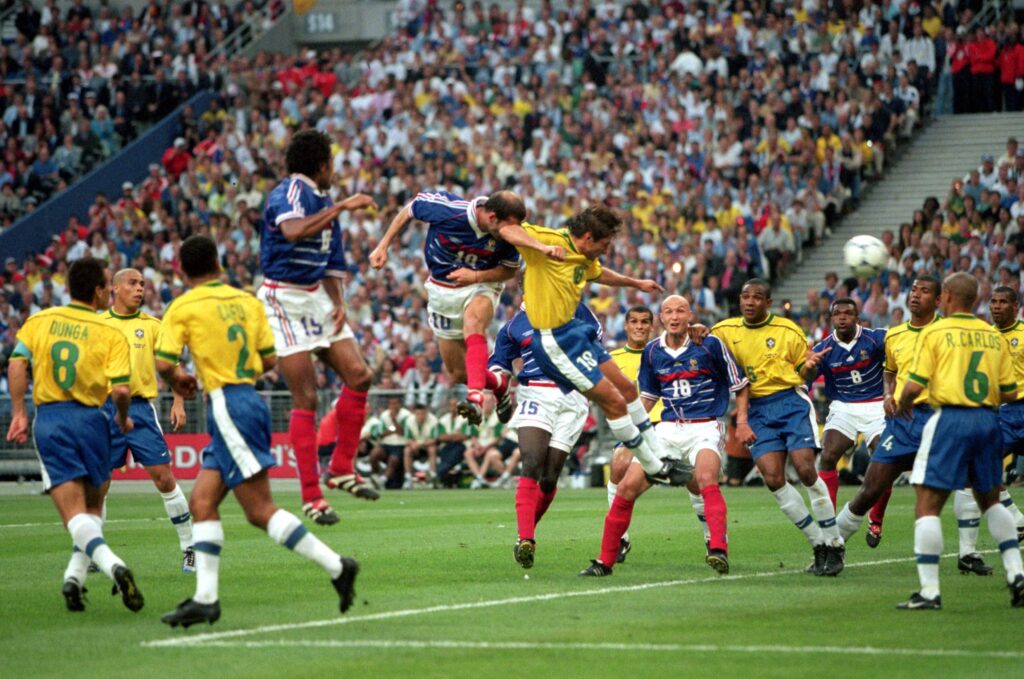 The crowning moment of the stadium came in the summer of 1998 when France hosted the World Cup for the second time. A total of nine matches have been played in this newly built mecca of world football, which seats 80,000. 
On June 10, Brazil needed a late own goal by Tom Boyd to fend off Scotland to open the tournament. Eight days later, the French fired four without reply past a hapless Saudi Arabia side en route to their Group C sweep.

After a late golden goal to beat Paraguay in the last 16, Aime Jacquet's men later played the rest of the knockout phase in Saint-Denis. The luck favored Les Bleus in the quarters after taking down Italy in the quarters on a shootout, then Lilian Thuram struck twice in the second half to complete their comeback against debutantes Croatia in the semifinal.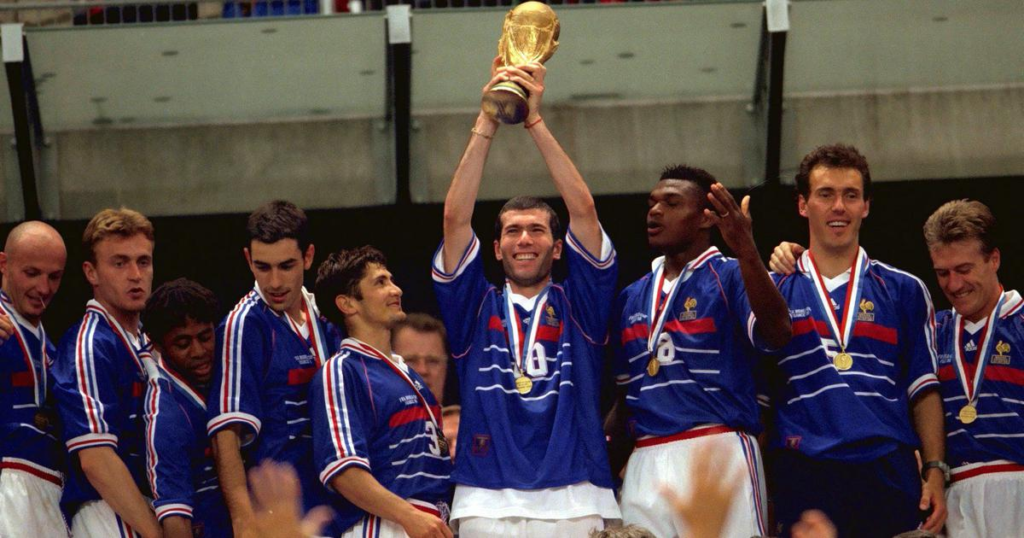 And on July 12, the day of glory arrived for Jacquet and co., with Zidane scoring a brace of headers to dispatch Brazil, 3-0 in the Final that was attended by 75,000, with France becoming the most recent host nation to win the World Cup.