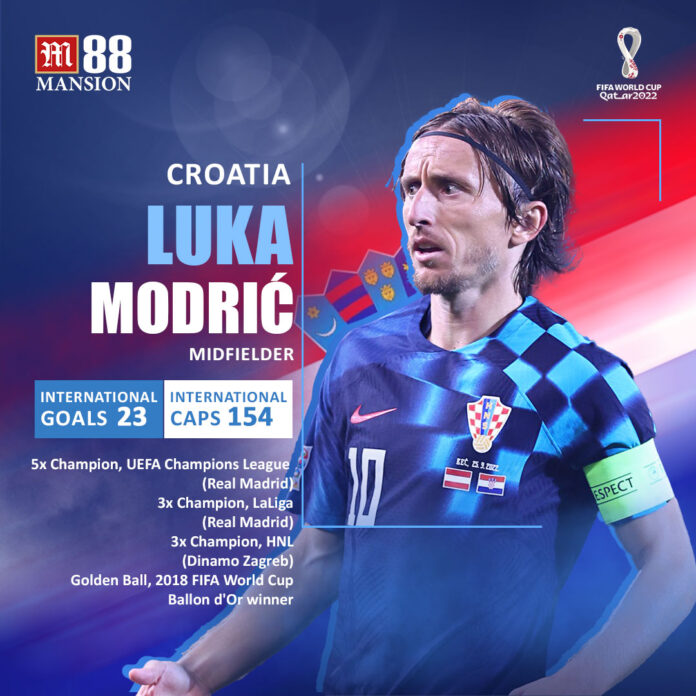 Another exciting round of FIFA World Cup action has concluded. What grades do we give the quarterfinal round victors?
Croatia (A)
I might have been hard on Croatia and misjudged them all this time. Before, I had the impression that forcing themselves to play extra time and scraping past their opponents via penalties were merely flukes. However, there is actual method to the madness.
The Kockasti are deliberate and compact. They pick their spot when to attack and when to hold back. They maintain possession with a purpose and not just while the clock away unlike tiki-taka. They have a sturdy defensive line, yet they do not park the bus nor play physical.
Croatia forcing the usually flamboyant Brazil to slow down meant that the former was in control of the match. They did not panic when Neymar scored the initial goal at extra time. They just buckled down to work and slotted one in to tie the count once more.
Maybe this is just the byproduct of having a midfielder as your best player. Or maybe it is their philosophy that they have produced maestros such as Luka Modrić, and from four years ago, Ivan Rakitić. Whatever the reason, it has been working for them.
Morocco (A)
The fairytale continues for the lions from north Africa. Just when everyone thought they would succumb to the youthful energy of Portugal's attack line, Morocco stood firmly on their ground and absorbed every challenge that went their way.
Youssef En-Nesyri is the fourth player from a CAF team to score at this stage of the tournament. His is the only one that has sent his squad to victory.
Argentina (A-)
This was another episode of the Lionel Messi show, as the GOAT-in-contention was front and center in more ways than one the entire match. Tying Miroslav Klose in World Cup appearances, his assist gave Nahuel Molina the latter's first ever international goal, while his own conversion had him in equal standing with Gabriel Batistuta.
However, Messi was not the only highlight of the fixture as it rained yellow cards the entire night. This might have something to do with Netherlands' physicality, but this is proof that this is a clash of rivals where no side wanted to give the other an inch.
It is just proper that an encounter as emotional as this with everything on the line would end up being decided via shootout. It was a rehash of 2014 with the same side emerging after the smoke was cleared.

France (B)
What else is there to say about the defending champs? If it is not Kylian Mbappé, it is Olivier Giroud delivering. At this point, Les Bleus' opponents are just left to choose which poison to take. Either way, they lose.
Because of this, no trophy is coming home across the English Channel yet again. Which Harry do we blame for this setback?
How is your 2022 FIFA World Cup betting bracket doing? Do you still have all teams correct? Update them now on M88 Mansion.