Host Qatar lost to Ecuador in the opening game of 2022 World Cup.
Qatar vs Ecuador, Group A, FIFA World Cup 2022 Highlights: Enner Valencia's two goals gave Ecuador a convincing 2-0 victory over hosts Qatar in the opening game.
It was only 2 days after the report about 8 Ecuador players bribed to lose to Qatar in the opening game, which none of the side commented.
Read more: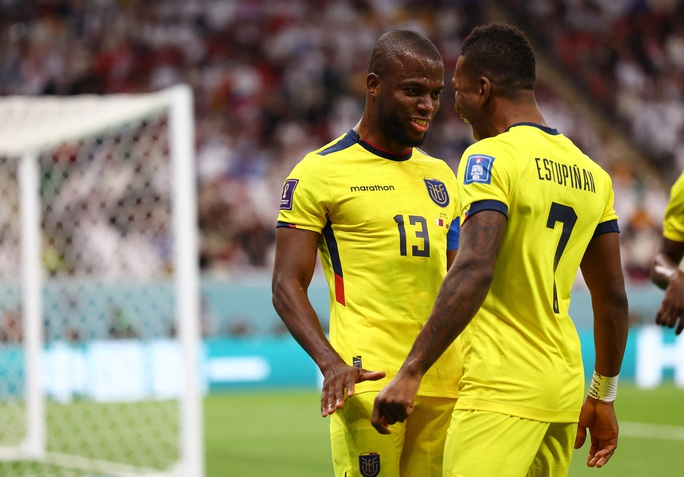 In the first half, it was all about the dominance of the South Americans as they completely outclassed Qatar. The first goal was a penalty while the second was a brilliant header, all by Enner Valencia himself.
As a result, Qatar became the first World Cup host to lose an opening game.
Game highlights: Enner's game!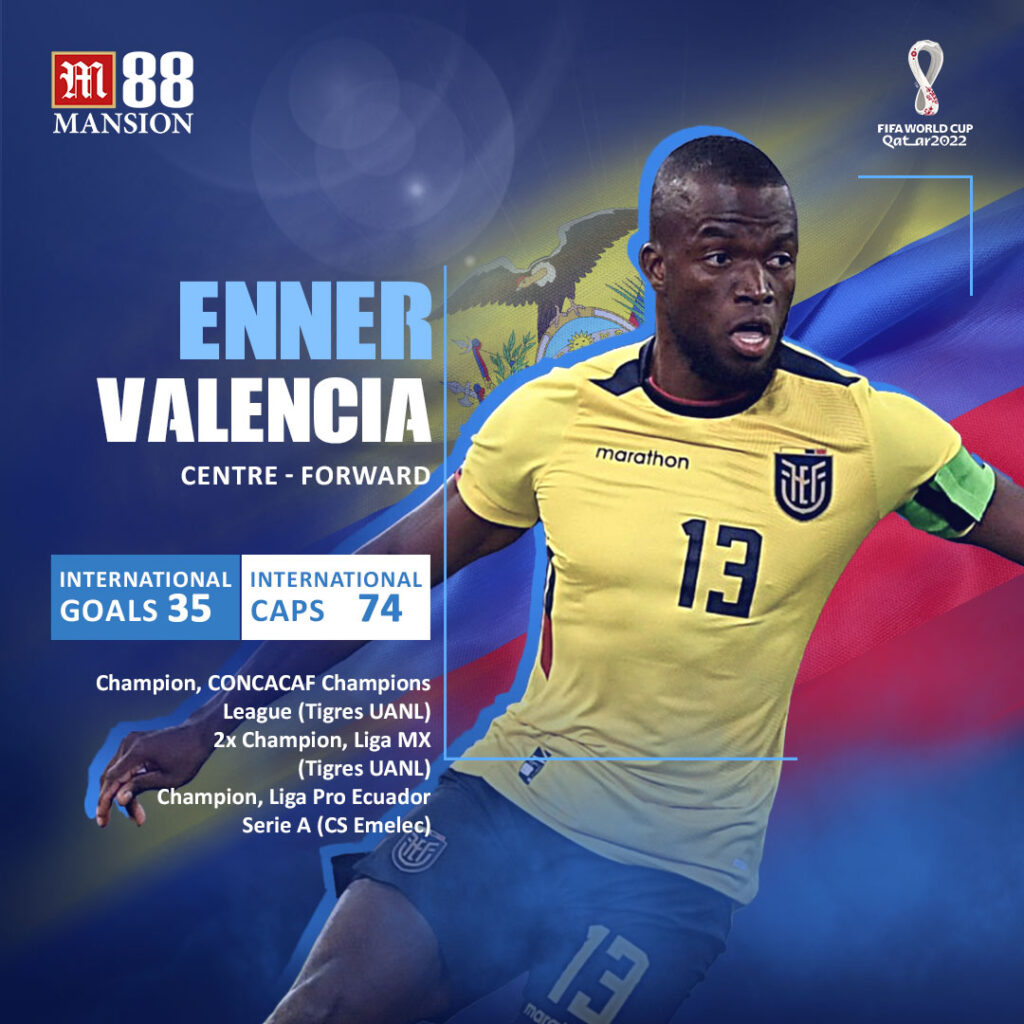 Enner Valencia is, again, the hero of Ecuador as the South American team's skipper registered a brace against host Qatar.
Enner now had 5 goals in his last 5 World Cup games for Ecuador. What a player!
He put the ball behind the net as early as in the 3th minute with a header. However, VAR reviewed and ruled out the goal for offside.
The decision was quite controversial and was debated everywhere on the internet.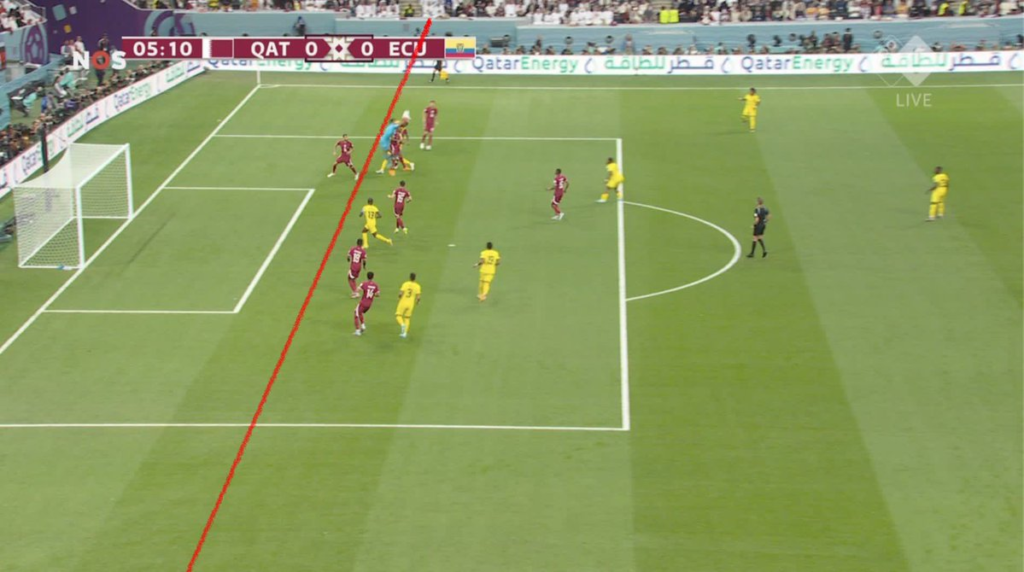 But the away fans did not have to wait too long as their skipper was tackled down in the penalty area and was awarded with a penalty kick.
Enner calmly converted the shot and there we had the 2022 World Cup's first goal.

The next goal came not long after, and this time, it was a Premier League's signature set up with a cross met by the former Everton star's header to the far post.
2-0 lead before the break, and the game was settled from that moment.
History made for the World Cup host
Qatar did little to none in the second half, while Ecuador sat comfortably with their lead.
For the first time in World Cup history, the host did not win in the opening game of the tournament.
Qatar (5-3-2): Saad Alsheeb; Pedro Miguel, Boualem Khoukhi, Bassam Hisham, Abdelkarim Hassan, Homam Ahmed; Abdulaziz Hatem, Hassan Alhaydos, Karim Boudiaf; Akram Afif, Almoez Ali. 
Substitutes: Mohammed Waad, Tarek Salman, Ahmed Alaaeldin, Yousof Hassan, Meshaal Barsham, Ali Assaballa, Mohammed Muntari, Musaab Khidir, Ismail Mohamad, Khalid Muneer, Salem Al Hajri, Assim Madibo, Naif Abdulraheem, Jassem Gaber, Mostafa Tarek Meshaal,
Ecuador (4-4-2): Galindez, A Preciado, Torres, Hincapie, Estupinan; Plata, Mendez, Caicedo, Ibarra; Valencia, Estrada. 
Substitutes: Arboleda, Cifuentes, Pacho, Gruezo, E Preciado, Ramirez, Arreaga, Mena, Sarmiento, Palacios, Franco, Dominguez, Reasco, Porozo, Rodriguez.