Two France players were unhappy with Benzema, as French famous journalist Romain Molina revealed huge fall-out in the national team.
Two France players were unhappy with Benzema – The reveal
Hugo Lloris and Antoine Griezmann were reportedly 'happy' when Karim Benzema left the France squad ahead of the World Cup.
They considered France their team and they're the leaders, that's why there were worries of losing influence on teammates.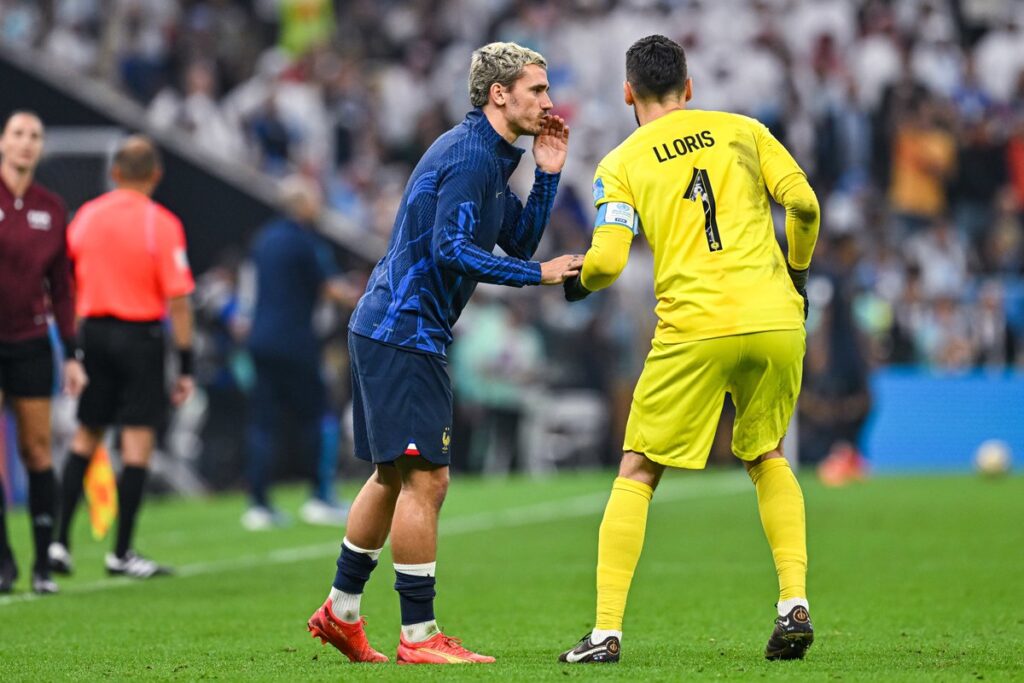 The 2022 Ballon d'Or winner had to withdraw from the tournament due to a muscle injury just days before France's opening game.
However, reports in the build-up to the final suggest Benzema could well have remained with the squad after he recovered quickly from his injury.
Benzema refused to return to the squad
Eventually, the Real Madrid's striker left and even refused to return ahead of the World Cup final against Argentina, despite him having fully recovered.
Also according to Romain, Deschamps thought Benzema was too big of a player to keep around while not playing (due to injury) and it would keep a lot of negative media spotlight on the team, so he decided to exclude him.
There has been problems between the medical staff of Madrid and the medical staff of the French National team, especially regarding Benzema.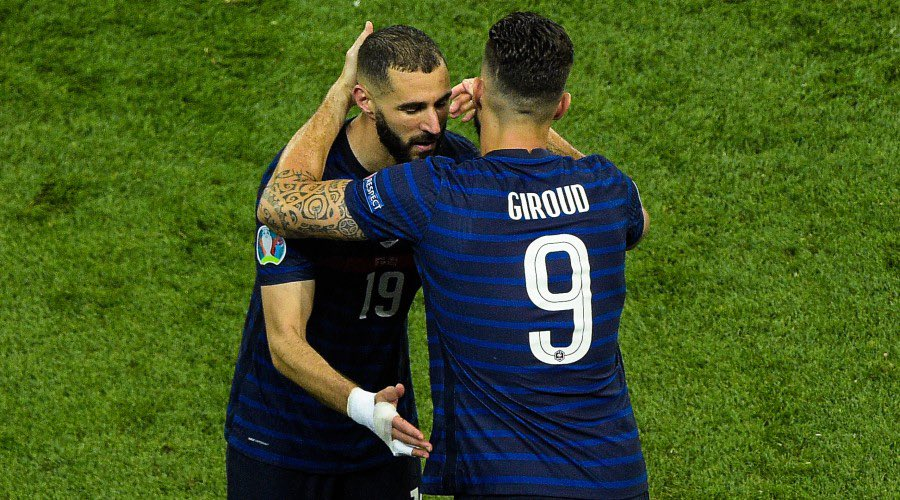 Many players in France NT support Benzema, but the French Football Federation warned them about supporting him publicly. They wanted to use Benzema as a scapegoat incase anything goes wrong
Out of anyone's expectation, Benzema announced his retirement from international football, at his 35th birthday, on 20th of December, 2022.