Morocco celebrated the World Cup knock-out victory against Spain by paying tribute to Nouri's kit and number, the reason left us with nothing but respect for the African side.
Touching meaning behind Morocco's celebration as Hakim Ziyech, Achraf Hakimi and co paying tribute to Abdelhak Nouri's #34 kit, after the historic victory against Spain in World Cup last-16 tie.
Nouri's heartbroken story and Morocco's touching celebration
Abdelhak Nouri is a former Ajax player who had a bright future ahead, however, a tragic incident took everything from him.
Nouri suffered a cardiac arrest on the pitch in 2017. Despite being revived, Nouri suffered serious and permanent brain damage.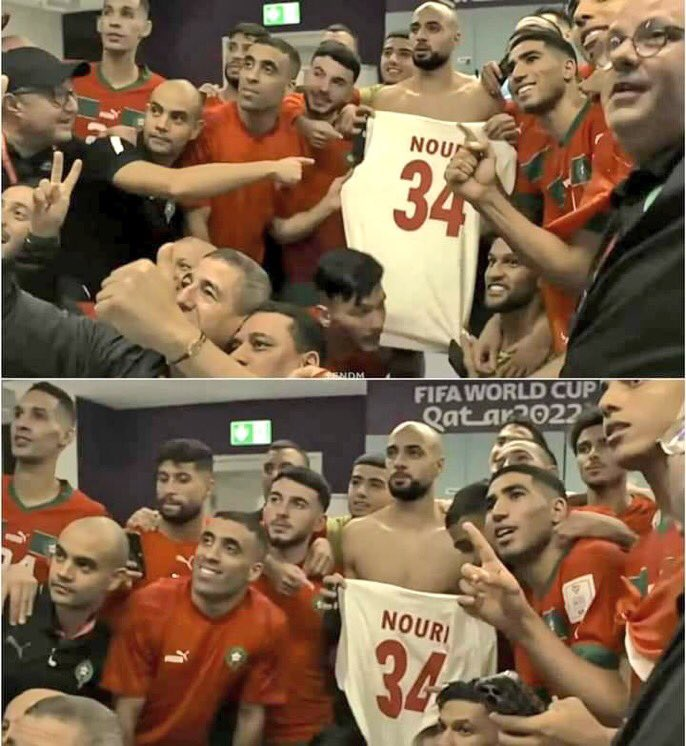 Morocco showed their class by dedicating their win to him, with Sofyan Amrabat held up a shirt bearing his name and shirt number as the players chanted his name.
Ajax admitted later that medical care in the acute phase on the field was not adequate and acknowledged liability for the consequences.
In February, 2022, The Netherland's league reigning champions paid former midfielder's family £6.5m for inadequate medical care which left him with brain damage.
Ajax, who continued to pay Nouri after the incident, formally cancelled his contract in March 2020.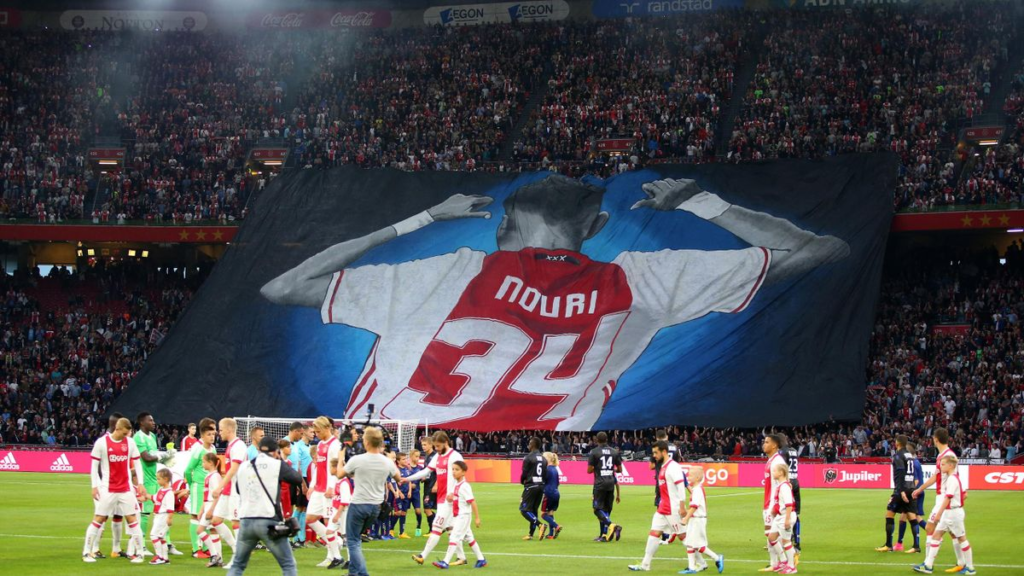 Why Morocco paying tribute to a Dutch player?
The reason for Morocco's celebration is Nouri's origin. The former Netherlands star, is of Moroccan descent.
He is also Morocco's star Ziyech's former teammate at Ajax.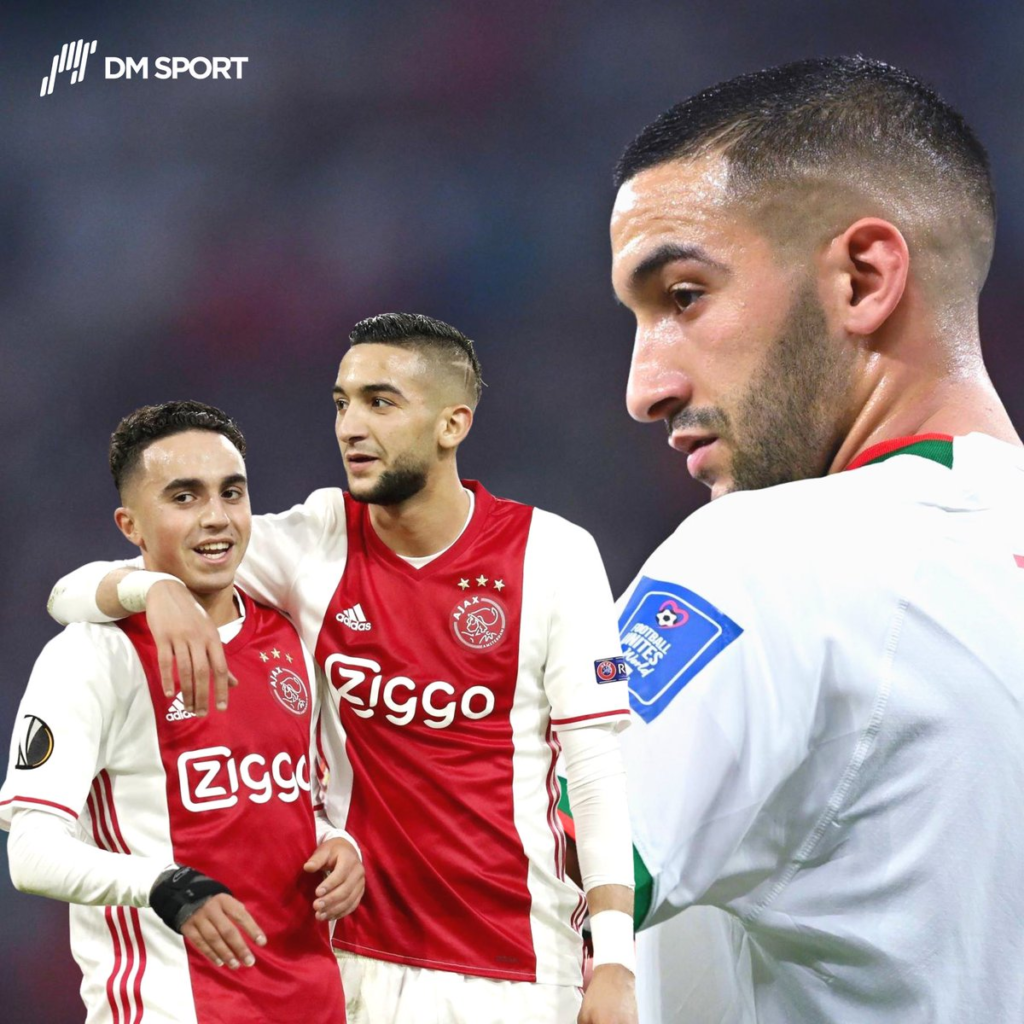 Morocco making history at the World Cup
Beating Spain on thrilling penalty shoot-out at the last-16 tie, Morocco set history as they became only the 4th African to qualify for a World Cup's quarterfinal.
They're also the first African nation to top a World Cup group since Nigeria in 1998. Morocco was the true underdog as they remain unbeaten since the start of 2022 World Cup, crushing through group F ahead of former FIFA ranking #1 Belgium and World Cup 2018 finalist Croatia.