Argentina vs France – Those who remain will be battling in last game to decide who are the best, would it be Lionel Messi, or Kylian Mbappe?
Ahead of the World Cup 2022 Final, we take a look at those who remain from the last squads that either, came close to taste the silverware, or who were able to to lift the trophy.
Argentina 2014 vs 2018 vs 2022
It's easy to see that Lionel Messi is the lone survivor from the 2014 finalist's XI that beaten by Germany in Brazil.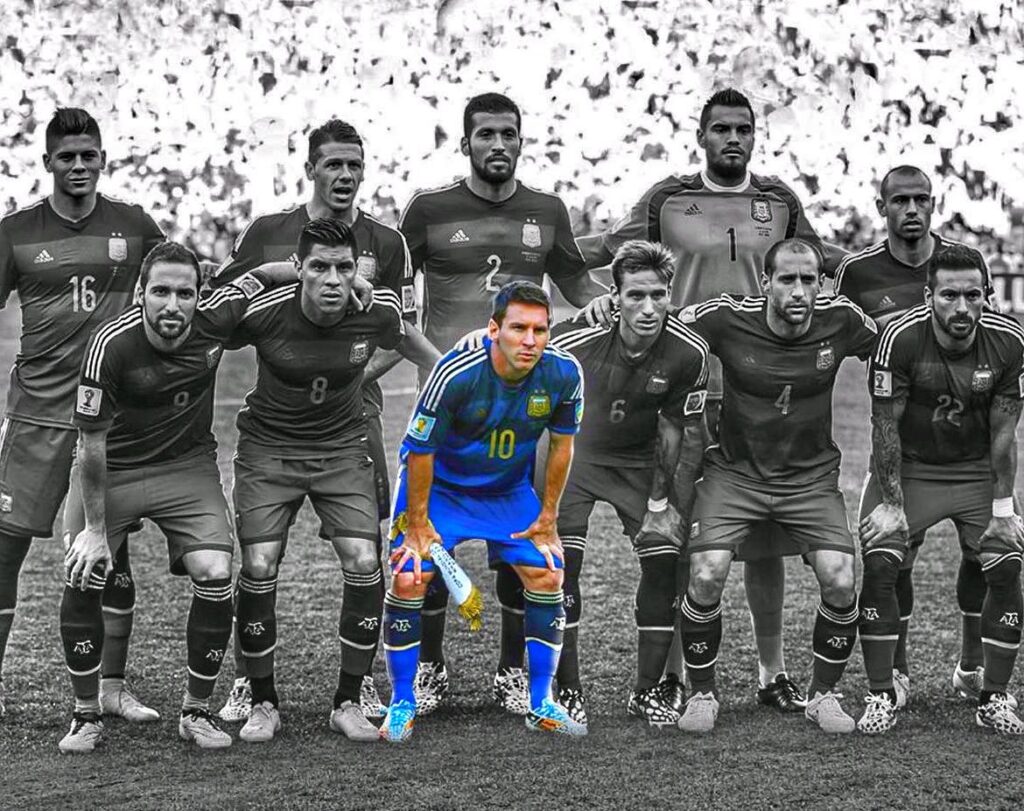 The likes of Marcos Rojo, Lavezzi, Javier Mascherano or Sergio Romero, all retired from the international careers, some even hang their boots on clubs level.
Sergio Aguero was the latest case, who has announced his retirement from football at the age of 33 due to a heart condition.
Meanwhile, Messi has been still a pivotal player for his nation, though Argentina's skipper did announce his international retirements after two consecutive heartbroken Copa America defeats by Chile.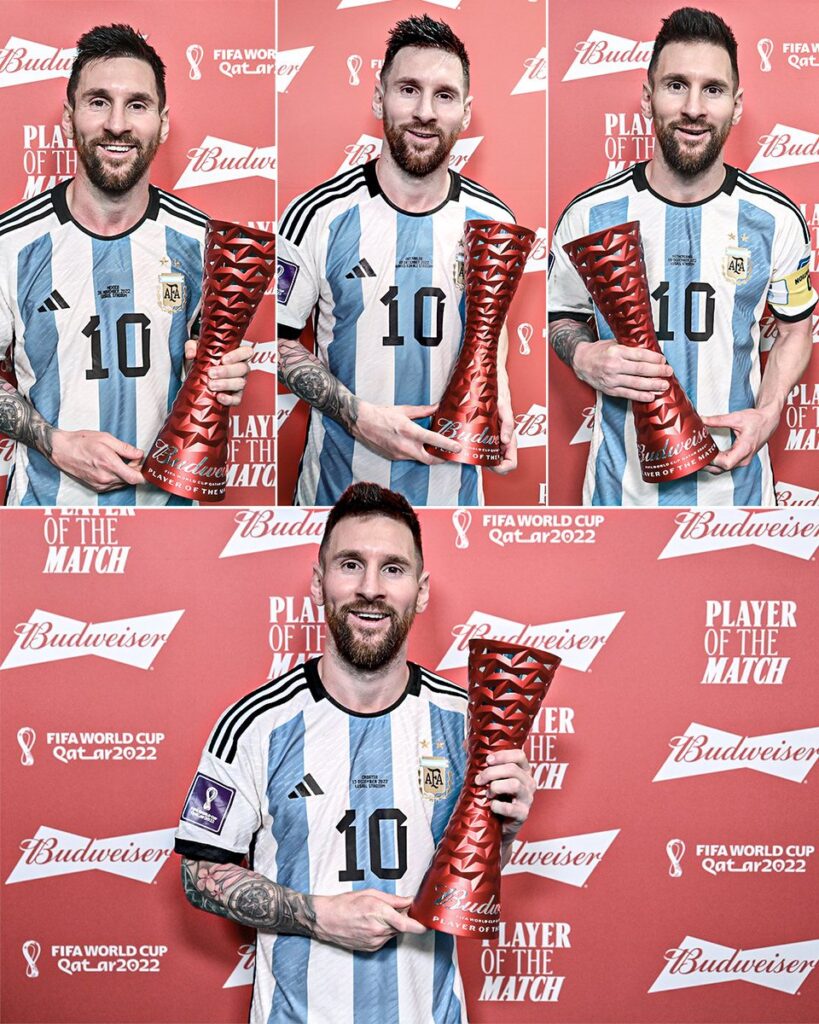 La Albiceleste's Copa America 2020 hero Angel di Maria is still in the squad, but rarely featured after group-stage due to his injury.
To compare with latest squad facing France in Russia 2018, only four players in Argentina's XI remained in the current 2022 squad.
Beside Messi, Nicolas Otamendi has also been a leader in the back.
France 2018 vs 2022

France has been outstanding in the current World Cup, despite their injuries situation ahead of it.
Les Bleus in the 2018 World Cup was no different, but many significant players were absent four years later in Qatar.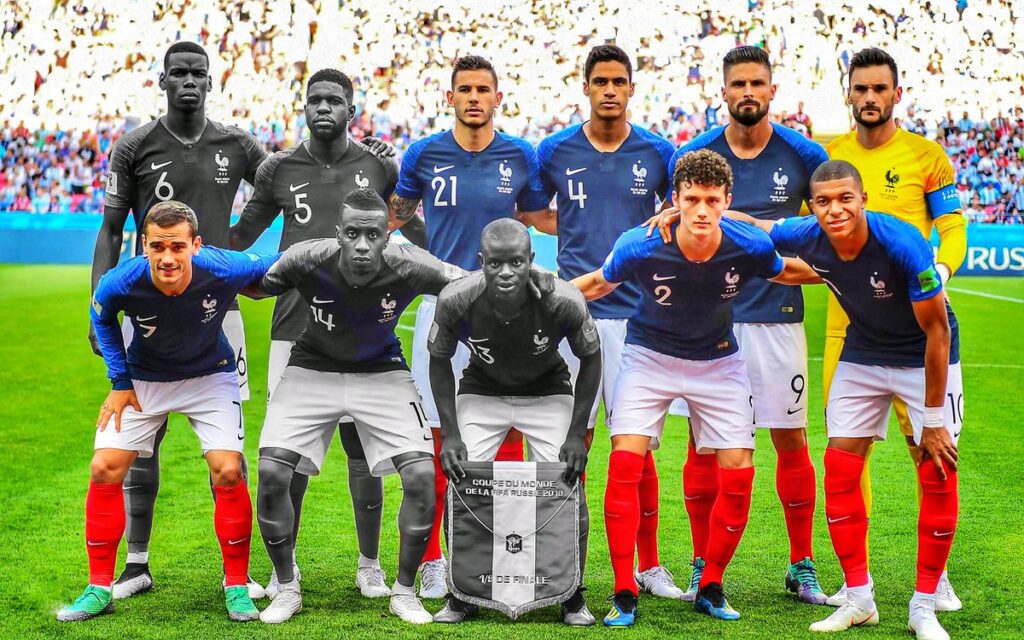 The likes of N'Golo Kante, Paul Pogba, Lucas Hernandes were out due to injuries, while Samuel Umtiti or Blaise Matuidi were not their own selves compared to four years ago.
However, Didier Deschamps's squad beat the odds, thanks to the excellent replacements like Rabiot or Tchouameni, while those remain were on their top forms like Griezmann, Giroud and Varane.
Argentina vs France – Those who remain will fight for glory
But it's football, things must go on and there are no places for the outdates. Messi has been now joined by Julian Alvarez, Emiliano Martinez.
Antoine Griezmann has been excellent with the supports from Touchameni, and Olivier Giroud's role was incredible for France to go that far.
Those who remain have been shining brighter than ever, and tonight, only one team will come out as the World Champions.
As we wait for 18 December, let us go through this matchup with a fine-tooth comb and dissect every detail to give you the best World Cup betting tips.