Belgium captain Eden Hazard announces his international retirement after the tragic outcome at 2022 World Cup with the early exit from group stage.
Eden Hazard retires after World Cup failure as Belgium could not qualify for knockout stage despite being one the heaviest contenders.
126 caps and 33 goals, Red Devil skipper has announced his retirement from international football at age 31.
His peak international career includes:
126 caps
33 goals
36 assists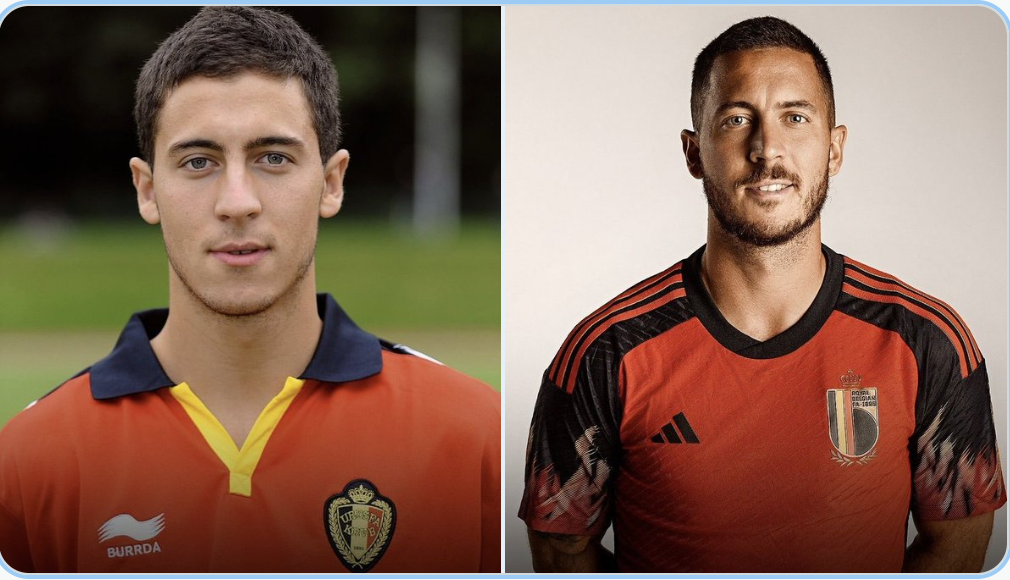 Sign up here for best offers from M88 Mansion x World Cup 2022
The former Chelsea man wrote on his social media accounts:
"A page turns today… Thank you for your love.
Thank you for your unparalleled support….I have decided to put an end to my international career. The succession is ready. I will miss you."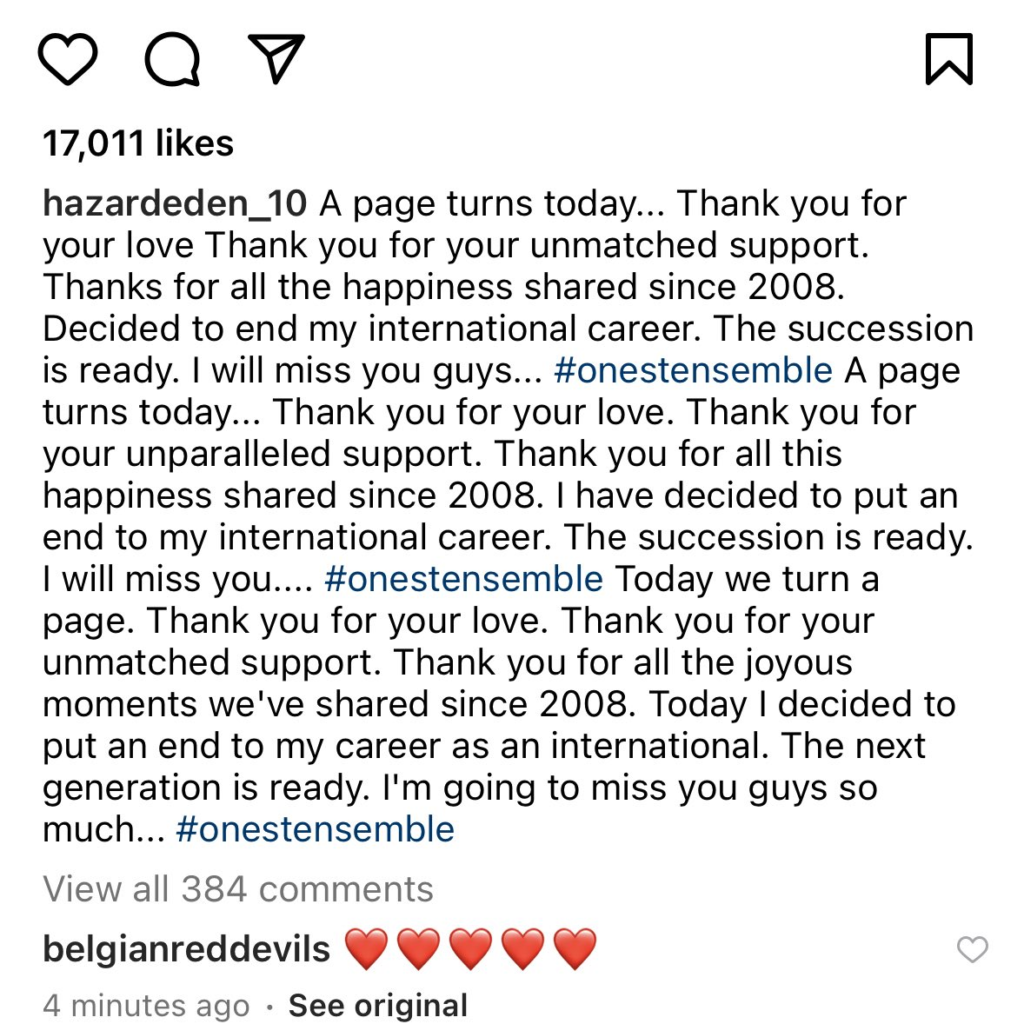 Featured for Belgium during World Cup 2022 at Qatar, Hazard was no longer the prime version of himself four years ago.
Injuries and lack of playing time since joining Real Madrid had really made negative impacts on the man who used to carry Belgium to win World Cup 2018 third place.
A forgettable World Cup campaign for Belgium and Hazard
Belgium, which was heavily depended on Kevin de Bruyne, failed to reach last-16 round after a disappointed performance.

The European side won only one game, while lost one and draw the last one of group F against Croatia, which saw them the early exit.
The failure has really affected Belgium, with Roberto Martinez left his spot — the game vs Croatia was his last one as head coach of the national team. And now, the departure of Eden Hazard.
After the retirement, club career will now be Hazard's top and only priority, as he has been trying to get back on his feet since joining Real Madrid.