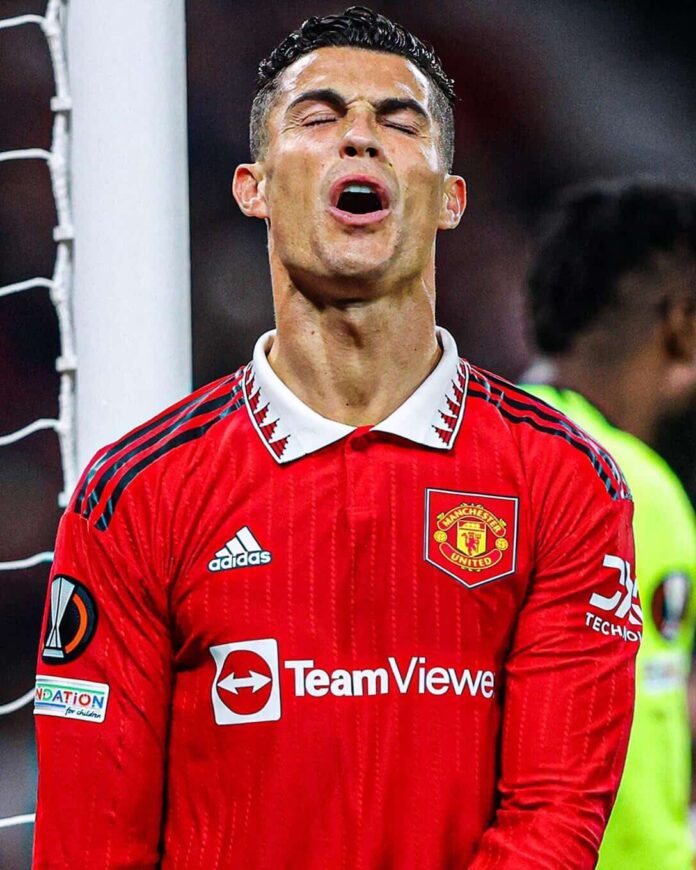 Cristiano Ronaldo which also plays for Portugal's Squad in World Cup 2022, left Manchester United. On Tuesday, the 37-year-contract old's was ended by mutual consent.
Ronaldo left Old Trafford a week after criticizing the club's Manager and said he did not respect manager Erik ten Hag.
Updates on the 2022 FIFA World Cup in Qatar here
Check out M88 Mansion's World Cup Football Predictions for the latest deals
Manchester United released a 67-word statement:
Ronaldo's statement:
Cristiano Ronaldo leaves without compensation
According to reports, Manchester United and Cristiano Ronaldo parted ways amicably, with no financial obligations remaining between the two parties.
Ronaldo's second spell with the Old Trafford club has come to an end after it was announced on Tuesday that his contract had been amicably ended.
In most cases, the parties agree to an amount equal to the player's remaining wage when he voluntarily resigns from his team.
The Daily Mail said that with 32 weeks remaining on his contract, Ronaldo was being paid £500,000 each week.

Since Ronaldo left United before the conclusion of his contract, the club would have had to pay him an additional £16 million.
The Daily Mail reports that United and Ronaldo have agreed to a "clean separation," which means that the club has no further financial obligations to the 37-year-old player.
After the new year, Ronaldo will be a free agent and can choose to play for any club he likes.
Read more: