Raheem Sterling's house was raided by armed invaders as the England forward left the squad before the last-16 tie against Senegal.
World Cup 2022 – Raheem Sterling's house robbed by armed invaders on Saturday, while his partner and young children were in the house, forced him to leave the England's squad to fly home.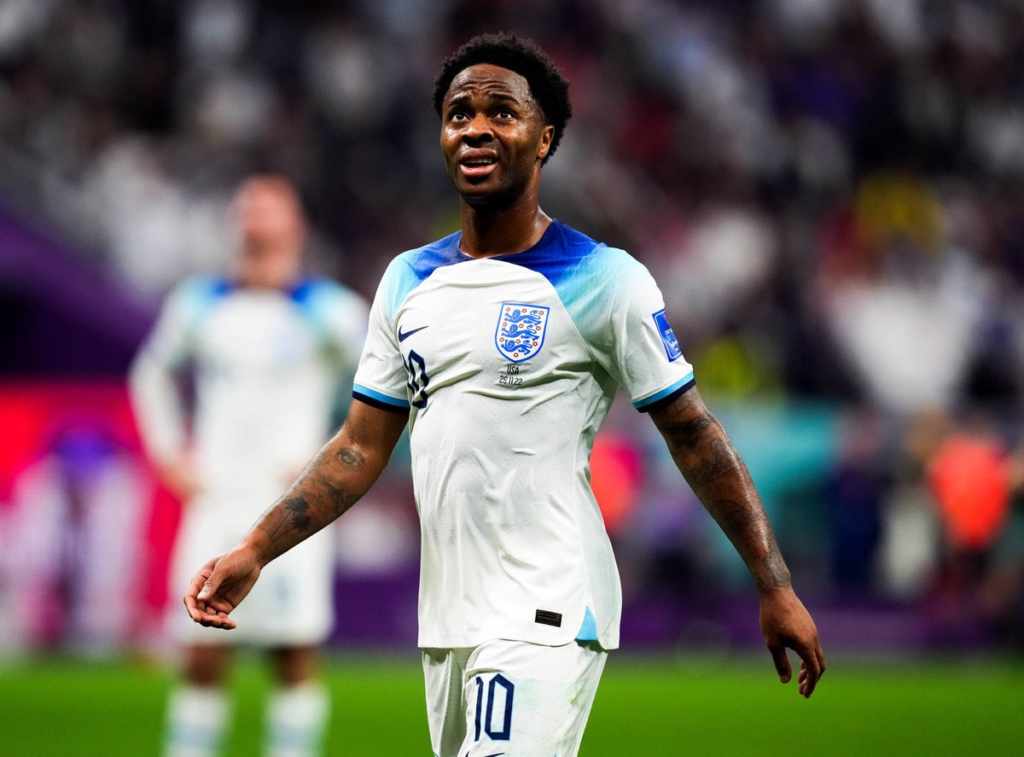 What happened?
Sterling started first two matches
Chelsea winger absent on Sunday
Armed intruders reportedly broke into home
Only couple of hours before the World Cup 2022 last-16 tie against Senegal, England's official twitter announced that Sterling was not available for selection as he was dealing with a family matter.
After England thrashed the African side three goals to nil, multiple sources from Athletic to Matt Law stated that the Chelsea man's home was broken into, with his relatives inside shaken.
Sign up here for best offers from M88 Mansion x World Cup 2022
This made Sterling- who started England's first two matches in Qatar and scored against Iran in England's opening World Cup game, had to depart immediately to be with his wife and kids at home.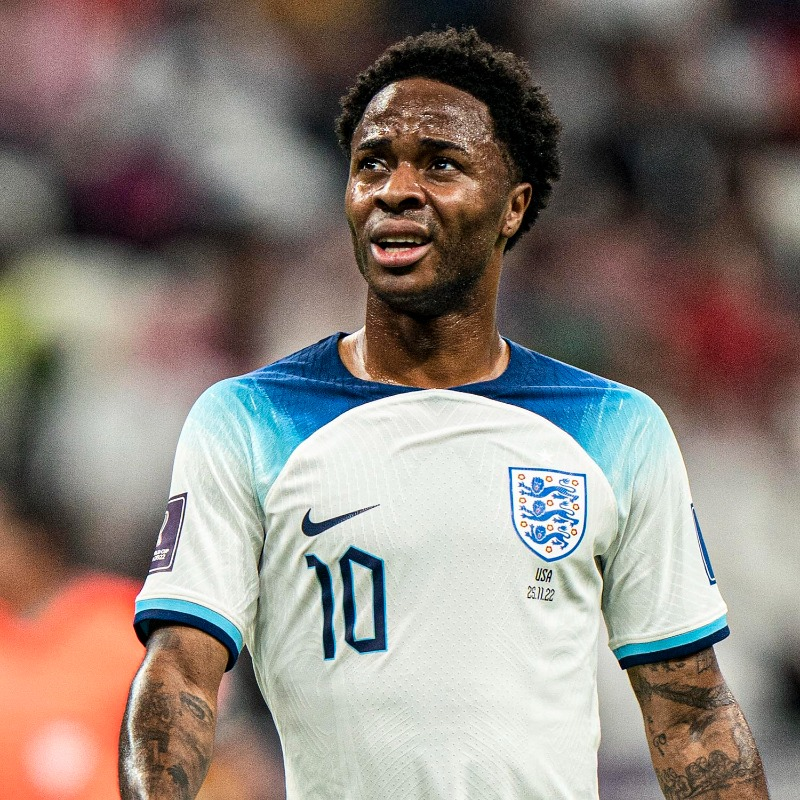 Following Sterling's departure from the squad, FA and all teammates supported his decision. However, it's not sure whether the Sterling returning to the squad after this tragic news.
Southgate supported Sterling
When asked whether Sterling will return to the World Cup in Qatar, Three Lions manager Gareth Southgate also confirmed the tragic updates:
"Sterling is flying back to England. He needs time with his family to deal with it and I don't want to put him under any pressure to deal with it".
"We've got to wait and see. At the moment, clearly the priority is for him to be with his family. We're going to support that, and leave him to have as much time as he needs. He's going home. At the moment it's a situation that he needs time with his family to deal with, and I don't want to put him under any pressure with that. Sometimes football isn't the most important thing, and family should come first."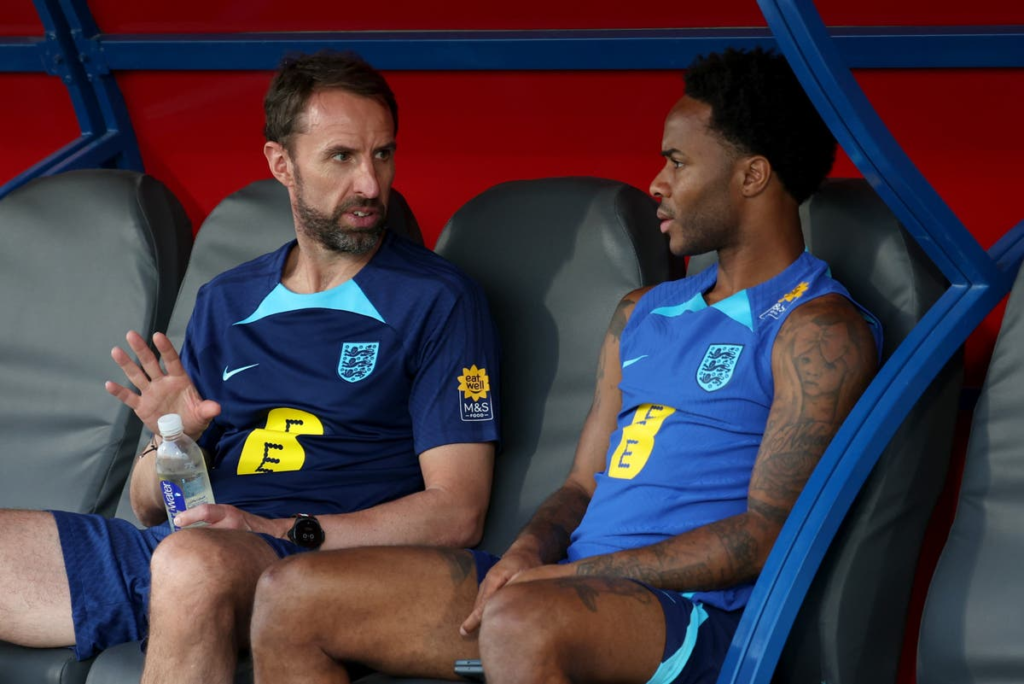 Similar case to Sterling's
Not long ago, PSG Angel Di Maria also had to leave during a game, with former manager Mauricio Pochettino informed him that his house robbed with his family inside.

Luckily for the Argentinian, as no harm was made.
What next for Sterling
Sunday's game was the first time Sterling has not been in the starting XI for a knockout match at a major tournament since Euro 2012.
It is unclear if Sterling will be available for selection for the quarter-finals, where England will take on 2018 World Cup winners France.
How do you bet on soccer and always win? Increase your winning percentage today.