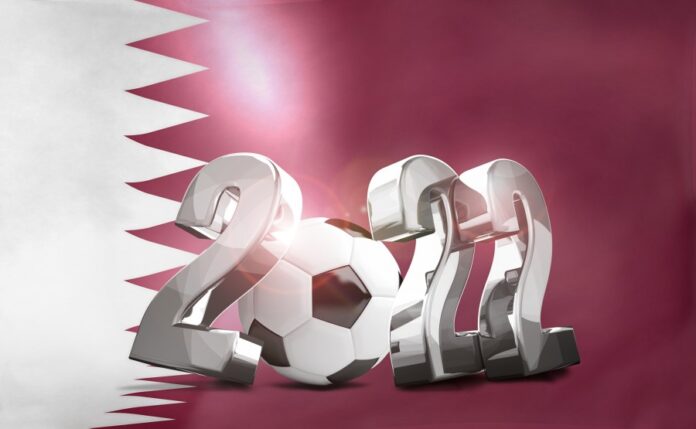 The 2022 FIFA World Cup in Qatar is the first to be held in the Arab World, and the first to be held in Asia since South Korea and Japan jointly hosted 20 years ago. 
Qatar will be the first host nation to debut in the World Cup. They have failed to qualify for the tournament on eleven prior occasions. 
This World Cup will be the seventh and last time to feature 32 teams. The subsequent World Cup in 2026 will expand the field to 48 teams. 
It will be the first-ever World Cup to be held outside of the usual June-July schedule. Due to Qatar's scorching weather, the finals will be held from November to December. 
With only eight venues being used (same as the 1934 and 1966 editions), it will be the fewest in the 32-team era. 
This World Cup takes pride in sustainability as well as the legacy of generosity that Qatar offers. Save for the Khalifa International Stadium, all venues will be downsized (Lusail, Al Bayt, etc.), or completely dismantled (Stadium 974) and its seats will be donated to developing nations.