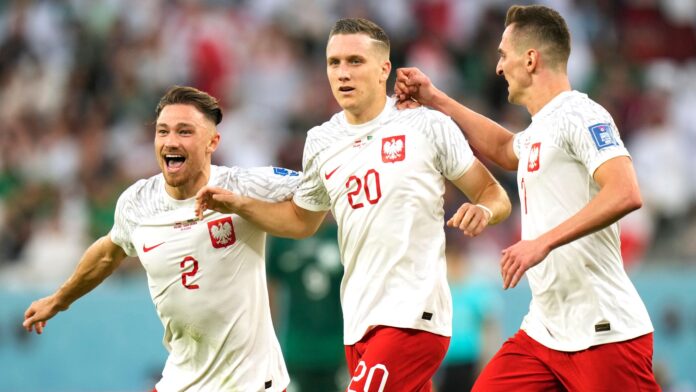 The pecking order has been restored somewhat on World Cup Group C after matchday two. Let us go through each team and figure out how they did in their second time on the pitch.
Argentina (A)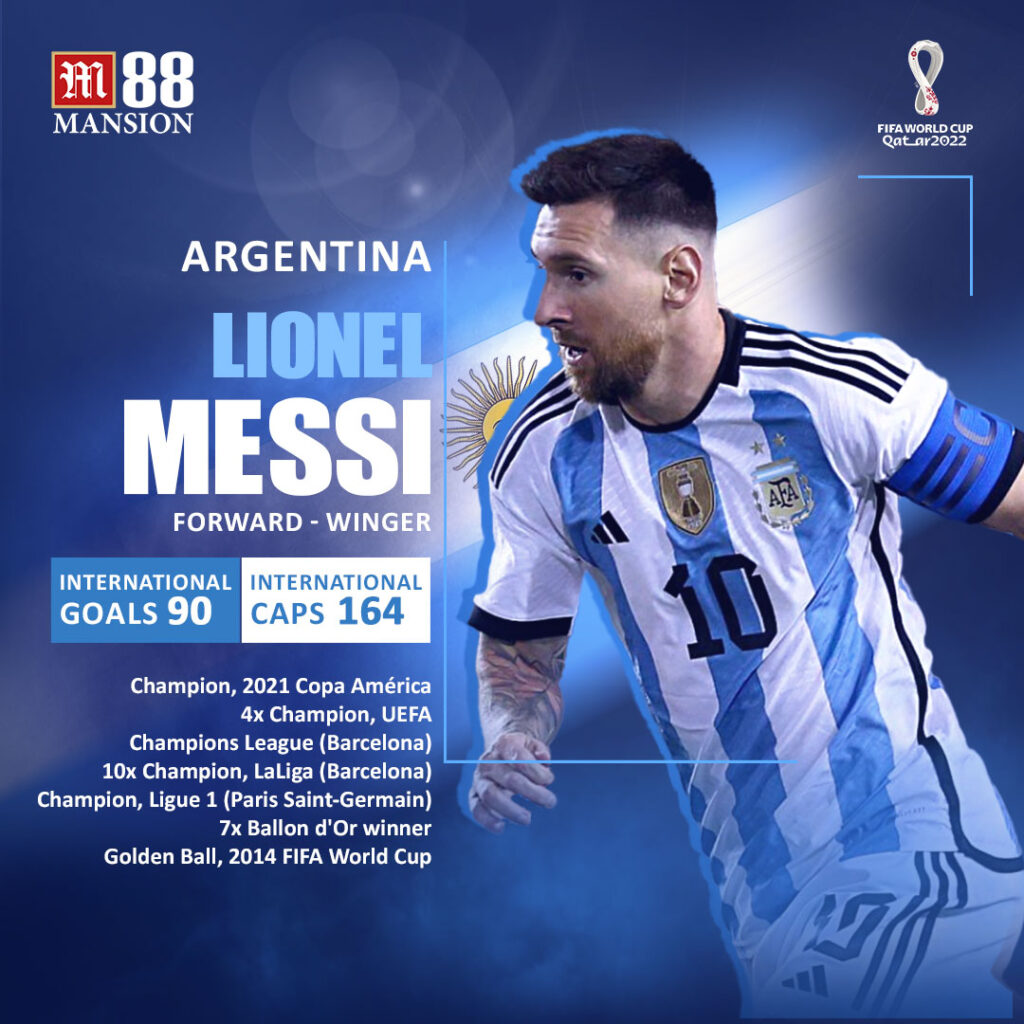 The GOAT discussion is never over for Lionel Messi. His conversion in this match ties him with Diego Maradona for World Cup goals scored.
More importantly, the 2-0 outcome brought new life to La Albiceleste's campaign.
Poland (A)
Poacher turned provider, that was Robert Lewandowski when he gave the assist to Piotr Zieliński. Then on the second half, he finally etched his name into the tournament with his first World Cup goal.
In addition, Wojciech Szczęsny also delivered with a penalty save.
Who would have thought that Poland would top a group that has Argentina and Mexico in it?
Mexico (B-)
You know you are watching a football match between rivals when the action is contentious and physical. All that was needed to add to the atmosphere is Latin American commentary.
Such is life in a competitive group. One day you are winning a penalty against a perennial Ballon d'Or candidate, the next you are conceding against a many-time Ballon d'Or winner.
Add to this, your counterpart at the other end of the field stopped a penalty.
Saudi Arabia (B-)
According to the team themselves, there is no truth to the story that they were rewarded Rolls Royce vehicles on top of the national holiday the Saudi royalty announced to celebrate their victory against Argentina.

Regardless, there was a spring to their step against Poland, leading to a higher possession percentage. The only thing missing was a goal for the effort.
How to bet on world cup qualifiers?
Which two teams will make it to the round of 16? Make yourself heard by logging on to M88 Mansion today!