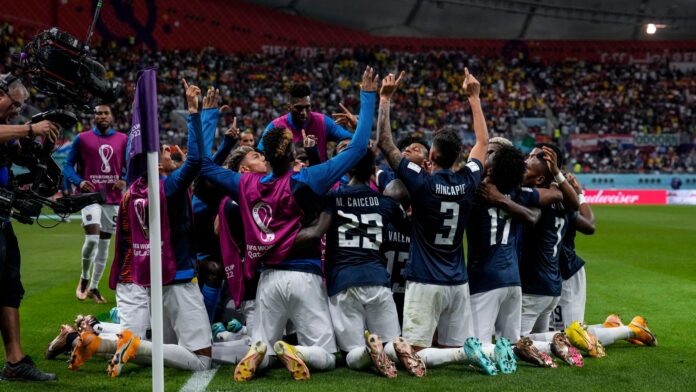 The 2022 FIFA World Cup surges on as Group A matchday two gets done and dusted. We now grade each teams' performance.
Senegal (A)
The first goal was a hospitable gimme handed by the hosts, the second had some more effort put into it. The third was the icing on the cake.
The venue looked festive, and for good reason. The Lions of Teranga still have a chance to make it to the next phase of the tournament.
Ecuador (B)
Entering this match, La Tri were the obvious underdogs. They left the Khalifa International Stadium with heads held high after they held the Dutch to a 1-1 standoff.
With three goals, Enner Valencia is in the early running for the Golden Boot. He also has the distinction of being the fourth player to score six straight World Cup goals for his team.
Indeed, Ecuador was thanking their lucky stars.
Netherlands (B-)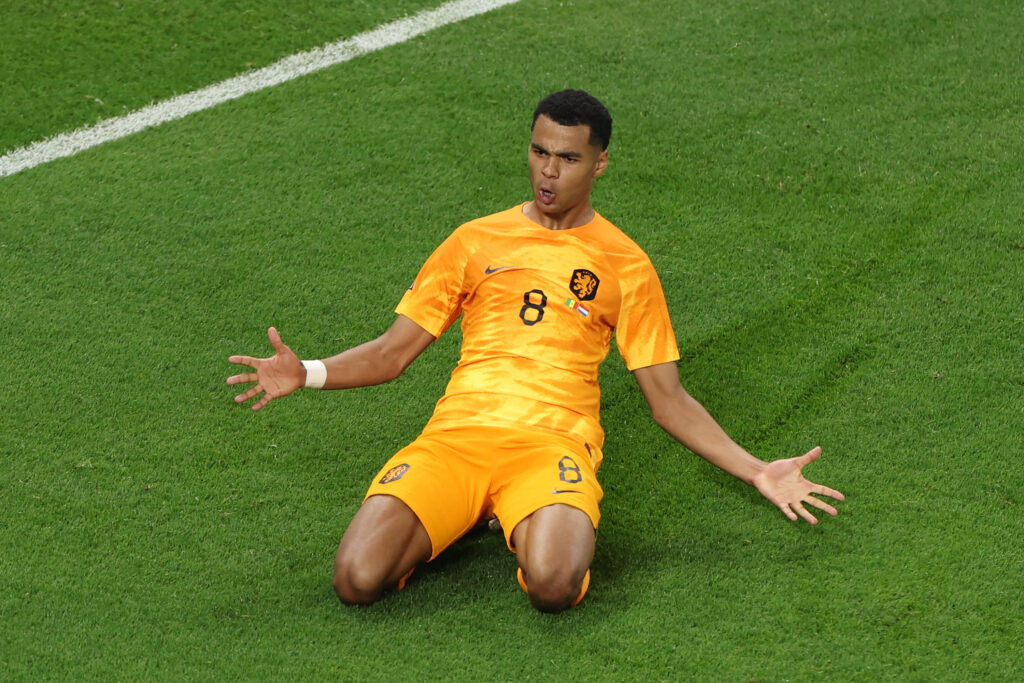 23-year-old Cody Gakpo continues to make waves as he scored the earliest goal of the tournament at six minutes.
However, that was all there to it for the Oranje, as they were held down in the contentious and physical encounter. It shows in the stats as they had fewer attempts at goal despite having more possession.
This effort ended the team's winning streak.
Qatar (C)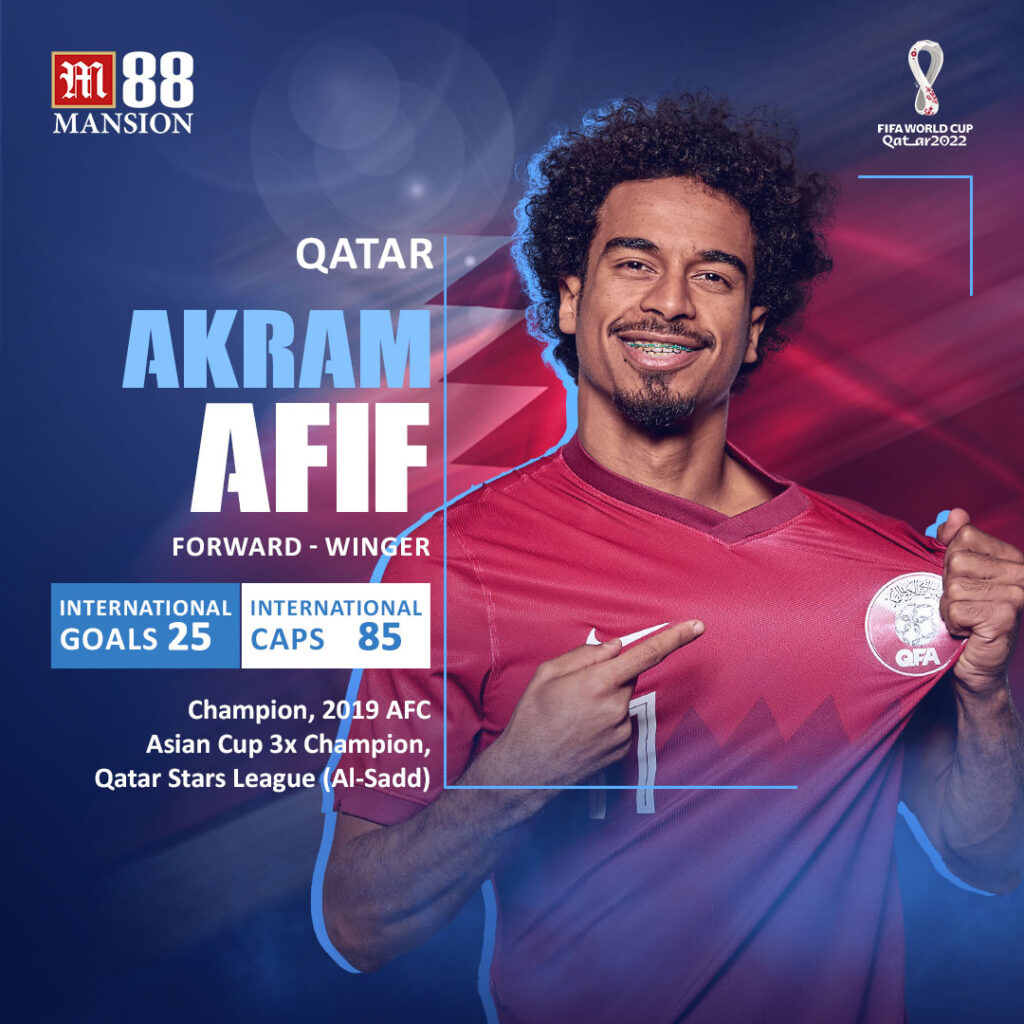 The host getting eliminated in the group stage is nothing new. But please, do not be the first one to finish with zero points after three matches!

Akram Afif might have a case for a missed penalty in their favor, but his side's blunder at the opposite box that led to the first conceded goal was unforgivable.
At least The Maroon would not finish the tournament goalless.
Who do you predict advancing to the next round of the World Cup betting bracket from Group A? Will you put a stake on it?