Canada were eliminated from the World Cup after just two matches despite again playing their part in an entertaining encounter as Croatia won 4-1 at Khalifa International Stadium.
World Cup 2022 Highlights-Croatia 4-1 Canada, Alphonso Davies scored Canada's first World Cup goal, but it's not enough as Maple Leaf eliminated.
Game highlights
After losing to Belgium, Canada coach John Herdman told his players that 'they belong here, and we're gonna go and 'F' Croatia, it's as simple as it gets'.
Then, Andrej Kramarić after Croatia's 4-1 win eliminated Canada. Well, it's that simple, too.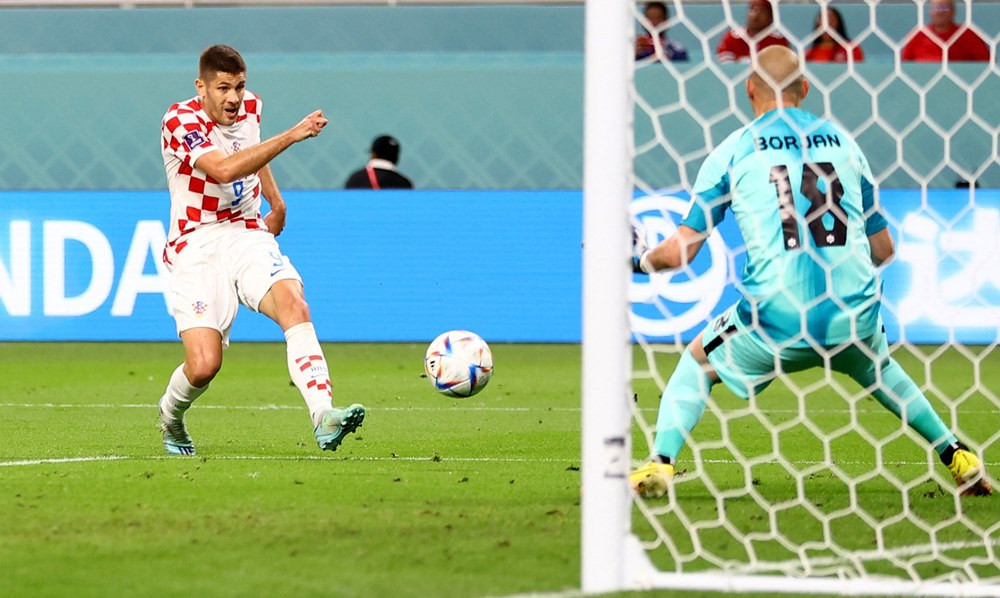 When Canada was beaten narrowly in the opening game against Belgium, there were hopes for a brighter performance against Croatia.
And the light was brighter than ever, when Canadia's key player Alphonse Davies scored the opener. This was his country's first goal at a World Cup, after a 36-year wait.
Sign up here for best offers from M88 Mansion x World Cup 2022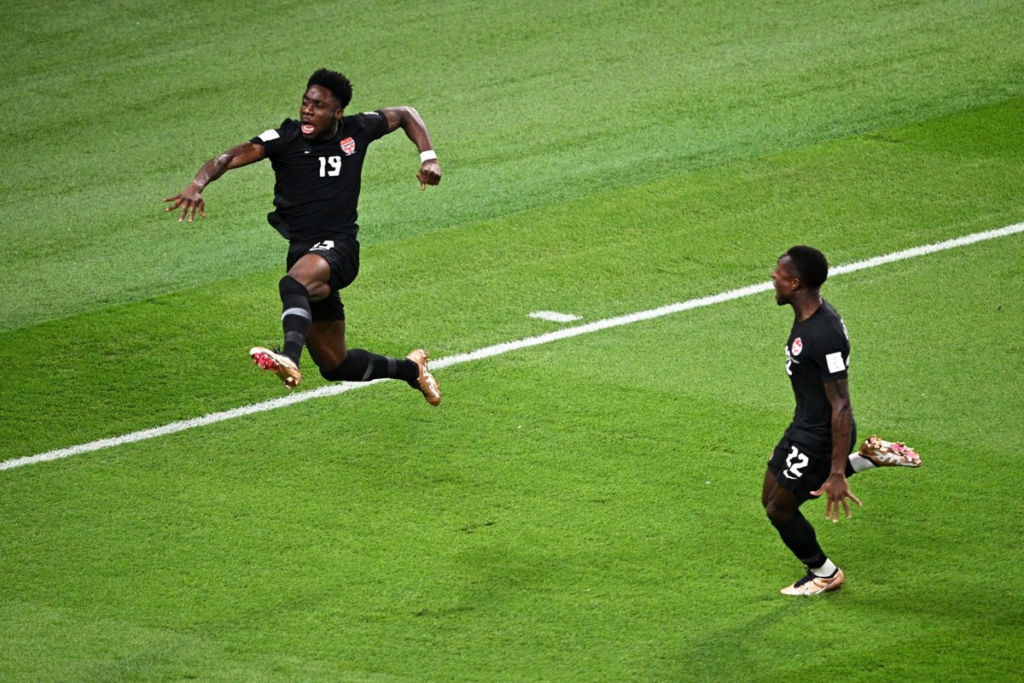 The Bayern Munich's left-back headed home from Tajon Buchanan's cross, only 67 seconds to the first half which made this the fastest goal of the tournament so far.
But it was almost everything that Canada could pull out from this game, as Croatia soon took control with two goals ahead of half-time.
Milan Borjan twice denied Livaja either side of a disallowed Kramaric goal but the keeper had no answer to the Hoffenheim's forward, who squeezed in another finish, and Livaja got his goal with a low effort from the edge of the box.
John Herdman's men came out for the second half with renewed optimism and went close through both substitute Jonathan Osorio and Jonathan David, but Kramaric continued to threaten and clinically picked out the bottom-left corner to settle it.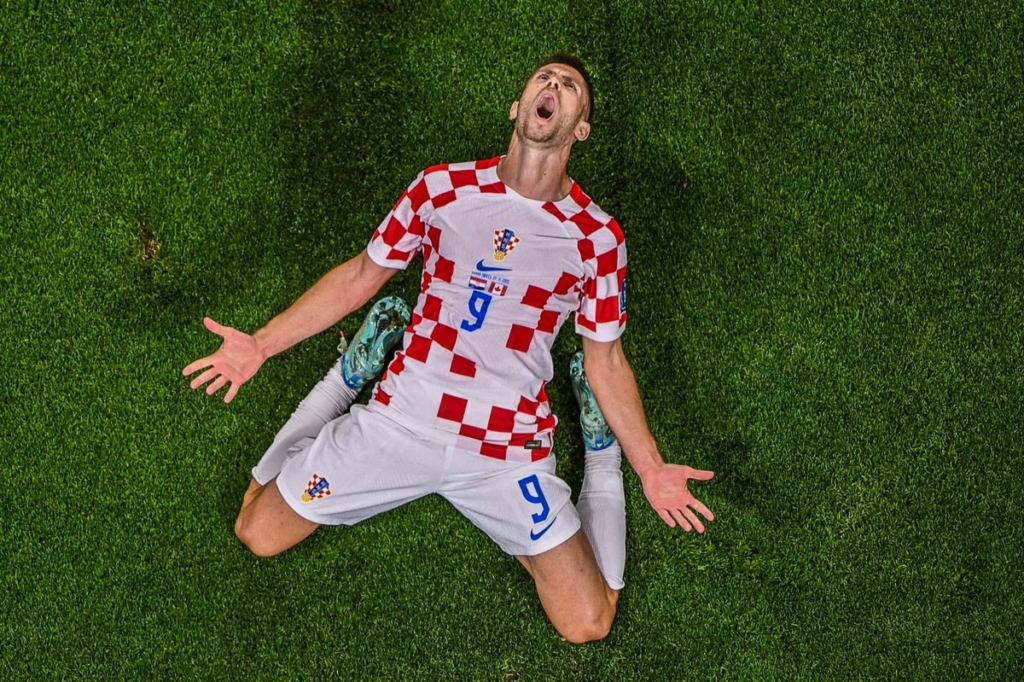 Lovrjo Majer then ended Canada's nightmare with an easy tap-in, following the opponent's clumsy act causing him losing the ball.
Group F current status
Canada is out but can still impact the rest of the group, facing Morocco as Croatia play Belgium in a winner-takes-all meeting on Thursday.
Join the most prestigious event today and bet on world cup 2022.