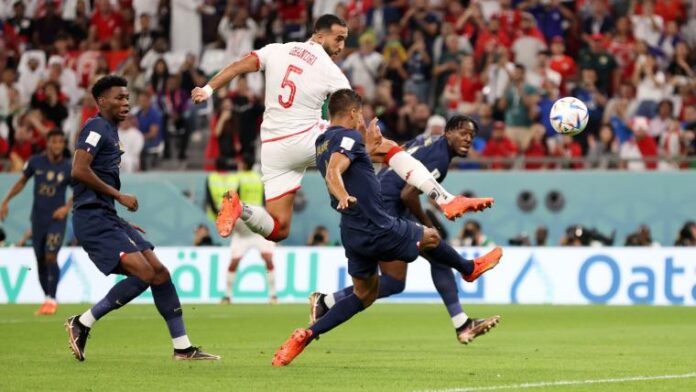 Tunisia left a parting gift to the defending champions, while Denmark ended their stint with a whimper. This and more on 2022 FIFA World Cup Group D matchday three.
Tunisia (A)
From the opening whistle, the Carthage eagles were a team on a mission. They had more meaningful possessions even if they had less (30% to France's 56%). And they relentlessly attacked until they finally got one past Steve Mandanda.
Tunisia might not be included in the last 16, but they left the tournament on a positive note.
Australia (A)
A draw would be enough to propel the Socceroos to the KO rounds, but they were wary of both Tunisia and Denmark, both of which were within range to overtake them. This was why they were going for the win.
Mathew Leckie's solo breakaway goal was a thing of beauty. Australia is the only country in Pot 4 to qualify to the succeeding phase so far.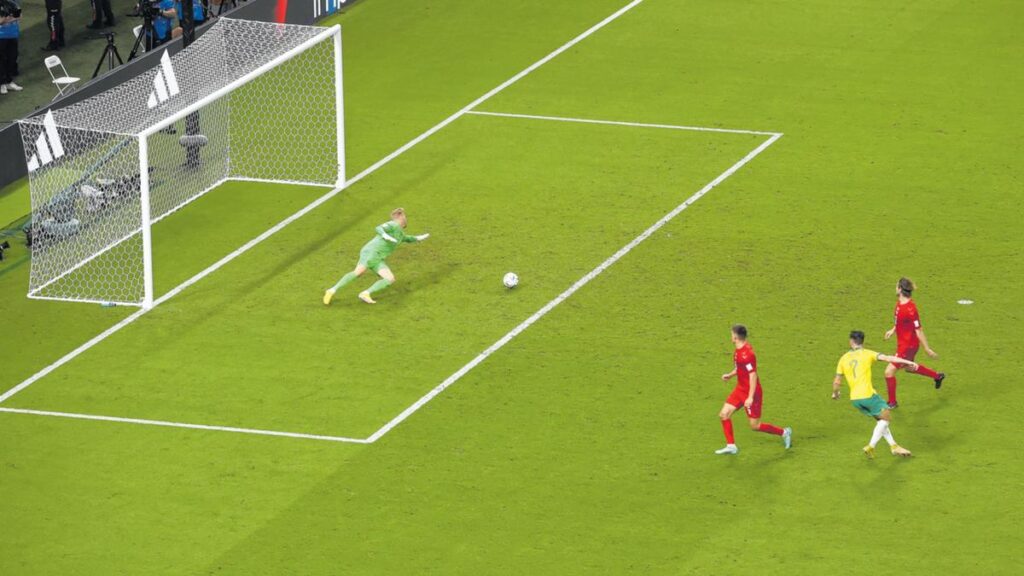 France (C+)
Already booked a slot to the round of 16, France men's football coach Didier Deschamps took this opportunity to mix up his starting squad. It should have been a showcase of depth, however tragedy struck when they lost a close one to also-ran Tunisia.
No team has swept the group stage at this point. Are Les Bleus' shield of invincibility gone?
Denmark (C-)
For a side that was outside looking in, it felt like there was no sense of urgency in their movement. There was no boom in the Danish dynamite.
They picked up the pace on the second half, but it was not enough.
Do you trust the odds of France going all the way? Who do you think got the highest grade on 2022 FIFA World Cup Group D matchday three?

Be confident enough on how to place a winnings soccer bet.