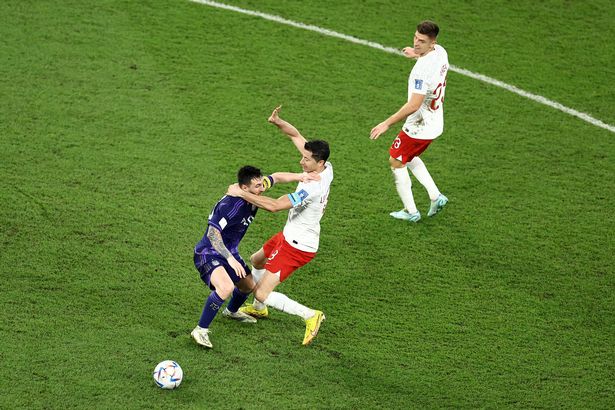 Argentina and Poland managed to squeeze past their opponents that were also looking to qualify to the round of 16. What grades do we give each of them now that the 2022 FIFA World Cup Group C matchday three has concluded?
Argentina (A)
Where Lionel Messi goes, Argentina follows. That has been the case usually.
In this match though, Messi did not deliver in any key statistical category (and even missed a penalty), but the sky blue and white squad still managed to win. When teams such as them play like this, better watch out.
Mexico (A-)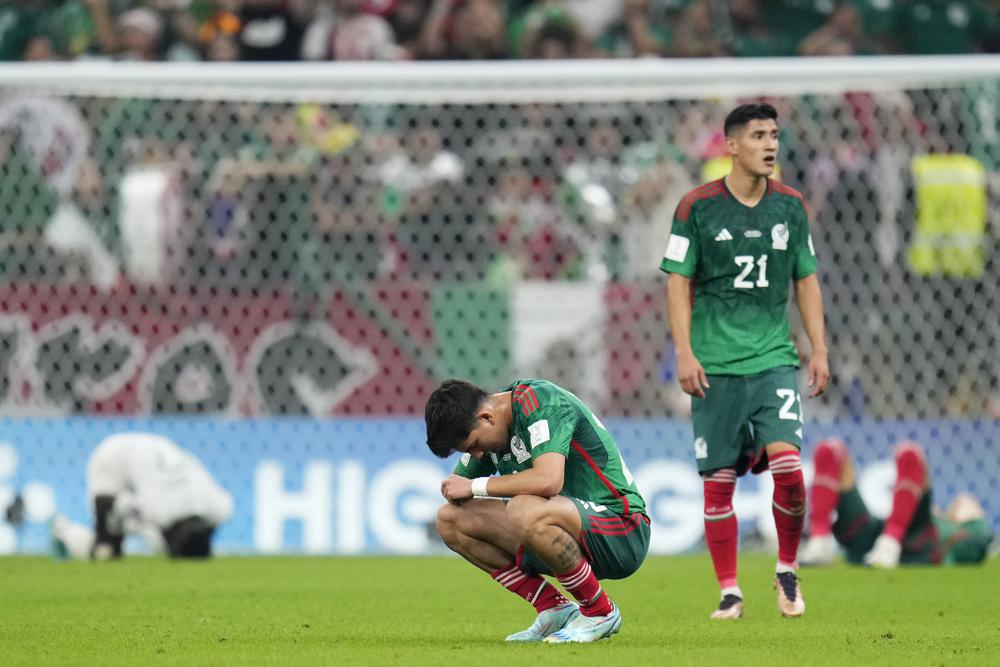 Mexico ended their scoreless streak at the World Cup with this victory. However, that and their win against a fellow green-shirted crew in Saudi Arabia were not enough to propel them to second place in the group.
The tension in this entire match, one cut with a knife.
Saudi Arabia (B+)
That is it for the Arabian falcons. It was fun while it lasted.
At best, they will be remembered as the team that started the Arab winter in Qatar.
Poland (B)
Wojciech Szczęsny has been the man of the hour for the Biało-czerwoni, collecting penalty saves like they are souvenir refrigerator magnets.
Poland almost missed the bus though. They might have the advantage in discipline or fair play against Mexico in the event they end up tied; still, they were cutting it close.
Were you on the money with Argentina and Poland progressing from Group C? What grade would you give to each of them?

Aside from this comprehensive analysis, the world cup 2022 betting odds would like to help you more to increase your probability in winnings.