A superb second-half performance from Morocco secured a famous 2-0 World Cup victory against Belgium.
World Cup 2022 highlights – Belgium 0-2 Morocco as goals from Sabiri and Aboukhlal sink Red Devils and complicating group F ahead of last group-stage game.
Victory for Roberto Martinez's side would have seen the 2018 semi-finalists become the second side to book their spot in the knockout stage, alongside France.
However, this year's World Cup kept on entertaining in the utmost shocking way with 'David vs Goliath' style.
Game highlights
Belgium saw the majority of possession early on and dictated play, Michy Batshuayi forcing an early save from Munir Mohamedi.
But Morocco came close to score and did put the ball in the back of the net of Thibaut Courtois, but Romain Saiss was offside and adjudged to have blocked the keper' line of sight.
However, the free-kick tactic seemed to be producitive and the same tactic provided dividends in the second period as Abdelhamid Sabiri put Morocco on course for just a third win in their World Cup history.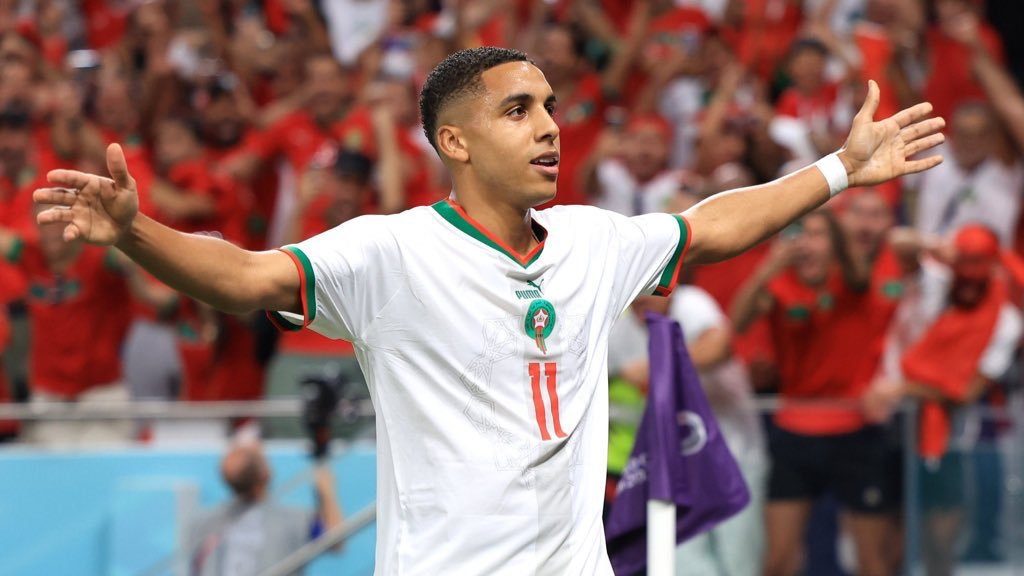 It was at the 72th minute, when the Sampdoria's midfielder whipped in a dangerous free-kick to the near post which found its way past Courtois and, there was no offside flag to save Belgium this time.
Belgium fought back but Red Devil was never good enough for the most part.
The European side's hopes ended with Ziyech winning the ball off a poor touch from Axel Witsel and teeing up for Aboukhlal to smash home.
The win was then secured in the final minutes of the game, Zakaria Aboukhlal smashing home from close range after Ziyech's fine work to leave Group F wide open with one round of games to go.

Neutralizing Kevin de Bruyne was Morocco's top priority, and the African side succeeded by firm organization.
The Man City's midfield made little to non impact in this game, with him creating just one chance in overall.
Sign up here for best offers from M88 Mansion x World Cup 2022
Amazing Morocco
Morocco have won a World Cup game for just the third time in their history: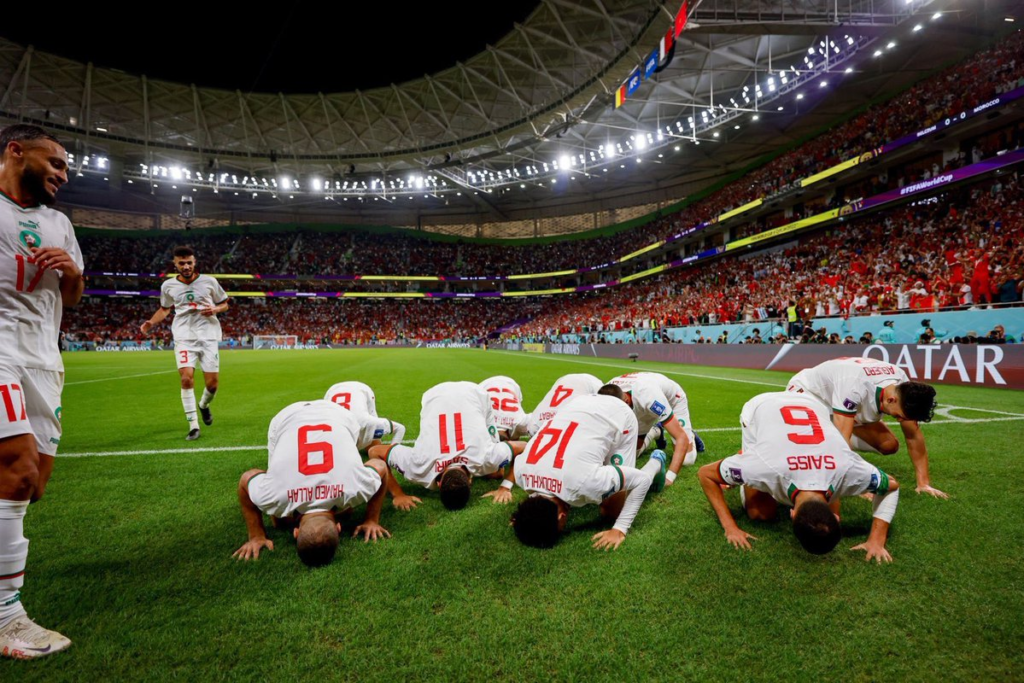 3-1 vs. Portugal (1986)
3-0 vs. Scotland (1998)
2-0 vs. Belgium (2022)
And they've ended Belgium's record of eight straight group game wins.
How to bet on world cup qualifiers? We have the complete and detailed information to assist you until the end.