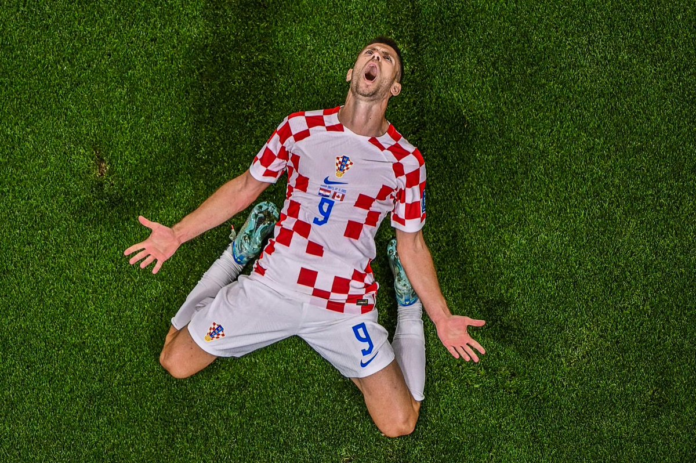 A giant was awakened, and a contender fell on 2022 FIFA World Cup Group F matchday two. What grades do they get?
Croatia (A)
The Kockasti of 2018 are back. For a time, it looked like they will succumb to Canada. But the floodgates were opened late first half with goals from Andrej Kramarić and Marko Livaja.
Kramarić made it a double for himself at the 70th minute. Lovro Majer then closed it with an incursion in stoppage time.
Morocco (A)
In the latest of upsets in Qatar, Ousud Al-atlas downed Belgium. Romain Saïss converted from a set piece, then Zakaria Aboukhlal found the back of the net in injury time.
Here is to wishing that African teams continue their good play and hoping they make it to the knockout phase.
Belgium (C)
It appears that a certain French-speaking team reportedly had an altercation inside their locker room. No, it is not France.
With Les Diables rouges' golden generation at the twilight of their careers, this is their last chance of making history. Then again, those what we call a team's golden generation usually ends up short. Right, England?
Canada (C-)
Alphonso Davies now holds this tournament's fastest goal from kickoff, clocking in at two minutes. That is something the Maple Leafs can hold on to now that they are eliminated.
Canada can still play spoiler to Morocco in the final day of Group F matches to make things exciting. As if we have not enough of that already.
Three are left standing. Which two would see themselves in the next round?

A comprehensive world cup betting tips would be a great help for accurate forecasting in football.