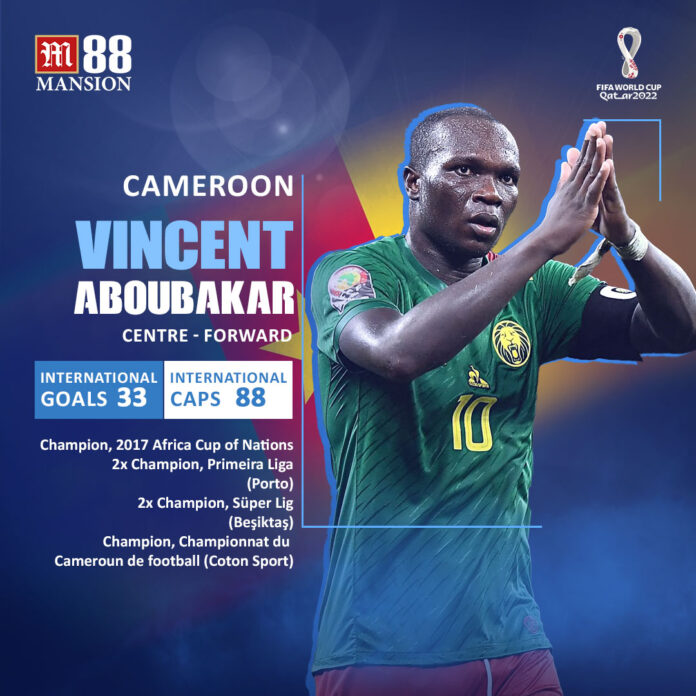 The final set of 2022 FIFA World Cup matchday two fixtures feature two crazy contests, one of which is on Group G. What is the grade on the teams' report cards?
Brazil (A)
Brazil and Cameroon get A's for different reasons. The former does so for staying undefeated and joining early qualifier France.
Although they have the most vaunted frontline coming in, the Seleção Canarinho have been thriving on defense. Brazil, Morocco, and Poland are the only remaining teams to have not conceded a goal.
Cameroon (B+)
Let this be a lesson on playing to the whistle.
Vincent Aboubakar played on even if everyone around him virtually stopped while waiting for the offside to be called. While everyone was still registering what happened when after VAR review he was given a goal, Aboubakar then had an assist on Eric Maxim Choupo-Moting's conversion.
Serbia (B)
Let us break down what happened. In a span of two minutes, the lead changed from one side to another. Then on the second half, the score went from 3-1 in favor of the Оrlovi to a 3-3 tie in a matter of three minutes.
It is the first time that has occurred at the World Cup that two goals were scored during stoppage time of the first half. Considering the amount of injury time given in this edition, this is bound to happen.
One more thing: the offside trap is not for everyone unless you are Saudi Arabia.
Switzerland (C)
What do you expect, it is Brazil after all.
Lucky for the Rossocrociati, they only let through a single goal. Although, that does not mean anything as Cameroon has a better tiebreaker against them in the event the latter, by some providence, win against the Group G leaders and the Swiss draw with Serbia.

Which squad will join Brazil into the next round? Place your bets on M88 Mansion today.
How do you bet on soccer and always win or rather lessen the losses and improve the winning percentage.