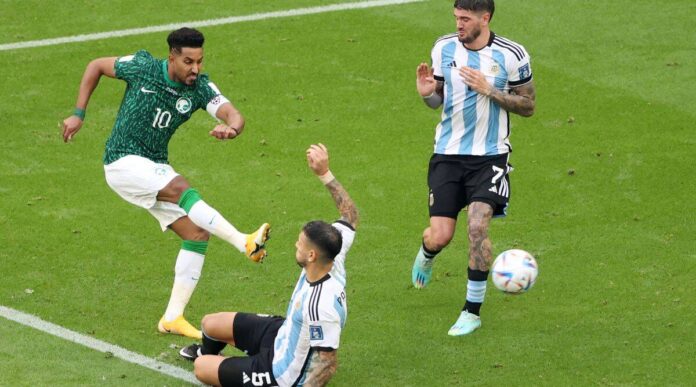 We are barely half a week old in this FIFA World Cup, yet Group C has provided such drama that we need to compose ourselves before the next big shocker happens.
How do the teams line up? Read on.
Saudi Arabia (A+)
As what was witnessed in the opener, tight offside calls will be a thing in this edition of the World Cup. It might not be the new meta (yet), but al-'Akhḍar played the trap to perfection.
Playing a high defensive line against Argentina on the first half was a huge gamble. But it paid off handsomely, as the tactic frustrated the South American side.
Mexico (B)
Mexican Ted Mosby, Guillermo Ochoa (or is Ted Mosby the American Ochoa?), proved why he continues to be El Tri's first choice keeper.
If not for the surprise result in the other matchup, his penalty save would have gained more online and social media traction.
Poland (B)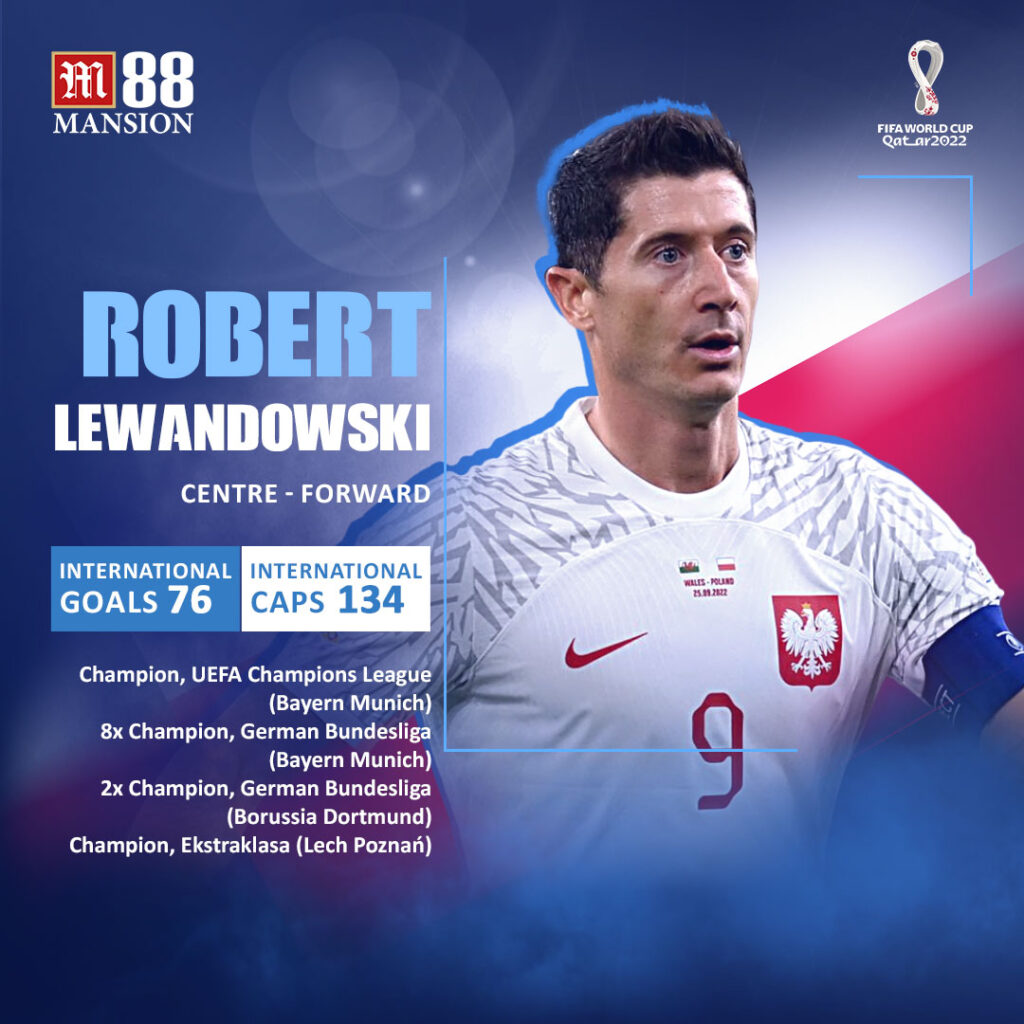 Not sure which is more heartbreaking for Robert Lewandowski: not winning the 2021 Ballon d'Or or losing in the penalty faceoff against Ochoa.
As things stand on Group C, both outcomes mean that this is the most wide-open group among the ones that have already played. It could dismantle any prediction that we made.
Argentina (B-)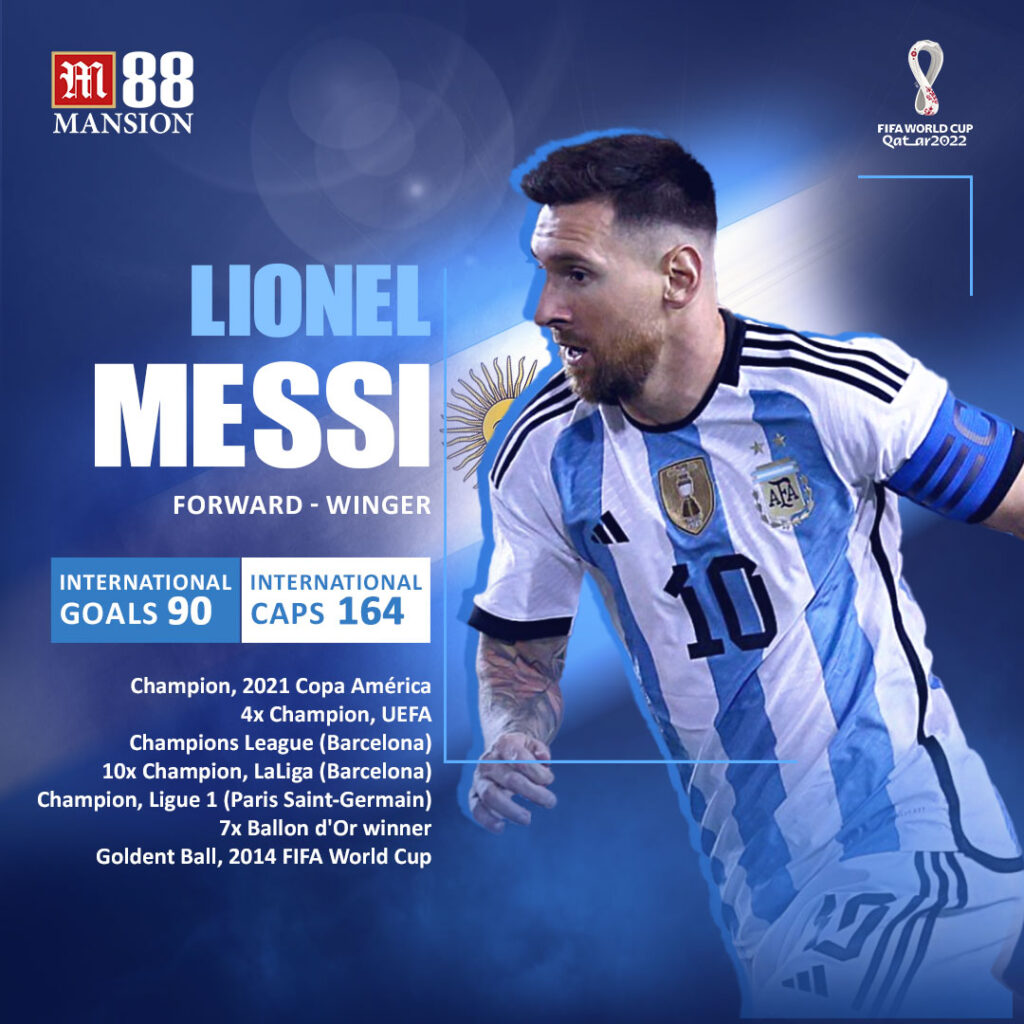 Look, even though the entire world is lamenting that it is the end of the line for La Albiceleste, they still have a chance to advance to the knockout rounds. Provided they no longer drop points in their last two assignments.
I mean, look at France in 2006. They started with two draws.

Those three disallowed goals could have made it an entirely different contest. Aside from Argentina and its fans, the only other people angry with the razor-thin offsides are those who bet Over 2.5 goals. But hey, they eventually got their payout thanks to KSA.
At least Lionel Messi scored a goal, the earliest this tournament until several hours later. It is just one of those days maybe.
How much did you enjoy matchday 1 of Group C? Were the grades given to the teams fair?