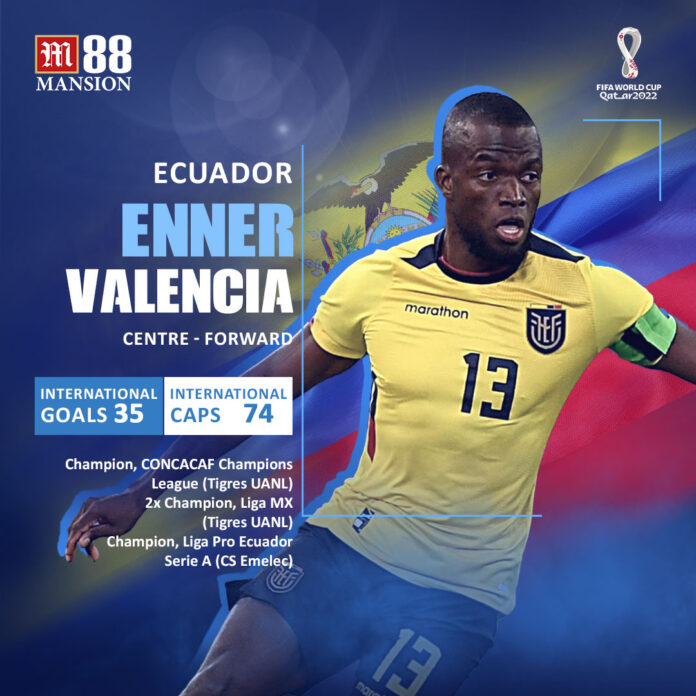 The first day of the 2022 FIFA World Cup provided fireworks and then some. And we are not pertaining to the opening ceremony.
We look at our microscope and assess how each Group A team did and give them a grade.
Ecuador (A)
The officiating was – putting it delicately – not perfect. Still, La Tri made the most of the situation.
No hat trick, no problem for Enner Valencia though. He piled on the pressure until one (later two) went past Saad Al-Sheeb without a shadow of a doubt.
Netherlands (A-)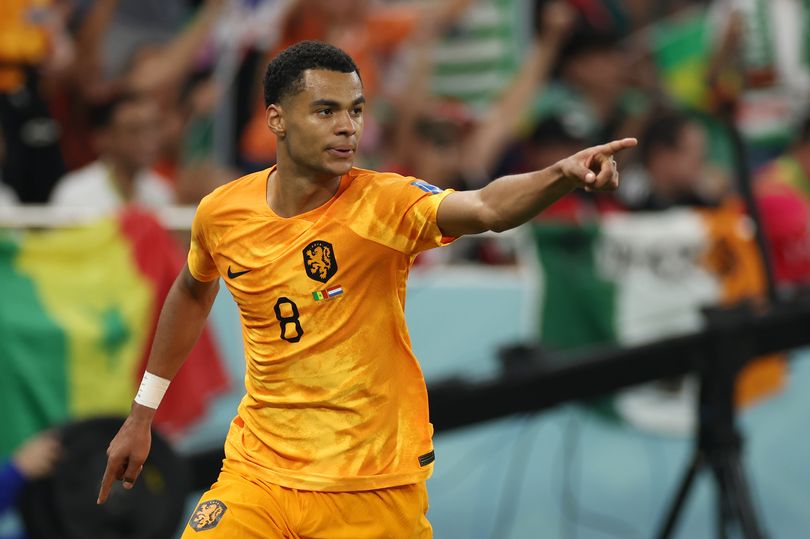 It took the Oranje almost the entire evening to breach Senegal's defense. With a short tournament such as this, a win is still a win.
Cody Gakpo introduced himself to the world when he scored the initial goal at the 84th minute. This shows some promise for a squad that missed the bus in 2018.
Senegal (B)
What is commendable is the fact that Senegal managed to hold off a European contender for almost 90 minutes. That alone deserves some praise.
That said, moral victories do not count. For the Lions of Teranga to see themselves to the next round, they should be on must-win mode from here on forward.
Qatar (C)
Qatar now owns the infamy of being the first host to lose its opening match. And this is despite the referee exhibiting a patient approach to the contest.
The Maroon are the reigning Asian champions, so they are nothing to sneeze at. They just have to show that same fighting spirit they exhibited back in 2019.

What are your thoughts? Do you agree with our assessment?