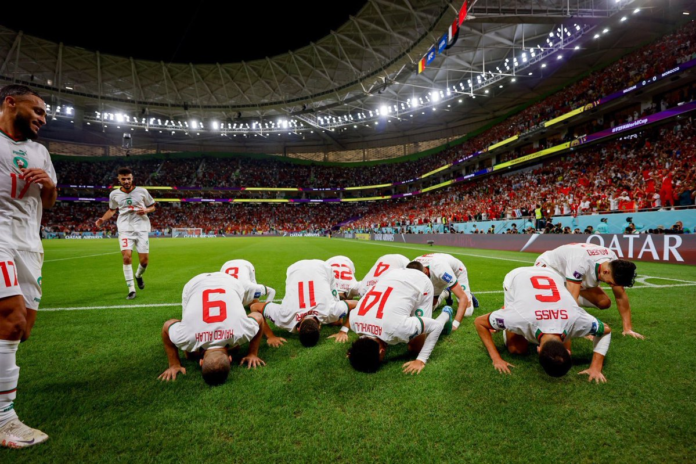 Let us do this quick, shall we. This is the 2022 FIFA World Cup confederations power rankings for matchday two.
1. (up 3) CAF – 3W 1D 1L
The continent of Africa garners the spotlight for matchday two after several inspiring outings. Let us go through the more significant ones.
Bright spots
Morocco – The Atlas Lions were so good, they made Belgium turn on each other. Reportedly.
Ghana – Considering their performance on matchday one, it was only a matter of time when Ghana would etch out a win. Unfortunately for South Korea, it had to be against them.
Senegal – After a first day defeat, Senegal eliminated the hosts and gave themselves a chance for a KO round slot.
Duds
Tunisia – Their scoreless draw against Denmark was followed by a loss to Australia. That is not good at all.
2. (up 1) CONMEBOL – 2W 1D 1L
Once again, Brazil and Argentina carried the continent to success.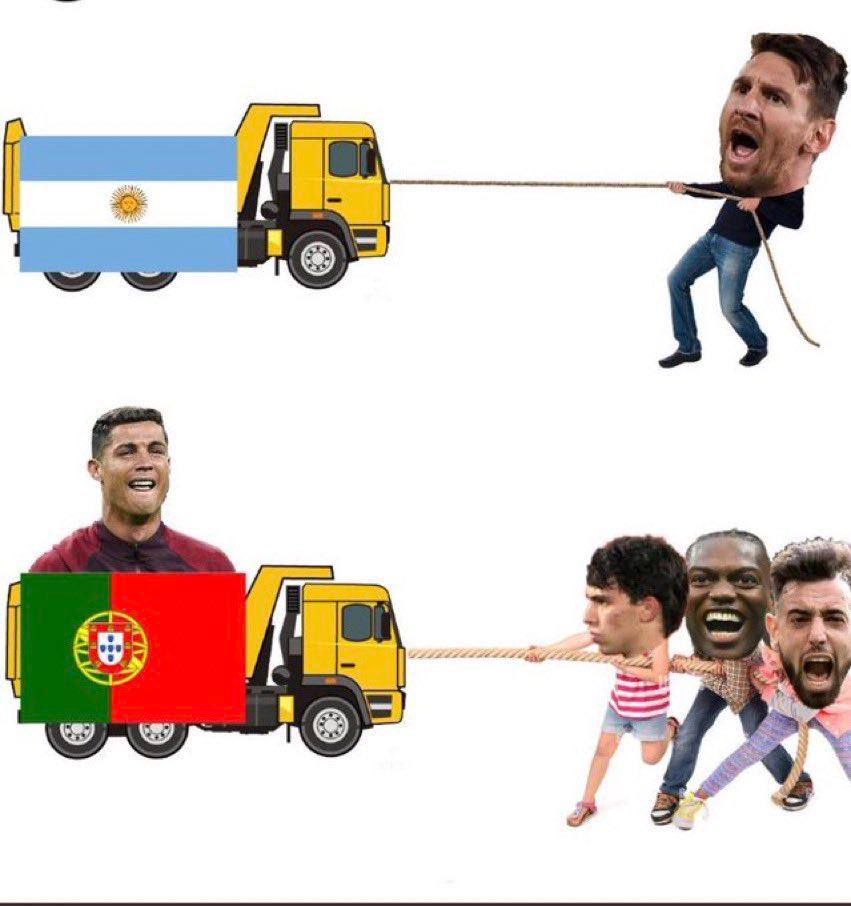 Bright spots
Brazil – Two victories have been a luxury in this edition of the World Cup. Brazil is one of those in rarefied position.
Argentina – The GOAT and Argentina made up for the first matchday blunder with a rousing 2-0 win over Mexico.
Duds
Uruguay – A draw and a loss. Those are the recipe for putting yourself in peril.

3. (down 1) UEFA – 4W 5D 4L
The first of several inter-confederation matches occurred on the second matchday, which is essentially a net-zero affair for UEFA (see: Germany versus Spain).
Bright spots
Portugal – Below is a hypothetical conversation between Bruno Fernandes and Cristiano Ronaldo after Portugal's win against Uruguay.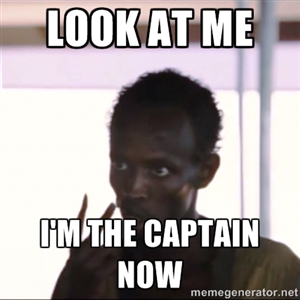 France – With six points, France is in a three-way tie for best team of the tournament so far.
Poland – Robert Lewandowski and company made sure there would be no Saudi Arabia magic this time.
Croatia – Matchday two was vintage 2018 Croatia. They are back, probably.
Duds
England – From six goals to none. Is the United States really a jump in competition compared to Iran?
Wales – They were supposed to be the spanner in the works on Group B. However, they are playing like a Pot D team, which they officially are.
Belgium – Heavy is the head that wears the crown, as they say. Thing is, Belgium is not wearing any.
4. (down 3) AFC – 2W 0D 4L
Team Asia is brought back down to earth as the football world order self-corrected.
Bright spots
Iran – Being victorious against Wales is not as grand as winning against Argentina, but Team Melli will take it.
Australia – Iran and Australia replaced Saudi Arabia and Japan as the darlings of Asia on this matchday.
Duds
Japan – Not exactly tit for tat, but to Japan, it feels like it.
Qatar – The first country to be eliminated; such is the bane of being on Group A.
5. (stay) CONCACAF – 1W 1D 2L
A lackluster overall showing has CONCACAF at the bottom yet again.
Bright spots
Costa Rica – It turns out Costa Rica is the lone bright spot for North America on this matchday.
Duds
Canada – If anything, Canada took the role of Panama in 2018. Just maintain their trajectory of development, and Les Rouges will be back in this stage sooner than 40 years.
The group stage is coming to a close. Have you made your picks on M88 Mansion which squads will move on?
The world cup favorites is fast changing and it really counts when you have this kind of trusted and quality information from the ongoing Qatar world cup.