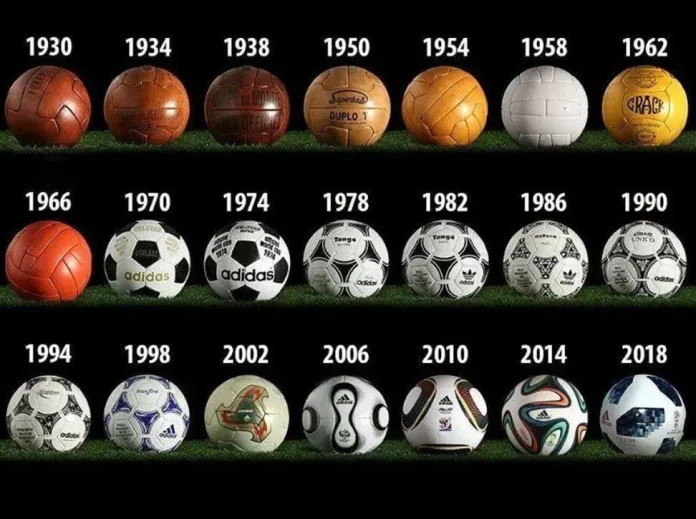 There is no doubt that the most anticipated thing that the fans are looking forward to for every FIFA World Cup is the official football. Without it, the game will be bereft of quality action.
And before the Adidas Al Rihla makes its debut in November, we look at five balls that changed the game for the better.
Top 5 Balls used in the FIFA World Cup
Adidas Telstar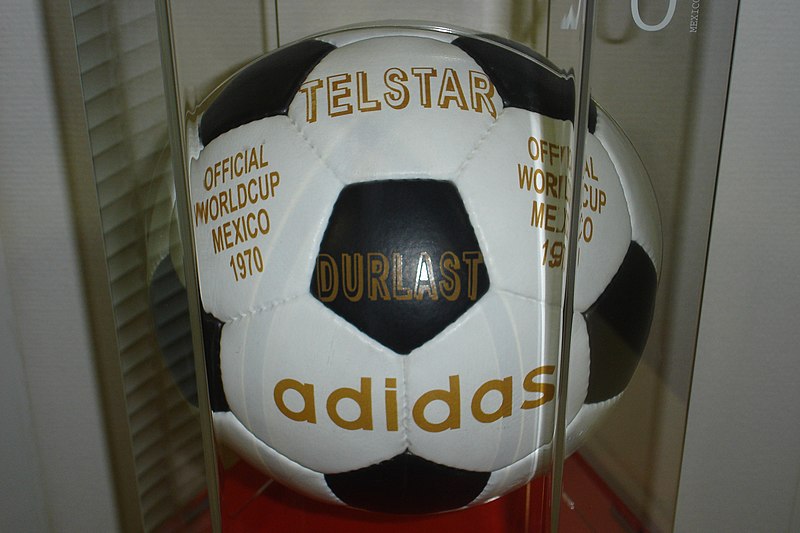 It was the OG game-changer. Used in the 1970 and 1974 editions, it became one of the default descriptions of football worldwide, where it even serves as the sport's default emoji.
Inspired by the iconic satellite, this ball was made with 32 panels (12 black pentagons and 20 white hexagons) with the impetus of improved vision on the prevailing sets of televisions that time.
Adidas Teamgeist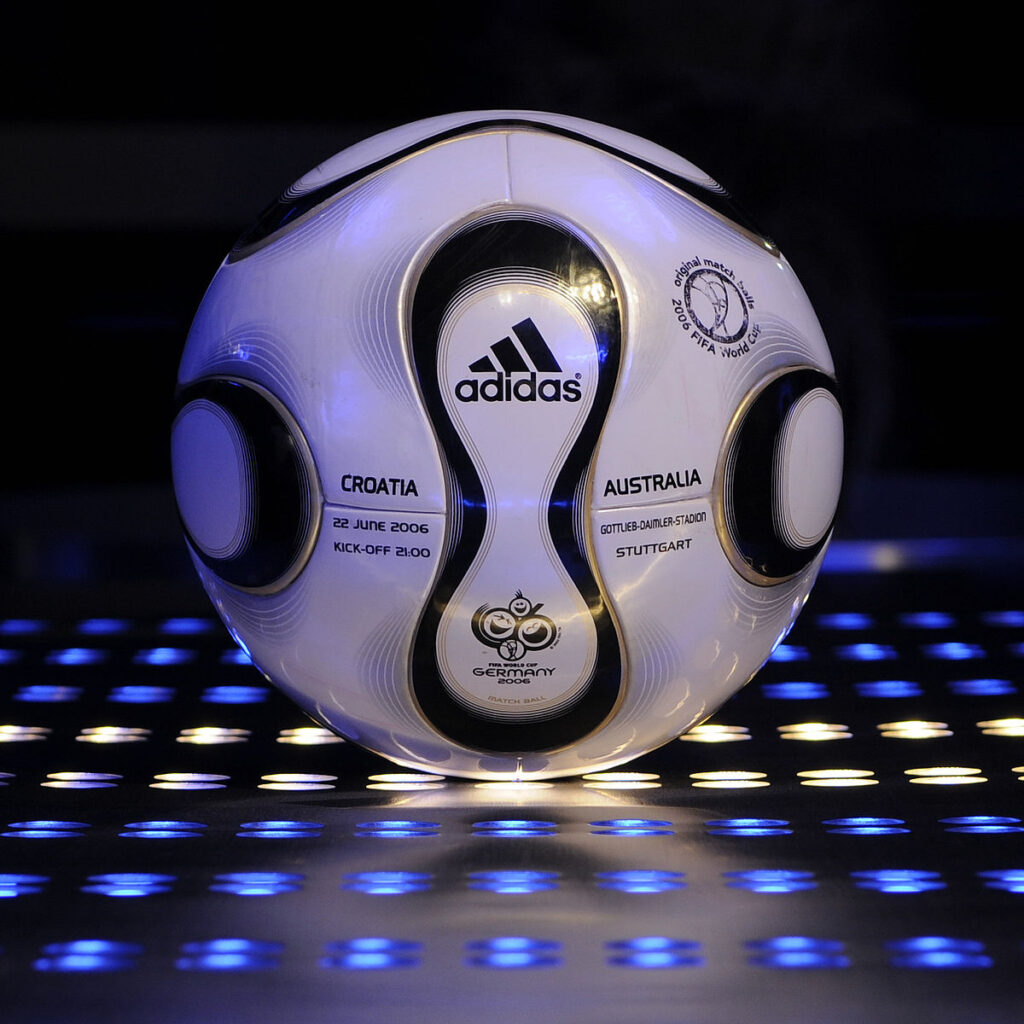 Revolutionary is an understatement to this icon of Germany 2006. Its innovative technology (thanks to its 14 panels) paved the way for the new age of footballs.
The Teamgeist is the first World Cup ball that was made by thermal bonding, thus eliminating the stitches and delivers uniform results regardless of the weather.
Adidas Tango
What Telstar did to start the 70s was improved by the Tango which debuted in Argentina where the hosts lifted their first World Cup in 1978.
The name and the triads on the hexagons to go along with it made them as iconic as its predecessors, which was the other enduring design of footballs worldwide for quarter of a century.
Adidas Tricolore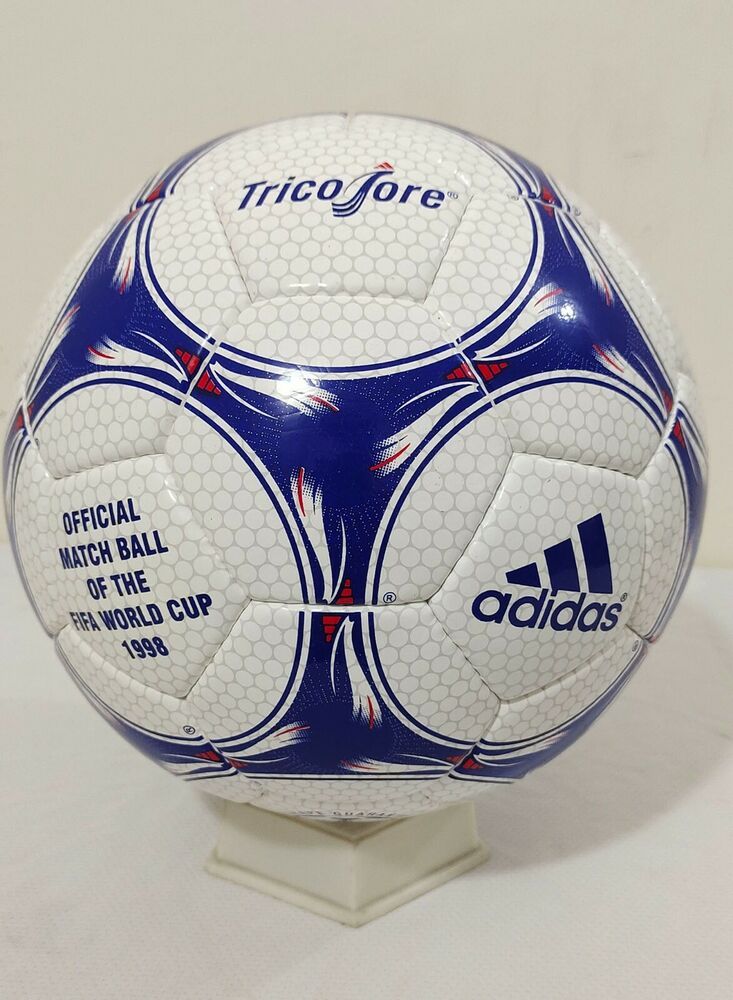 The first-ever colored World Cup football proved to be an instant hit in France, which was inspired by the flag of the host nation.

It was the last of the balls of the Tango era but made sure they went out with a bang as Zinedine Zidane helped Les Bleus overpower Brazil in the final in St. Denis for their maiden title.
Adidas Fevernova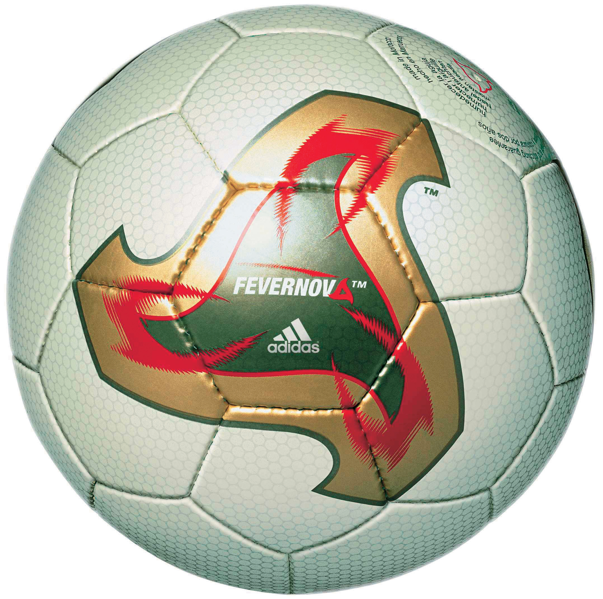 The first World Cup of the new millennium gave us the ball with the fresher look, away from the Tango template that dominated the past two decades.
With a radical design change inspired by the cultural symbols the co-hosts Korea and Japan, it generated buzz on and off the pitch with its performance. It has been featured in some memorable goals and upsets in the 2002 edition which was capped by Brazil's golden sweep to their fifth title.